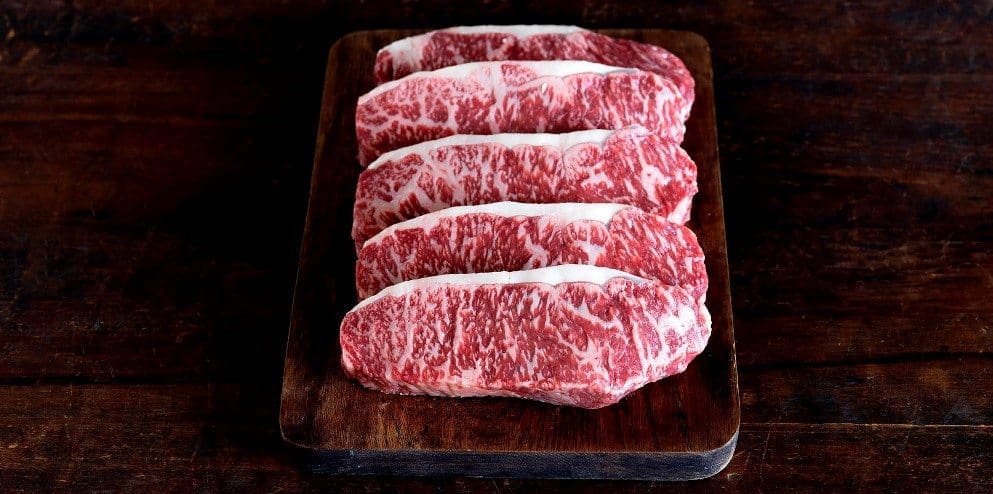 THE Australian Agricultural Co has just minutes ago announced operating EBITDA (earnings before interest, tax, depreciation and amortisation) for the 12 months to March 31 of $45 million, and statutory EBITDA of $133.2m.
Further details and context will be added to this item later today, but the company release shows operational highlights for the FY17 period included:
AA Co's Brand & Marketing strategy being confirmed through a successful Singapore launch in October 2016
A 27pc reduction in production costs
A 12pc increase in Wagyu and Shortfed average meat sale price
Strategic investment in cattle inventory, to ensure continuous supply through each of AACo's three supply chains
Further efficiency gains at Livingstone – 30pc increase in kgs processed and a 30pc decrease in the cost of conversion; and
An improvement in working capital as a result of a focused effort on inventory and receivables management.
Managing Director Jason Strong said the continued execution of the company's stated strategy was delivering returns for shareholders.
"It is pleasing to see AA Co's path of growth continue as a result of our intense focus on executing on the strategic plan we set out three years ago," he said.
"The improved financial results in FY17 are a result of our focus on investing in our brands, opening new market opportunities like we have done in Singapore, driving margin through our integrated supply chains and enhancing efficiency and product quality through innovation.
"We see great opportunity to continue to leverage our unique position as a luxury branded beef business, and expect further improvements in company performance through FY18."
Came back later to view more background and context to this morning's results announcement.