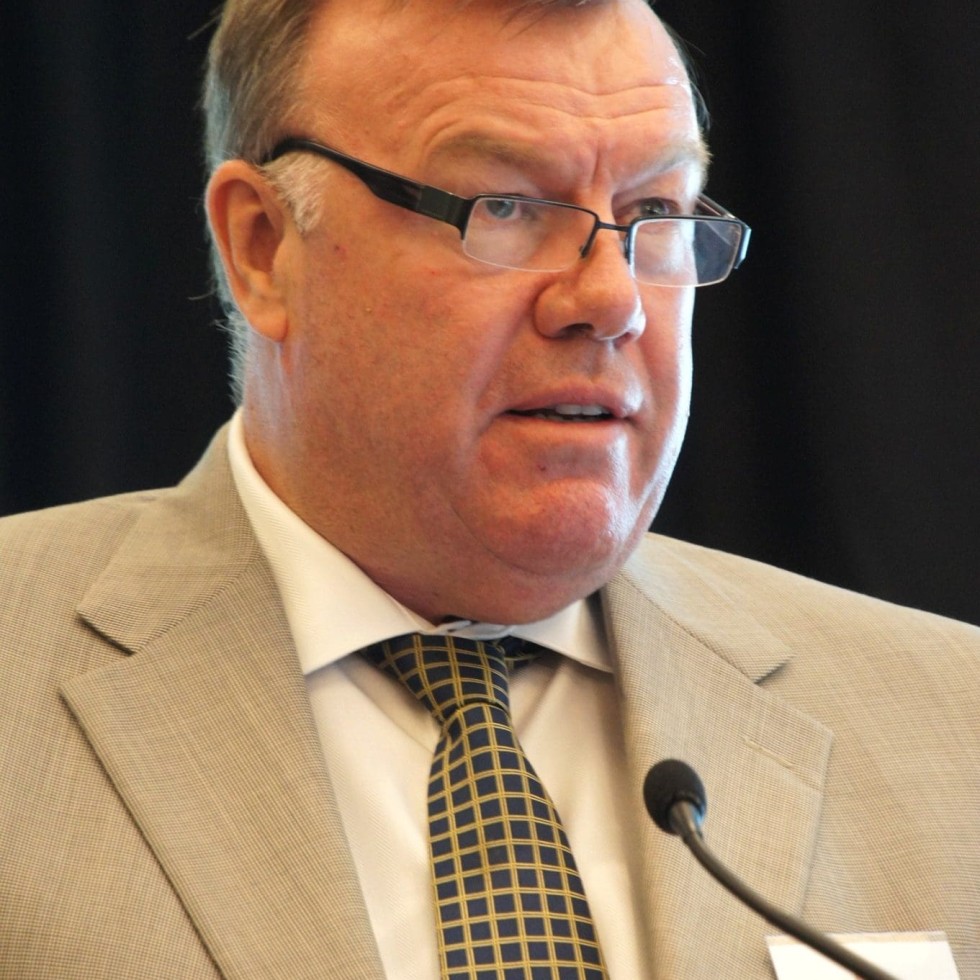 Australian beef remains well positioned to take advantage of the expanding export opportunities across Asia, the head of the world's largest beef producer told a high-level finance and investment gathering in Hong Kong recently.
Australian Agricultural Co managing director David Farley took part in this month's Asian Financial Forum, attended by investment, banking and finance sector professionals and financial institutions from across the region.
While many of Mr Farley's comments related more specifically to the Australian Agricultural Co as an investment target, they can be taken more broadly as an indicator of industry-wide prospects.
Asked which prospects were most attractive to AA Co heading into 2013, he pointed to the effect that red meat protein was having on diets across Asia today.
"Protein comes in a whole host of forms: it comes in soybean, chicken, fish or in our case, beef. It is at the higher end of the food-chain, and people across Asia are increasingly aspirational as their incomes grow, keen to participate in the consumption of more red meat protein," he told potential investors.
"More importantly, red meat plays a very important role in that first thousand days of growth of a human being, from gestation to three years of age. It enhances the opportunity to intellectually develop infants beyond those that miss out on red meat protein," he said.
While China was obviously a very big target for future beef trade, Mr Farley said opportunity for expanded Australian exports existed across the whole Asian region.
The Australian beef industry had never been as well positioned across its entire history as it was today, he said.
"We are counter-cyclical, sitting below the equator, so our production systems are in sympathy with those in the northern hemisphere, and flow naturally into the north. We sit vertically below one of the fastest growing (both from an economic and population growth perspective) regions of the world."
"Australia at the moment is a very, very attractive bet in agriculture," he said.
Asked about AA Co's business structure, Mr Farley said the company was built on two pillars.
"We're definitely in the realm of land ownership, owning and controlling 1.1 percent of Australia. The second is the cattle and beef production business run on that land, which includes a herd of 680,000 cattle."
"Both assets are principally focussed at the global red meat proteins markets – from the high-end like Harrods in London to the bakso balls sold in a village market in Indonesia," he said.
Asked which of these (land or cattle) were 'investment grade' opportunities, Mr Farley said the company's grazing land was an unrepeatable asset, some of which had longer-term potential for farming; while its genetics were far superior to the majority of the Australian beef herd, and many herds globally, giving a quicker and more efficient conversion of grasses and grains into red meat protein.
"But perhaps more importantly, AA Co now has size and substance, to deliver a reliable red meat supply chain to global markets," he told potential investors.
He said the distinct land ownership and cattle production segments of the business were synergistic and easily definable.
"Representing about 60 percent of the company's capital employed, the land component is a long-term appreciating asset, while the remaining 40pc comprising the cattle and genetics and the plant to operate the enterprise is a continually self-replacing annual asset," he said.