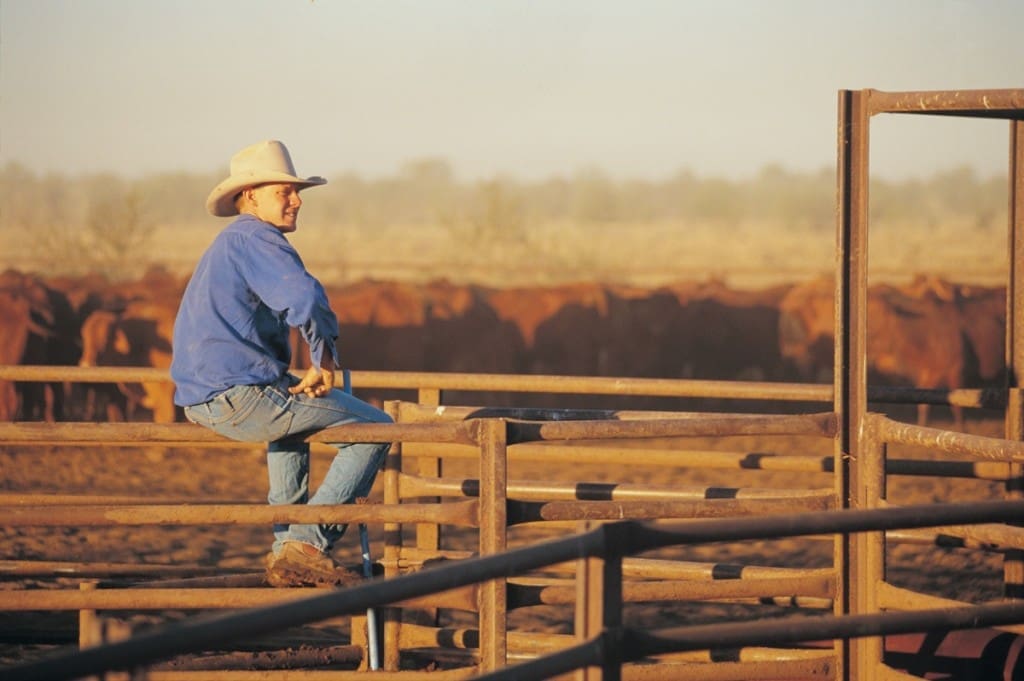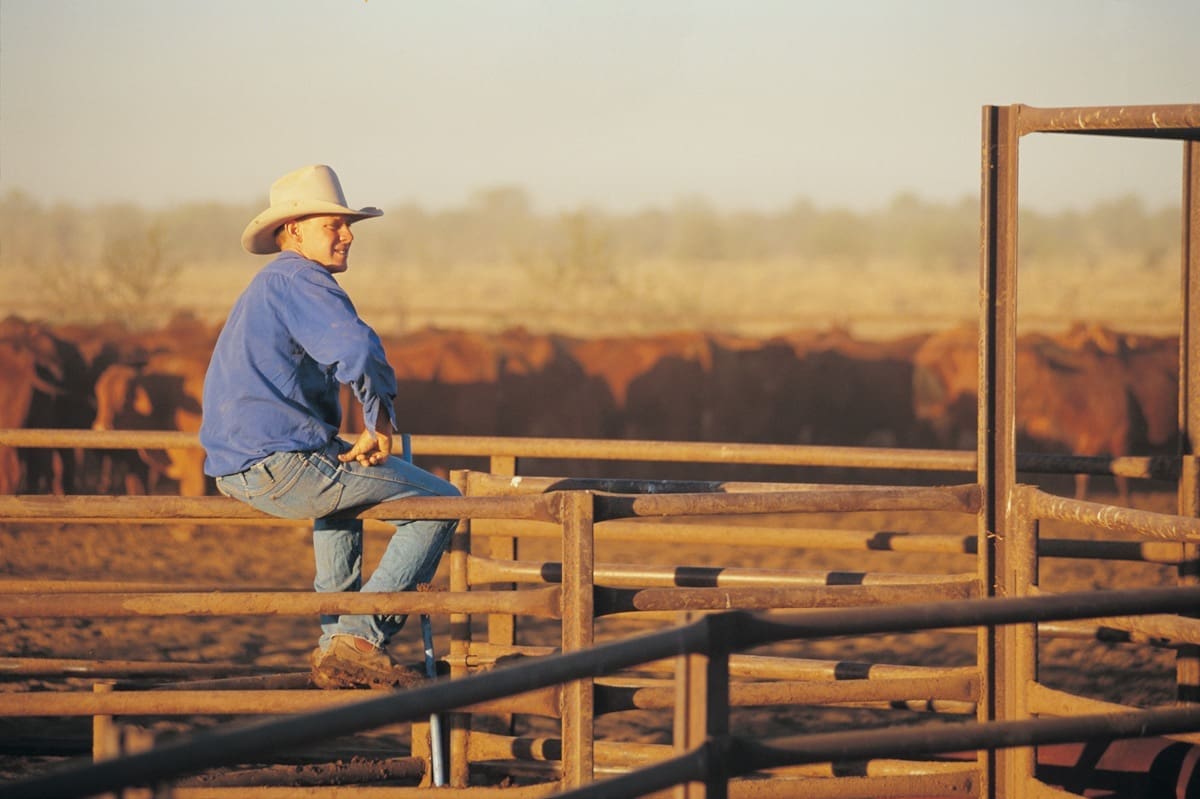 THE Australian Agricultural Co will hold its 2018 annual general meeting in Brisbane this year, on Tuesday, 31 July at the RNA showgrounds Convention Centre.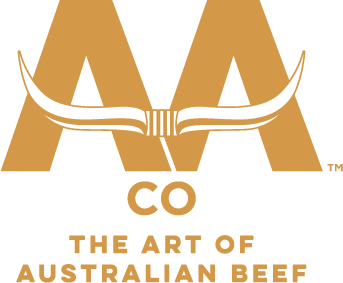 Beef Central understands that the directors whose three-year terms expire this year, meaning they must either re-stand or move on, are chairman Don McGauchie, David Crombie and former Graincorp managing director Tom Keene.
New director, Jessica Rudd, who joined the board late last year, must also seek shareholder approval.
Given recent events including the suspension of operations at the company's $100 million Livingstone Beef processing plant near Darwin due to poor operating conditions, it's likely that the board will come under acute scrutiny at this year's gathering, Beef Central was told by an active investor.
AA Co recently posted a net loss for its 2017-18 financial year of $102.6 million.
What: AA Co annual general meeting
When: 10am, Tuesday, 31 July.
Where: RNA showgrounds Convention Centre, Brisbane Qld.