What can the Australian beef industry expect from the next five years? ABARES industry economist Jonathan Wong looks at what lies ahead and what the industry can do to position itself for the future.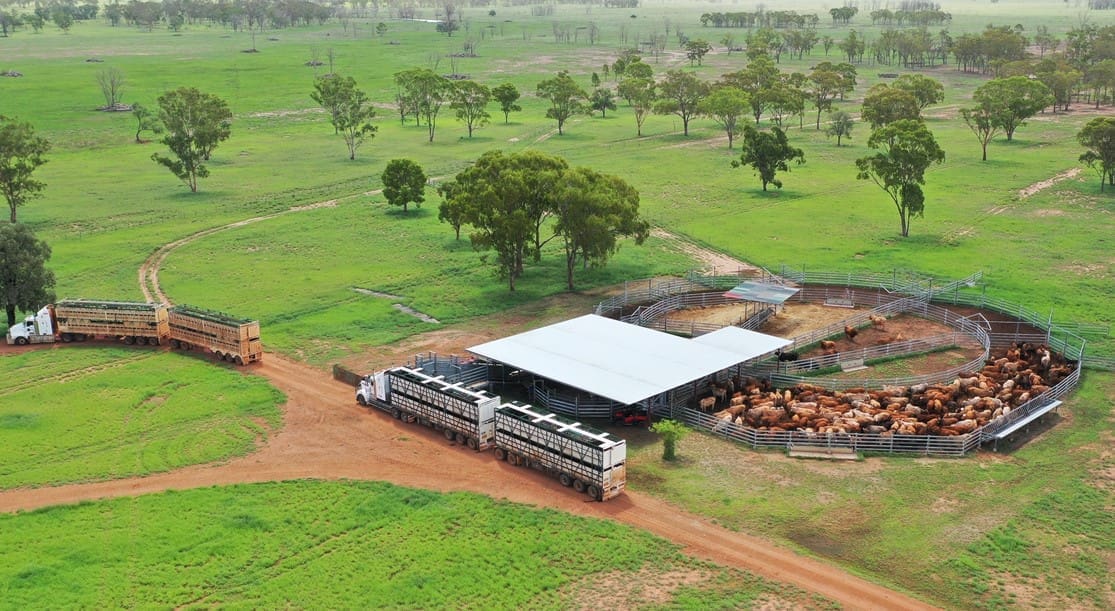 It's been a remarkable few years for Australian beef.
The beef cattle herd reached its lowest levels in almost 30 years in 2019-20.
Drought-breaking rains in 2020 allowed farmers to restock, with successive years of good rainfall for much of eastern Australia giving farmers the confidence to pay record prices for young cattle.
This has all taken place in a context of relatively high global beef prices.
But what can the industry expect from the next five years? How does it best prepare for the future?
Recovering global demand is expected to support beef prices
World demand for beef is expected to rise over the coming years.
The Australian Bureau of Agricultural and Resource Economics and Sciences (ABARES) projects rising demand to 2026-27, with forecasts for positive but slowing economic growth across major export markets.
Consumer incomes will increase as the world transitions to 'COVID normal'. Food service demand has already partially recovered from the lows of 2020 and will continue to grow.
There is still uncertainty around how COVID will play out and how supply chains and whole economies will respond in the coming years.
If the global recovery is slower than expected, consumer incomes will take longer to rise (particularly in developing counties) and supply chains would remain disrupted for longer.
Beef exports to Australia's higher value export markets would likely be minimally impacted, but exports to lower value markets could be affected.
Ensuring Australian beef is at the top of its game
It is often said that Australian beef is favoured in export markets for being clean and green. As consumers come to expect more from their food and their preferences evolve, how will Australian beef make sure it stays competitive, cleaner, and greener than others?
If quality and reputation are why consumers keep buying Australian beef, which can be more expensive than alternatives, then producers must ensure their quality are the same or better than those of other exporters in coming years.
If other exporters also deliver on quality, then it is essential this is also delivered competitively.
Low–cost exporters have filled gaps left by the fall in Australian beef exports in recent years. However, when Australia moves back into export markets like Japan, the Republic of Korea the US, these low-cost exporters will still be there competing with Australian product.
Investment of recent profits will shape the industry beyond the outlook period
Many producers have benefited from the profits of high livestock prices and increasing equity (from rising land prices and low interest rates).
Some of these profits will be invested in farm upkeep and repairs, and some will go off farm, but where the rest of the profits go could change how the cattle industry approaches the next price cycle.
If profits are invested in increasing production capacity, farm businesses will be able to create greater efficiencies and collect more returns from greater production.
However, if profits are invested in measures that increase the industry's ability to competitively respond to consumer demands, this could see farm businesses produce new products for different markets.
This could include investment in genetics, certification schemes, or specific machinery and infrastructure.
These investment options will help producers chase constantly evolving premium markets and may have the greatest impact on the value of the industry in the years ahead.
The ABARES Outlook conference is on from 1-4 March 2022. The Livestock session on When premium traits become a social license to operate is on Wednesday 2 March at 3pm.
ABARES' latest forecasts are available at www.awe.gov.au/abares.