There has been an extraordinary response to today's Pasturefed Cattle Assurance System webinar being hosted by Beef Central and FutureBeef, with more than 500 industry stakeholders from across the continent already registered to participate.
That response demonstrates two things:
the enormous opportunity provided through webinars to get important information to industry stakeholders quickly, conveniently and cost-effectively; and
the overwhelming producer interest now being shown in Cattle Council's new Pasturefed Cattle Assurance System.
This afternoon's one-hour free webinar starts at 1.30pm (AEST), but it is still not too late to participate, if you have not already registered.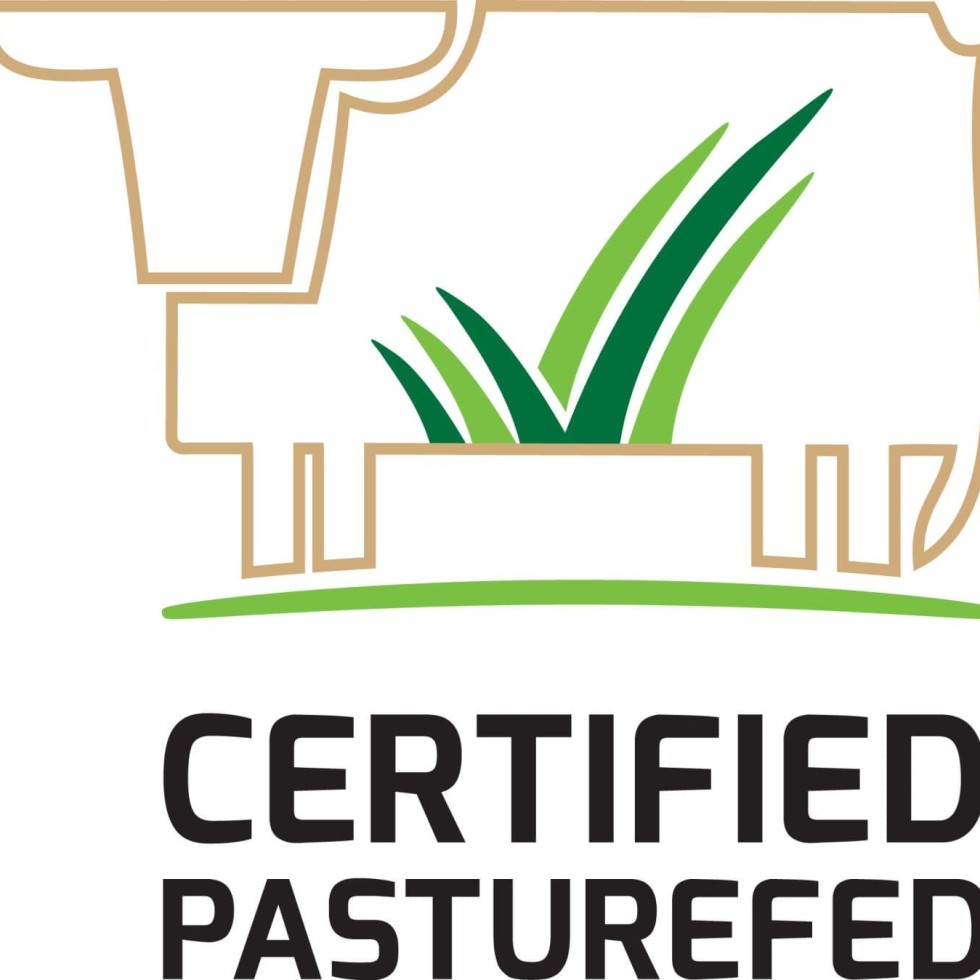 More than 200 producers and other stakeholders from as far away as Alice Springs and western Victoria attended the first PCAS producer workshop in Naracoorte, SA six weeks ago. Similar early workshops are now being held in Central Queensland and central/northern NSW.
The first processor to engage with the PCAS system, Teys Australia, added a 20c/kg dressed weight premium over and above its current rate for MSA cattle in its southern and northern Australian price grids from Monday. The company plans to perform its first PCAS kills for its Grasslands brand program from August 1.
The new Pasturefed Cattle Assurance System is designed to deliver a robust, internationally-recognised standard to which 'grassfed' and 'natural' brand claims can be attached.
In today's webinar, stakeholders will learn about:
The purpose of the PCAS program and what it covers
What's involved in becoming PCAS-accredited
Understanding the annual audit process
Allowable feed inputs, cattle purchase allowances and other useful information on which to base a decision about whether PCAS suits their individual operation.
The webinar process allows for easy interaction with the presenters, and will include a lengthy question and answer session with participants.
Guest presenters will be PCAS program coordinator Angela Schuster and Teys Australia Livestock General manager Geoff Teys, with the program hosted by Beef Central's Jon Condon and Future Beef's John James.
The event is open to anyone involved in the beef supply chain including producers, processors, brand managers, supply chain managers, agents, consultants and consumers.
The session will be recorded and a link will be sent to all stakeholders who register – so if you can't attend on the day, you won't miss out.
If you can't make today's webinar, note that the next one will be held in late July, on the new longg-distance transport options under MSA. Guest speaker will be MSA's Rod Polkinghorne. Full details will be provided on Beef Central.
For more details on today's PCAS webinar or to register, click here