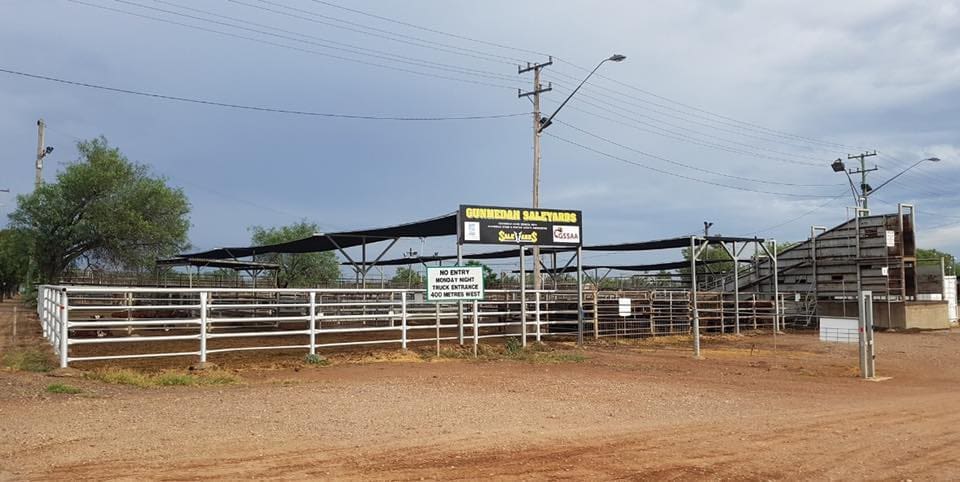 THE NSW Rural Crime Prevention Team has charged a 37-year-old Curlewis man with fraud related offences alleged to have been committed in relation to his activities at the Gunnedah Saleyards.
Rural Crime Investigators from the Oxley Police District have been investigating allegations of fraud offences committed by a contractor at the saleyards over a five year period.
The contracting duties included the receiving of cattle consigned to the Gunnedah Saleyards and placing into pens for sale.
The contractor was required to take delivery of the cattle sold after being weighed and deliver them into the appropriate buyers holding yard for pickup and delivery.
During this step, cattle are paint branded for ease of identification purposes at an abattoir or feedlot.
The delivery and branding costs carried out by the contractor is then charged out to the Gunnedah Stock and Station Agents Association on a weekly basis at an agreed cost per head.
On the 23rd of January 2019 Rural Crime Investigators issued the man with Court Attendance Notices for five counts of fraud to appear at the Gunnedah Local Court on the 2nd of April 2019.
Investigators will allege that the man over invoiced for the processing of over 59,000 head, receiving of over $35,000 above what he was entitled to.
Source; NSW Rural Crime Prevention Team. If you have any information about rural crimes, please contact your local police station or Crime Stoppers on 1800 333 000.