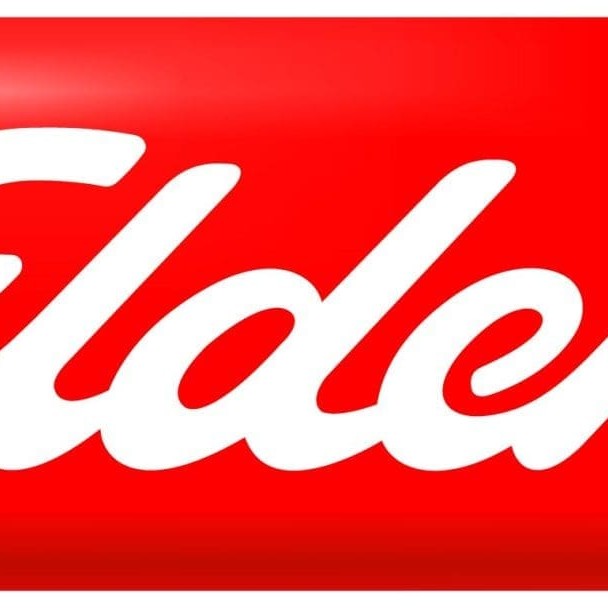 Difficult seasonal and weather conditions, and depressed livestock markets have been blamed by Elders Ltd for a net loss after tax $22.8 million for the half-year ended March 31, contrasting with a $4.5m profit in the same period last year.
The result excludes all one-off items after tax which totalled -$280.4 million.
The company says impairment charges based on accounting standards and recognising the advanced stage of the sales processes for the company's rural services and automotive divisions have driven a statutory loss of $303.2 million for the six months to 31 March. That compares with a $47.1m statutory profit in last year's corresponding period.
Pre-tax earnings produced was a loss of $ 10.7m, compared to a profit of $16.8m this time last year.
These market impacts had been proactively managed to the extent possible through disciplined cost management, primarily through the reduction of corporate costs and tight working capital management, the Stock Exchange was told this afternoon.
A return to normal seasonal conditions, combined with a stronger outlook for the International Trading operations and improved automotive production volumes should see an improved performance for the second half of this year, although the sales processes for Elders Rural Services and Futuris Automotive are expected to be determined before the end of the second half, the ASX was advised.
The sales processes for both Automotive and Rural Services were 'well advanced,' with final bids for the Rural Services division expected shortly, Elders told the market.
Rural Services division:
Underlying pre-tax earnings in the Rural Services division reduced from $21.1m in the previous corresponding period to minus $7.7m this term due to the poor seasonal and market conditions and an currency-driven mark-to-market loss of $2.9m compared to a gain of $5.2m in the same half last year.
Hot and dry conditions impacted the Australian rural network business, Elders said, primarily in farm supplies, where sales were down $46.1m against year-earlier figures; and in livestock with sales down $14.4 million against last year due to significantly lower cattle and sheep prices.
While seasonal and market conditions affected the underlying profit, Rural Services achieved an improved operating cash flow of $24.4m from lower costs and reduced working capital.
Commenting on the results, Elders managing director, Malcolm Jackman, said in common with many of its clients and competitors, the Rural Services business had faced sustained hot and dry seasonal conditions across Australia and NZ, resulting in reduced demand for farm inputs and depressed livestock prices.
"Additionally, International Trading operations were impacted by a reduction in Indonesian import quotas and re-setting of long haul shipments into the second half of F13 and the first half of F14. However recent signs of increased import volumes in Indonesia for the second half of this year is promising," Mr Jackman said.
Subject to the timing of the outcome of the sale processes for Automotive and Rural Services divisions, the outlook for the second half looked more favourable, he said.
This assumed a return to normal seasonal conditions, and execution of a strong forward shipping schedule in the International Trading operations.
He said Elders would advise the market of further progress with the sales of Elders Rural Services as appropriate.
Mr Jackman said the three main factors contributing to the change in earnings in Rural Services had been the record-breaking hot and dry conditions in Australia and NZ, significant reductions in livestock market values compared to last year and the deterioration in export conditions as the Indonesian government reduced cattle import permits.
The result was further impacted by an unfavourable foreign exchange mark-to-market adjustment.
Sales from continuing operations in Rural Services reduced 13pc to $751.9m, with lower sales in the Australian Network, down $63.6m, NZ $(6.7m) and Trading $(27.8m) due to the adverse seasonal and market conditions.
Within the livestock agency segment, high livestock slaughter rates had reduced the national cattle herd and sheep flock, with lower re-stocker activity and reduced international demand placing downward pressure on prices.
Livestock sales and margins declined mainly from the lower prices for sheep (down 37pc) and cattle (down 16pc).
In the company's real estate business, broadacre property markets remained subdued, with adverse seasonal conditions impacting confidence levels.
Earnings in AuctionsPlus, in which Elders holds a 50pc share, were down 50pc.
In an unusual move, trading in Elders shares was halted by the ASX yesterday, as speculation again mounted that a Ruralco takeover was imminent. Trading is expected to recommence on Monday.