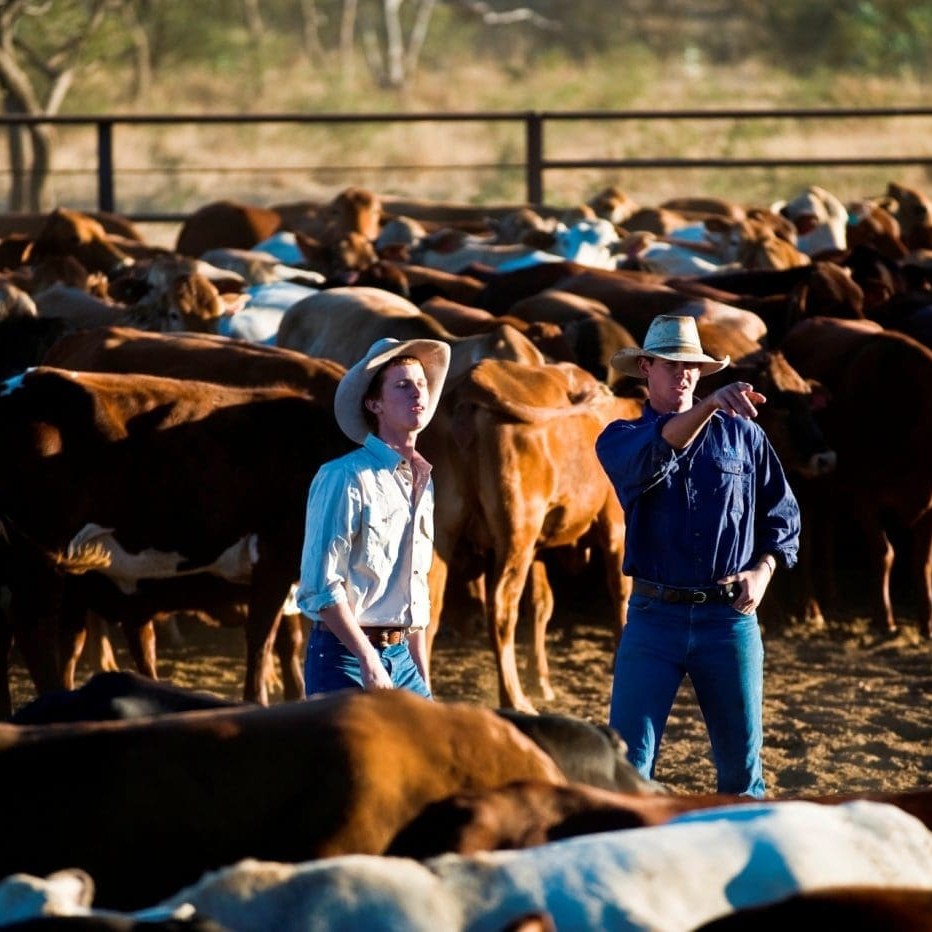 Beef Central took an important step forward recently with the launch of Jobs Central – the meat and livestock industry's one-stop-shop for employment and career opportunities across all industry sectors.
Jobs Central (click here to access, or click on the 'Jobs Central' leather patch navigation tool at top right of the home page) opened for business with 22 highly sought-after positions available across the production, processing, lotfeeding, live export and admin/regulatory sectors.
Beef Central has partnered with specialist short and long-term staffing business, AWX Agribusiness, to develop and launch the employment page, accessible daily by close to 20,000 regular readers and subscribers.
AWX will manage all job listings on behalf of Beef Central. Information about ad options, prices, and on-line lodgements is available by clicking here. Ads start from as little as $88 for a 30-day exposure.
AWX Agribusiness, led by Cameron Dart, has grown out of AWX's highly successful labour sourcing and recruitment model, which has changed the way human capital is engaged with the industry.
From humble beginnings in the paddock in Western Queensland, on horseback in the Territory, and packaging food in regional NSW, the AWX personnel have a deep connection with rural Australia and agriculture. AWX Agribusiness is now a national supplier of short and long-term staffing solutions to the agricultural supply chain.
Five years ago, the business started to dabble in supplying staff to food manufacturing and several farming operations; this opened a number of doors to reveal labour shortages and new opportunities to solve a growing list of clients' workforce challenges.
Questions regarding the placement of employment ads on Jobs Central should be directed to Tracey Grigor on (07) 3238 0800 or email marketing@awx.com.au