Organisers of The Zanda McDonald Award, Australasia's agricultural badge of honour, have decided to postpone the interviews and announcement of the 2022 winners until February 2022, due to continued uncertainty around travel under Covid restrictions.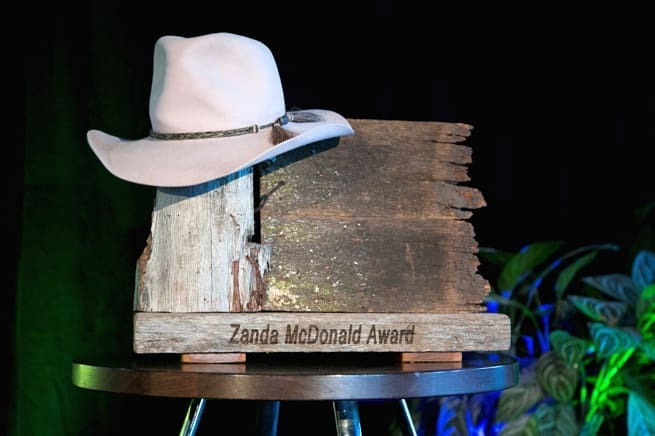 Now in its eighth year, the prestigious award recognises future young leaders working in agriculture, and provides an impressive prize package centred around a tailored trans-Tasman mentoring programme. The eight talented finalists – four from Australia and four from New Zealand – were due to be interviewed this month in their respective countries.
The finalists are Adam Thompson, 35, Katie Vickers, 28, Olivia Weatherburn, 33, and Rhys Roberts, 34, from New Zealand, and Charlie Perry, 35, Kate McBride, 23, Gavin Rodman, 28, and Jeremy Cummins, 34, from Australia.
The spirit of the Award is centred on all finalists having the opportunity to make connections, meet mentors and key partners, and to build relationships with primary sector leaders, providing significant opportunities for their careers and personal growth. Interviews and presentation awards will proceed once all finalists are able to attend in person, so they can benefit from this life-changing experience.
The NZ and Australian Award interviews and presentations will now take place in February 2022.