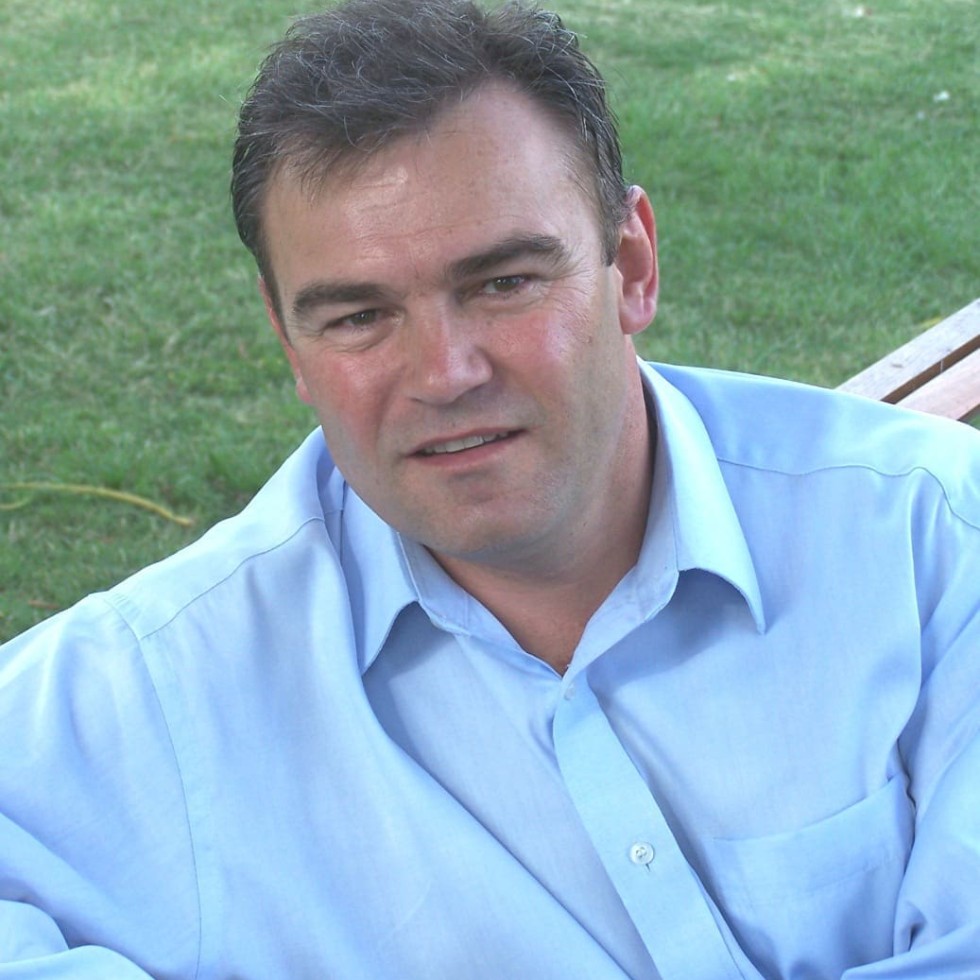 Rural agency business Ruralco Holdings Ltd this morning announced a net profit after tax of $15 million for the year ended September 30, an increase of 24.3 percent over the previous reporting year.
Total company-wide sales reached $1.003 billion, an increase of 11.1pc on the previous reporting period.
Good seasons in many areas and the boom in soft commodities helped drive the result.
Managing director John Maher said the outcome was particularly pleasing given variable trading and seasonal conditions that occurred during the year.
The big increases were in the rural supplies area, where sales were up 23pc. The company's livestock, wool, grain marketing and financial services divisions also performed well.
"However, a strong Australian dollar during the year, early dry conditions in WA, flooding in the eastern states and Cyclone Yasi, along with the recent Indonesian live export ban, has had a negative impact on the reported result," he said.
Although Ruralco was not as exposed to the Indonesian live cattle trade ban as its competitor Elders, it suffered through the low prices that followed as a result of the ban.
The annual report also showed net debt at $15.7m, down 62pc from last year, while annualised return on equity of 9.7pc was up from 8.1pc a year ago.
Mr Maher said maintaining capital discipline during what could be an uncertain economic period ahead would place the company in a stronger position to withstand any further credit market disruptions, as well as ensuring it had the capacity to capture any business opportunities that might arise.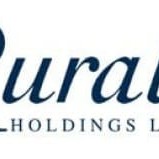 A strong Earnings Before Income Tax (EBIT) figure for the year of $36.4m, up 41pc on last year, prompted analysts to speculate that Ruralco might consider further acquisitions in the rural services field in 2012.
The company has this year embarked on a strategy of small acquisitions such as the Farm Shop, which has five outlets in rural Western Australia, and CQ Agricultural Services, a rural input services company based at Emerald in Central Queensland.
Other acquisitions included:
Suncoast Rural, a rural supplies specialist business servicing markets in the Wamuran and Caboolture regions of southeast Queensland
BGA AgriServices, a provider of a large range of agricultural products and services in the Wide Bay, South Burnett and Brisbane Valley regions; and
Several smaller investments in the Balaklava, Robe and Kingston (SA), Coleambally (NSW) and Huonville (Tas) areas.
Mr Maher said he was cautiously optimistic about the current financial year.
Although the Ruralco master brand does not carry a high business profile across the agricultural sector, its agency sub-brands like CRT, Grant, Daniel & Long, Roberts Ltd and Rodwells are well known at a regional level.
Ruralco shares traded today on the ASX at $3.40.
To receive Beef Central's free daily news headline email into your inbox every weekday morning, go the "Stay Up to Date" box on the upper right hand corner of the Beef Central home page