A REWARD of up to $250,000 has been offered by a cattle producer for information that helps to lead to the return of more than 1400 Brahman and Brahman cross breeders believed to have been stolen from his Northern Territory station earlier this year.
A police investigation has been underway since the cattle were reported stolen from Murranji Station southwest of Daly Waters in July.
The 447,500 hectare breeding property was purchased by Bunderra Cattle Company in March, which is owned by Queensland cattle producer Kevin Pickersgill and his family, for a reported $23 million. The sale included 12,500 Brahman and Brahman cross cattle.
Mr Pickersgill, who also owns eight cattle properties in Central Queensland, said a muster on Murranji in July revealed that about 1450 cattle from the station were missing, which he reported to the police. The missing breeders had calves at foot, and Mr Pickersgill suspects he has lost at least another 800 weaners as a result.
He said a lack of progress to date prompted his decision to post a reward of up to $250,000 today for information which leads to either the conviction of the person or persons responsible or the recovery and return of the cattle to the property.
"It was a shock to the system," he told Beef Central.
"I didn't think I was ever going to be involved in something like that, but yeah mate, they're definitely missing.
"The idea with the reward is to try to draw out a bit more information which we have done, we have had some information come in today already which is good and we're expecting more."
The total value of the missing cattle is well over $2 million.
It is understood most of the cattle were ear tagged and branded with the Murranji Station key symbol brand – see pictures below: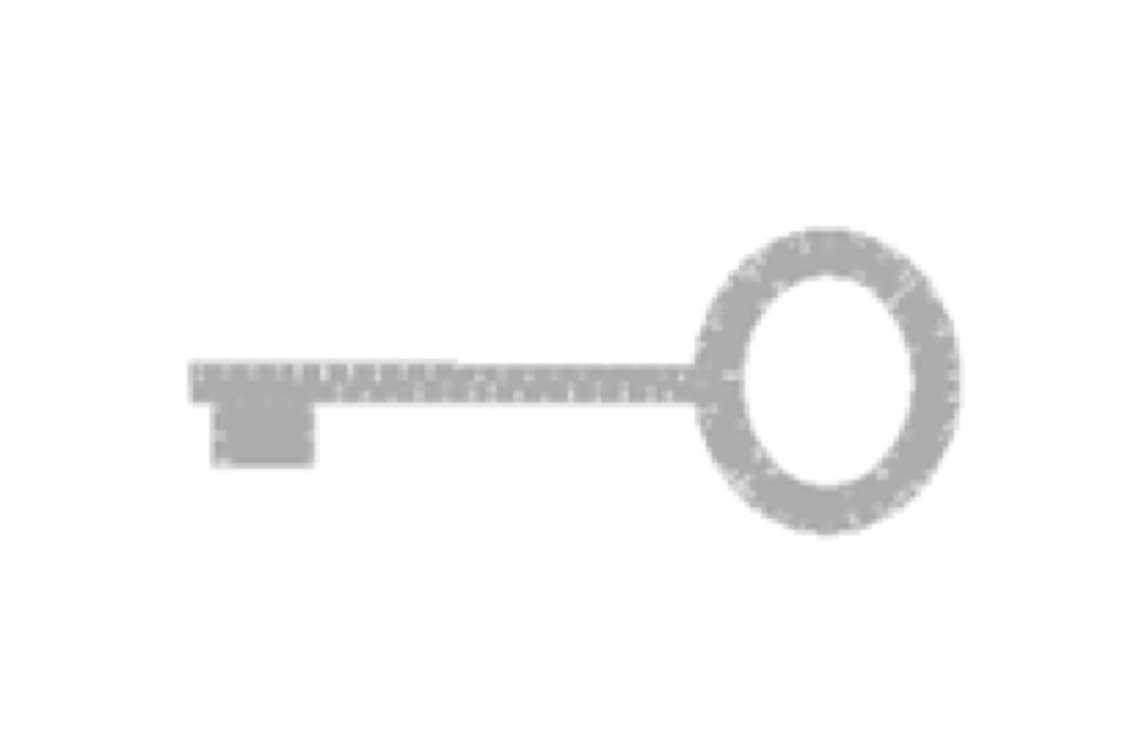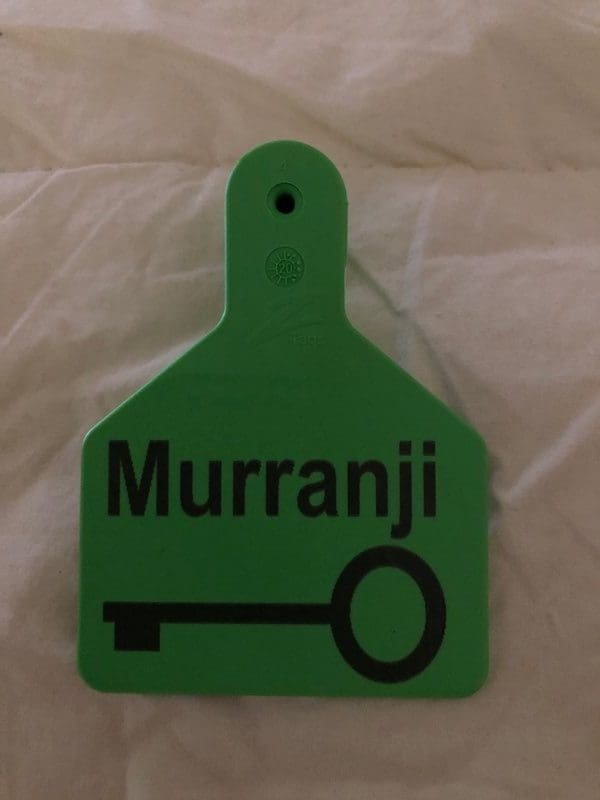 Responses to the reward offer can be provided on or before December 18, 2020 by contacting kevin@pickersgillgroup.com.au or 0408 827 364 and must state in full a name, address and contact details.