Federal agriculture minister Barnaby Joyce is calling for applications for more than $11 million in grants to improve market access for small exporters of dairy, meat, egg, fish, horticulture and grain products.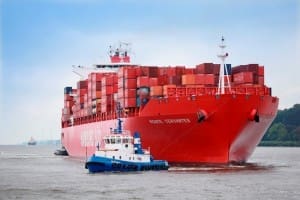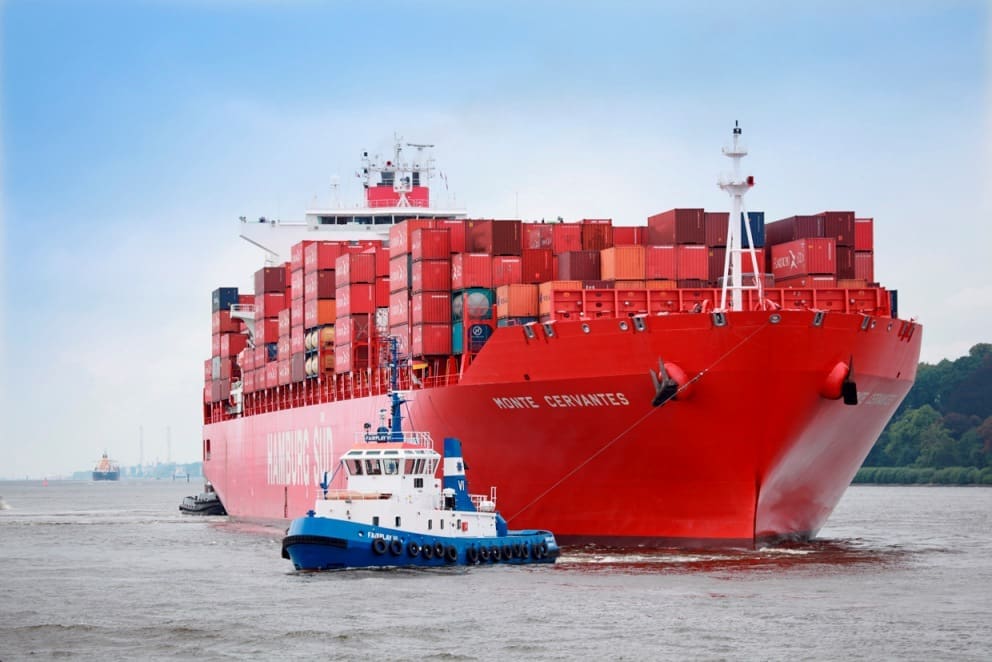 Minister Joyce said the grants program delivers on the Coalition Government's election commitment to support small exporters through its $15 million, four-year Package Assisting Small Exporters.
"Sometimes a little bit of help can go a long way – even a Giant Red Cedar needs just a little water to get it started. If you have a big idea for a project to improve market access, with a focus on small exporters, we want to hear from you.
"Some of the projects this programme could fund include things such as information workshops for exporters about arrangements they may wish to implement to meet importing country requirements to provide greater commercial opportunity for the sale of their products.
"Alternatively, grants may be used to develop strategies and niche products to meet the preferences of overseas markets or to fund research to develop new treatments or processing methods that reduce the cost of meeting importing country requirements.
"I have asked the Government–Industry Consultative Committees to assess project proposals and make a recommendation to me about those projects that will provide the most significant and direct benefits in improving market access for small exporters. I expect the committees to assist prospective applicants in making their proposals so that they align with industry priorities.
"I strongly encourage those with ideas to take advantage of this opportunity to improve our competitiveness in the international marketplace. Projects funded through matched industry funds are ideal for this initiative," Minister Joyce said.
"We have already seen a positive response to the rebate component of the Package Assisting Small Exporters, with more than 600 small exporters receiving a rebate on their export registration charges.
"I anticipate the grant component of the package will also see a strong response and assist small exporters keen to grow their businesses and their market access.
"The historic free-trade agreements secured by the Coalition Government in 2014 with China, Japan and Korea—three of our top five agricultural trading partners—will deliver major opportunities for Australian agriculture.
"It is important however that these opportunities can be realised by small and large exporters alike, and that the benefits reach the farmgate.
"This grants programme will help small exporters to capitalise on these opportunities, and will promote the competitiveness and profitability of our small exporters by funding projects to effectively target and improve their access to overseas markets," Minister Joyce said.
Applications close 5 pm, 30 April 2015. Program guidelines, including selection criteria and application details, can be found on the Department of Agriculture website at agriculture.gov.au/package-assisting-small-exporters.
Source: Federal Minister for Agriculture