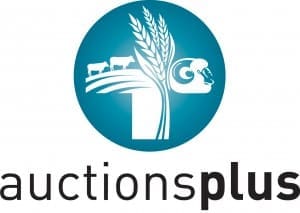 Cattle numbers dropped in AuctionsPlus sale listings last week, declining to 5201 head in Friday's sale, as supply tightens.
Steer prices strengthened in all bar the lightest class, while backgrounder heifers firmed.
It was breeding stock which continued to push ahead as southern buyers look to replenish herds, with cows and calves at foot drawing strong buyer attention.
PTIC first-calf heifers sold from $905 to $1410 with the top price being for Wattletop blood Angus heifers in central NSW in calf to Wagyu bulls.
Prices for young cattle firmed across the board. Weaner steers under 250kg made 305c to 315c to average 311c, up 8c and heifers were up 14c to average 251c. 250kg-300kg steers sold from 276c to 311c averaging 296c, up 4c, and heifers made 229c to 271c to average 250c, up 10c.
Steers 300kg-350kg sold for 283c-298c to average 291c and heifers jumped 13c to average 249c. Steers over 350kg made 289c-322c with the top price being for EU Angus steers at Walcha weighing 366kg selling for $1178, though only being a small line of 23 head a significant freight component is likely to have depressed the rate paid for these cattle.
Even lines of mixed age cows with calves at foot were well sought-after this week with prices ranging from $1005 to a top of $1725 for unjoined four and five-year-old Spots Hill blood Hereford cows with Simmental and Hereford young calves at foot. Cow and calf units averaged an impressive $1370.
Click here to view Friday's full AuctionsPlus cattle sale results.