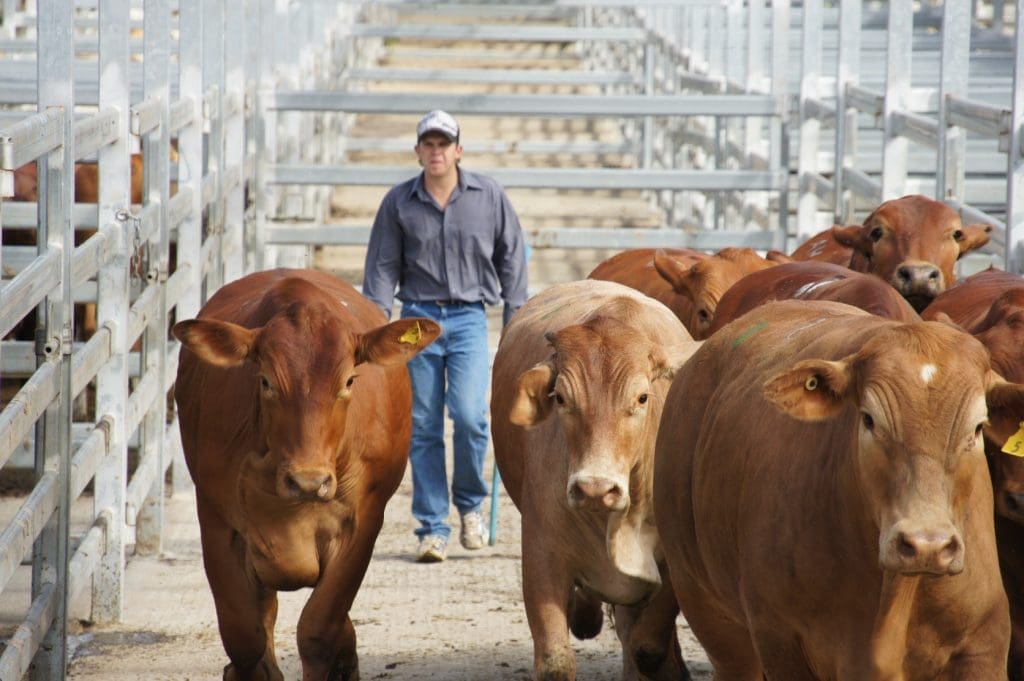 THERE'S been a number of cancellations of regular store and prime cattle sales across Queensland this week, due to the weather.
Major selling centres have received some big rainfall recordings over the past seven days, including Charters Towers 182mm, Emerald 160mm, Blackall 83mm, Warwick 101mm and Roma 63mm, with much larger falls received in cattle supply areas in the Roma sale's catchment.
Saturated paddocks and road infrastructure challenges have forced some of the closures.
The weekly Roma store sale, the largest regular cattle sale in Australia, is cancelled today, and will pick-up where it left off next Tuesday.
Other cancellations include this week's Warwick sale and Toowoomba sale.
The weekly Charters Towers sale normally held tomorrow (Wednesday) has been postponed until Friday this week.
Editor's note: This week's Emerald Sale has now been cancelled, sicne this report was first published.
The weekly Dalby sale is still scheduled to go ahead on Wednesday (at this stage, at least) but agents are talking bookings of only around 400 head. Gracemere sale at Rockhampton plans to go ahead as normal.
Other Queensland sales awaiting confirmation include Ipswich, Silverdale, Toogoolawah, Gympie and Blackall.
Consult your local agent for details closer to sale date.