A remote online bidding collaboration between AuctionsPlus and livestock saleyard software provider Outcross was put to the test at a physical cattle sale at the Mortlake sale in western Victoria last week.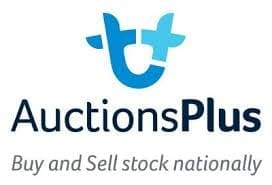 The live online bidding trial for the sale of 248 lots at Mortloake produced a strong result according to the technology partners involved.
A media statement issued to document the result said the initial system test proved to be a success with 28 percent of sale lots at Mortlake being purchased remotely through the two programs combining.
"It was a lot of work, but the results blew us away with 72 of the 248 lots penned being sold through AuctionsPlus," Outcross managing director Tom Newsome said.
Mr Newsome said Outcross technology supports 95 per cent of Australian saleyards with software systems to assist in the management of livestock selling.
He said Outcross and AuctionsPlus have been working together for more than six months to see how the data Outcross collates at saleyards can be imported into the AuctionsPlus system to offer a fully functioning "online saleyard".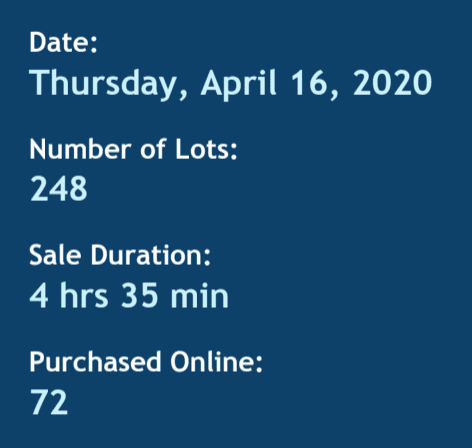 "With the restrictions placed on all Australians due to Covid-19 it became obvious to us that there was an acute industry need to get this platform up and running so big sale events could still go ahead remotely," Mr Newsome said.
AuctionsPlus CEO Angus Street said the company worked closely with Outcross and the Mortlake saleyard agents to provide an online bidding solution to their monthly store sale.
"Each agency's nominated accredited AuctionsPlus assessor collected details on each pen, in addition to information usually displayed on saleyard placards," he said.
"This information, as well as photos and the usual data uploaded via the Outcross software, was used to generate an online catalogue."
"This was distributed to the AuctionsPlus network, and those who chose not to attend the saleyards – whether to comply with social distancing, due to personal health concerns, or due to distance to Mortlake – were able to secure cattle form the sale via the AuctionsPlus online bidding platform," he said.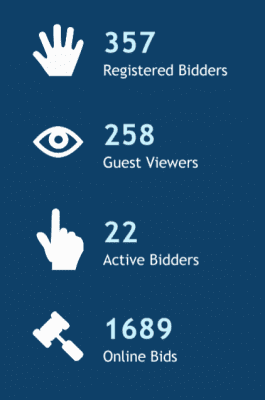 "The process included cattle being received and penned as they usually would be, in addition to the normal information an agent would capture, and had agents do an assessment based on a normal AuctionsPlus assessment to make it work in a saleyard situation.
"Outcross captured photos on every individual lot and completed the data set so we had a full description on every lot.
"By 730am we had everything required to publish a catalogue and let remote bidders see photos and all the information they needed to make a buying decision."
Mr Newsome said every bid was uploaded through the platform in real time so the bidding on AuctionsPlus followed the live bidding that was happening at the saleyard.
"Those involved remotely could watch the process, whether bids were held on the floor or new bids were coming in from New South Wales, Victoria or South Australia. The systems worked incredibly well together and were able to keep up with remote and live bidding," he said.
"We expected that from a practical perspective but how it would be received by industry was an unknown up until last week."
Mr Street said it was vital that operating using the catalogue process for the first time provided buyers with a level of detail that gave buyers confidence.
"We were pleased also that the catalogue details combined with Terms and Conditions that gave remote buyers confidence to bid and that they had enough information to buy without physically viewing the cattle. We believe we were able to find a balance of sufficient detail for buyers with minimal disruption to usual saleyard operations."
Livestock agent Alistair Nash from Charles Stewart Nash McVilly expressed surprise at how much bidding activity at the Mortlake sale came via the online system.
"There were definitely some sceptics around how an online catalogue could be built the morning of the auction but it happened and the proof is in the pudding I'd say, with a bid on more than half of the catalogue and around 30 percent of lots sold (online)," he said.
Mr Newsome said there is an opportunity for the platform to become a long-term feature of store sales and feature sales where buyers from across the country wish to participate.