Big declines in live export cattle values since January have seen the live export and domestic slaughter cattle market prices for certain descriptions in northern parts of Australia draw closer together than they have been for some years.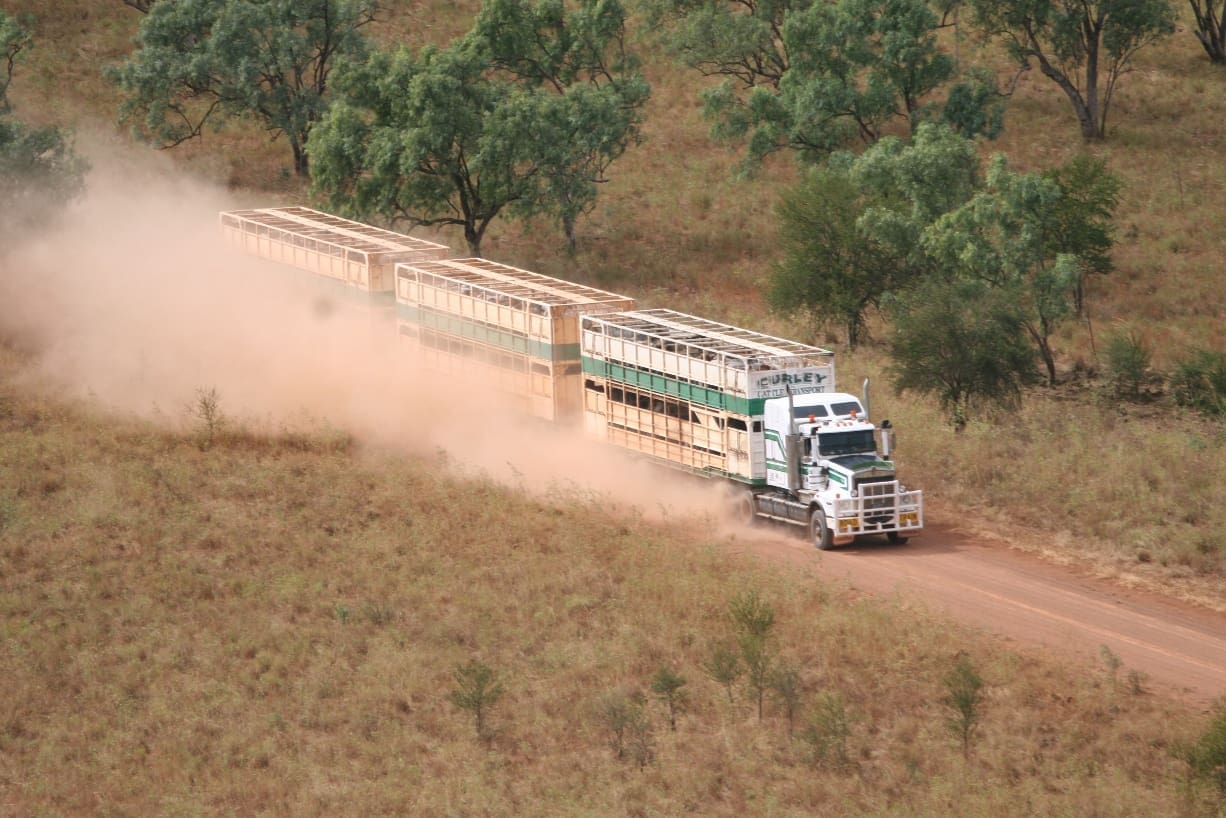 As can be seen on Beef Central's home page Industry Dashboard graphs, there's been a big plunge in rates on live export cattle this year. Current quotes for lighter cattle ex Darwin destined for Indonesia are 310c/kg, down 80c/kg over the past three months.
Writing in his regular Beef Central column last month, Dr Michael Patching said there was increasing interest from Vietnamese importers with the lower Australian cattle prices making it more profitable to bring cattle in from Australia.
Australian slaughter weight livex cattle prices are now more competitive with Asian-sourced cattle of inferior quality, out of regions like Myanmar and Thailand, that the Vietnamese industry has relied on more heavily over the past year or more.
Current quotes we have seen for heavier boat slaughter-weight cattle ex Townsville, destined for Vietnam, are around 265-270c/kg on suitable steers 0-8 teeth. At a generous dressing percentage of 54pc, that comes back at 490-500c/kg carcase weight equivalent.
In comparison, export beef processors most closely exposed to live export competition in Townsville (JBS) and Mackay (Borthwicks/NH Foods) currently have direct consignment offers for four-tooth ox +300kg at 500c/kg.
On a lighter 260kg four-tooth carcase (480kg live), currently worth 475-480c/kg dressed weight at plants in North Queensland, there is still 'little in it,' in current comparisons with live export.
Live export industry supporters will rightly point out that the specs to qualify for the boat trade (apart from indicus content) are far more liberal than those in the slaughter market, and none of the customary grid penalties on bruising, meat colour, fat cover etc apply.
And on other descriptions like bulls, where recent livex prices have averaged around 280c/kg – 10c/kg more than steers – livex is still 'miles ahead' of the processor grid offering for the same cattle.
Processor channel supporters respond to that by saying the live export market provides none of the important price signals to motivate the beef industry to seek to improve.
"Weights being the same, the worst steer in the livex consignment makes exactly the same as the best steer, regardless of age, finish or other factors," one processor pointed out. "That hardly creates an environment for industry improvement through genetics or management."
Stakeholders have struggled to recollect the last time livex and slaughter prices on better steer descriptions have been so close, but one said it would have been 'at least before 2019.'
A times over the past few years, live exporters were often 50-60c/kg stronger that processors, on some cattle descriptions.
Back in 2019 Vietnam accounted for well over 200,000 heavier northern livex cattle for the year – the equivalent of the annual throughput of one very large export processing plant. Last year numbers to Vietnam slipped dramatically to around 40,000, due to higher Australian cattle prices.
Trade earlier this year remained slow, but live exporters anticipate some growth in heavy boat trade over the next six months to Vietnam.
Shipments out of Townsville are again starting to grow in number, with boats leaving last weekend and the weekend before that, totalling around 7000 head.
The steer portion in one of those shipments averaged 270c/kg live, Beef Central was told. Another Frontier vessel is due to load for Vietnam in the third week of July.
Some of the cattle rejected on inspection for one of those two earlier shipments, based on insufficient indicus content, horn status and other traits out of spec, were evidently sold to Borthwicks Mackay at an average of 271c/kg liveweight, delivered.
The price did not include freight to the plant, or normal carcase discounts that may have applied. One estimate suggested 10c/kg for delivery Charters Towers to the Borthwicks plant south of Mackay.
Access is another point raised by live exporters, in what is currently a competitive northern steer market. Some Northern and Central Queensland processing plants are currently booking cattle three to four weeks ahead due to congestion, especially since the recent rain.
With the decline in price recently, Vietnamese customers are again showing more purchasing interest, with live exporters anticipating regular monthly shipments from now through to Christmas, one live exporter said. Bulls are in particular demand, in the 500-750kg range.