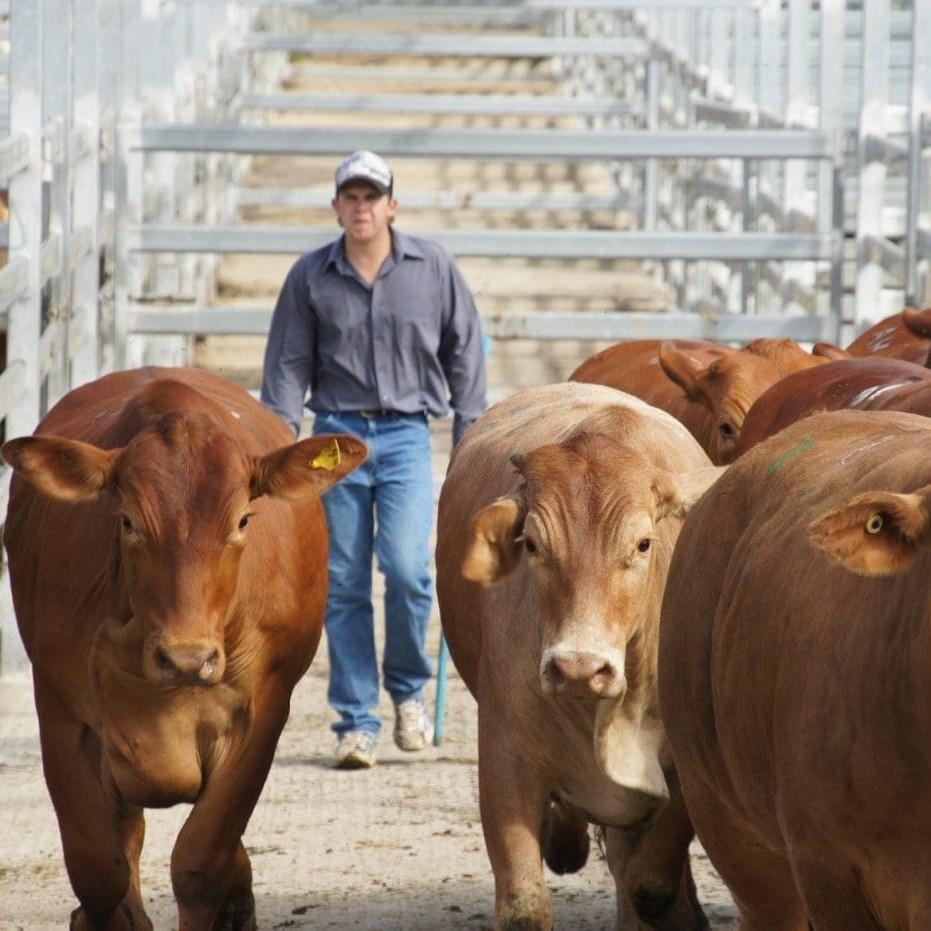 Cuts to grid prices will pose a fresh test of producer-willingness to meet the market in coming weeks, particularly those carrying an abundance of feed after another wet summer.
Southern Queensland processors have wound-back grid prices by about 15c/kg in the past two weeks as supply starts to build.
It is not unusual for grid prices to come back in early April as cattle start to move following the end of the summer grass fattening period and pasture quality begins to deteriorate with the onset of cold, winter-like conditions.
The question as always is how far can processors wind back prices before producers retaliate by withholding cattle from sale to add further weight.
A number will have no choice but to meet the market with cattle that are already finished and also purely to generate much-needed cash flow.
However, once again most producers have good stands of feed heading into the cooler months and will not be facing the same seasonal pressure to sell that they usually may face at this time of year.
Those not under financial pressure to sell will have the option to hang onto cattle if not satisfied with current prices.
The gamble is whether holding cattle for longer will result in a better result at the end of the year.
While conditions in export markets such as Japan and Korea have not improved, recent falls in the $A versus the $US and the ongoing strength of export sales to the US are fuelling new levels of optimism.
At the large Roma store sale yesterday, numbers were back substantially on recent weeks, with agents yarding just 2931 cattle, back by more than 4000 on the previous week's sale.
The Easter holiday disruption was an obvious reason for yesterday's curtailed yarding, and agents are expecting a much larger yarding next week.
However some respected market authorities believe recent grid-price cutbacks are already fuelling producer reluctance to sell.
"In the week leading up to Easter, a lot of major processors had cattle bought or booked in, and market definitely came back," Landmark Roma branch manager Rod Turner said.
"You'll see a lot of that this year where if the market comes back, producers will stop selling. I think that was another contributor of smaller numbers today, it is a bit cheaper and producers are saying 'we've got plenty of grass, let's put a few more kilos on them'."
Younger steers at Roma yesterday maintained the strength of recent weeks, while good quality heavy feeder steers were 1-2c cheaper and Brahman cattle and plainer quality cattle were 10-15c/kg cheaper.
Mr Turner said with the market outlook looking reasonably solid, if processors jerked prices back too hard producers were likely to pull up and not sell.