Yarding 1896 Change 476
It was a very mixed yarding with a very good selection of well finished trade cattle out of the feedlot though there were only limited numbers of ideal feeder cattle.
There were large numbers of weaner cattle in store condition sourced from the far west and only limited numbers of cows and grown steers.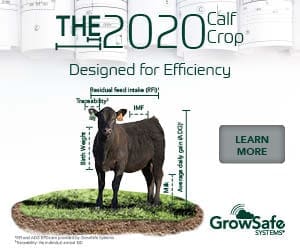 The good runs of trade cattle were firm to 6c cheaper with the prime steer yearlings selling from 365c to 398c, while the prime heifer yearlings sold from 360c to 405c/kg.
Feeder steers were 7c to 12c cheaper while the feeder heifers were up to 15c/kg cheaper with quality a factor.
The feeder steers sold from 320c to 401c while the feeder heifers sold from 320c to 392c/kg. Young cattle to the restockers finished dearer with the young steers selling from 226c to 538c, while the young heifers sold from 280c to 446c/kg.
The few prime grown steers were 10c cheaper selling from 298c to 320c while the grown heifers sold to 298c/kg. Cows to the processors were close to firm with the 2 scores selling from 192c to 230c while the better 3 and 4 scores sold from 260c to 278c/kg.
Cows to the restockers were considerably dearer selling to 296c/kg.
Bulls sold to 298c/kg.
To view NLRS report click here