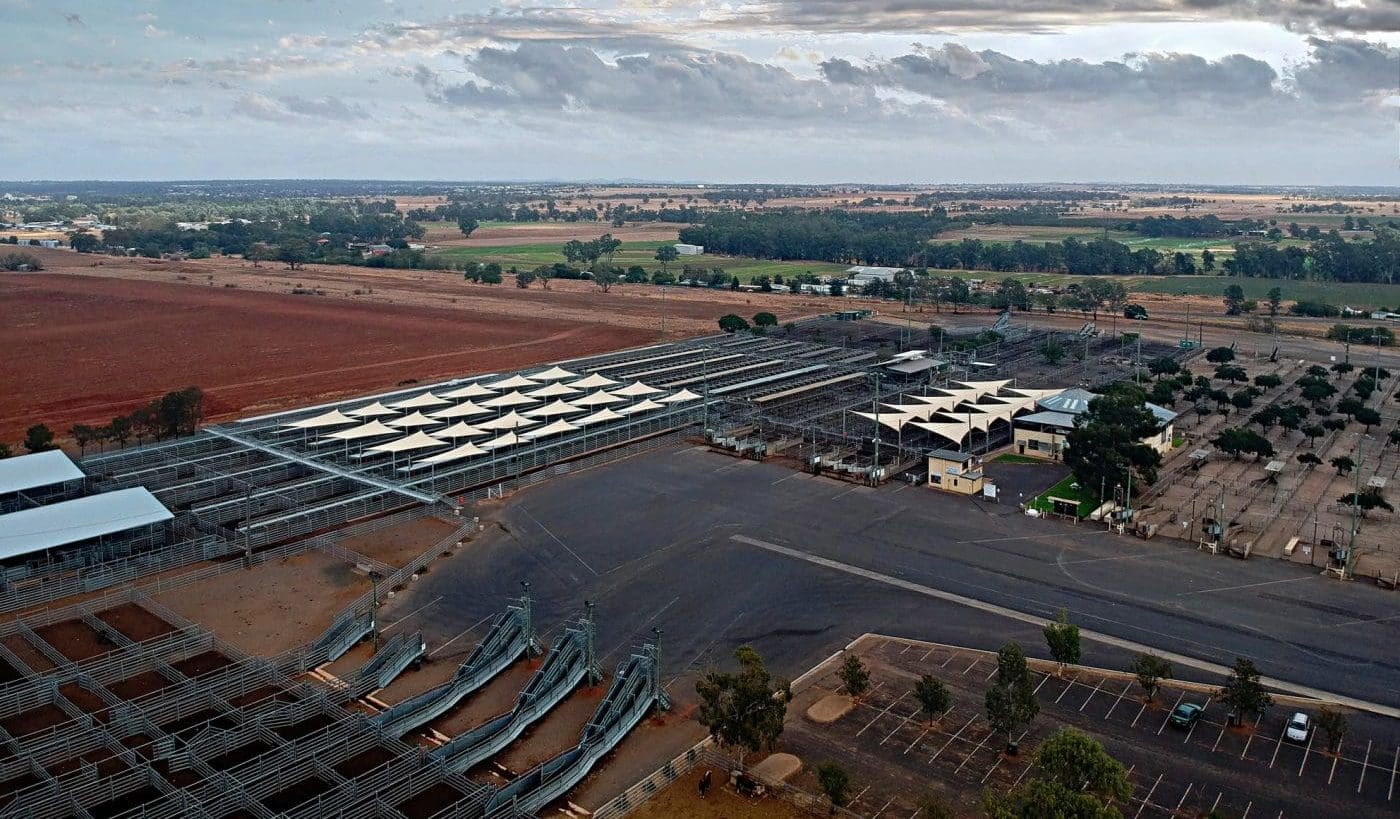 Yarding 6723 Change + 1023
As the weather remains dry numbers keep rolling in with a yarding of 6723.
It was a mostly plain quality yarding with large numbers of cattle lacking finish in all sections as people seem reluctant to feed due to the cost of the feed and relative to the current market.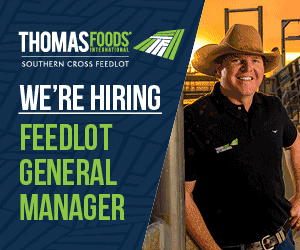 Most of the usual buyers were present along with additional restocker buyers from the north and south.
Young cattle to the trade were a little dearer with prime vealers selling to 270c/kg.
Prime yearlings sold from 160c to 235c/kg. Feeder steers and heifers were up to 14c dearer with feeder steers selling from 174c to 298c while the feeder heifers sold from 140c to 223c/kg.
Young cattle to the restockers were up to 20c dearer with the young steers selling from 150c to 265c/kg. Young restocker heifers sold from 50c to 220c/kg.
Grown steers finished firm to 4c dearer while the grown heifers were firm to 4c/kg cheaper. Prime grown steers sold from 200c to 290c while the prime grown heifers sold from 210c to 265c/kg.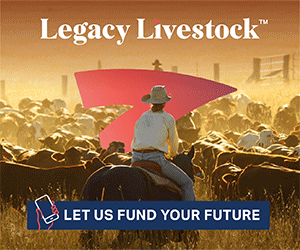 Cows were up to 25c cheaper with the 2 and 3 scores selling from 50c to 191c/kg. Prime heavy weight cows sold from 175c to 216c to average 197c/kg. Cows to the restockers sold from 50c to 178c/kg.
Heavy bulls sold to 220c/kg.
Market reporter: David Monk
Source: NLRS. To view full NLRS Dubbo sale report click here