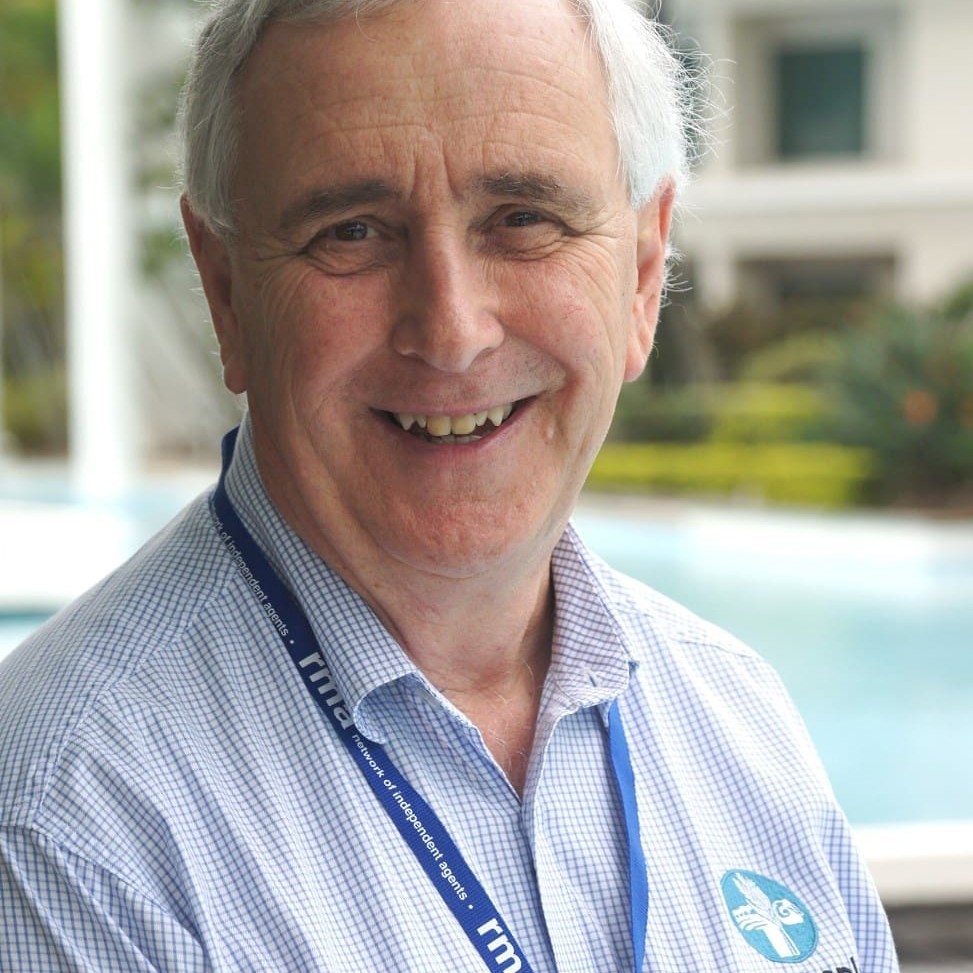 A sure sign that some real momentum is returning to the store cattle market popped up this week when AuctionsPlus told stakeholders that its weekly Friday online cattle auction will be split into northern and southern sales, due to numbers.
As has often been seen in the past, stakeholders tend to shy away from the AuctionPlus sale channel during times of falling markets, but embrace online selling more vigorously when the market is on the rise, or in a position of strength.
During the depths of the market slump a month or so ago, weekly cattle listings fell to only around 1500 head. Since recent rain, and the onset of colder winter conditions, however, numbers have again surged, with listing reaching more than 6000 head for Friday.
That's the biggest catalogue since about February, and because it exceeds AuctionsPlus's limit of 80 vendor listings, has necessitated a north/south sale split. Combined with that will be a catalogue on Friday of around 40,000 sheep, also sharply larger in volume.
General manager Gary Dick said it was not unusual in 'normal' seasons to separate the cattle catalogue into two sales along regional lines, but it was the first time it had happened this year.
"There's a fair few more cattle coming out of Queensland, which we probably haven't seen for a few weeks," Mr Dick said.
"There are some good lines out of Longreach, Blackall, Jericho, Cooladi and Clermont, right through to southeast Queensland centres. In frost-prone areas, recent cold weather has probably also contributed to the rise. Looking at Friday's catalogue, southern Queensland is probably supplying the bulk of the cattle at this stage."
Mr Dick said there had been very strong online buying support from lotfeeders recently, particularly for quality Angus-type feeder steers.
As discussed in this morning's grainfed trading budget article, that may be partly explained by the fact that a lot of pre-winter feeder sales have already been made, meaning numbers are now harder to find. Demand for feeders to utilise the good oats crop that has benefitted from recent rain has also helped shorten feeder supply for grainfeeders.
"Lotfeeders have been pretty selective for a while, but just in the past couple of weeks they've become a lot more active on AuctionsPlus," Mr Dick said.
"There's obviously a concern emerging that numbers might get tight – and if they're not the right weight, there's evidence of purchase for backgrounding. There's been quite a few feedlot buyers putting a few lighter cattle away for later on," he said.
A good indicator of the growing strength in the weaner market came at a Gundagai special sale late last week, where quality weaners made $60-$100 a head more than they had done just a month or so earlier. Good weaners that were struggling to make 175c earlier were making well over 200c on Friday.
AuctionsPlus advised Beef Central that there are no listing price increases scheduled for the new financial year, starting July 1. Listings will remain at $6.10/head for cattle, with a bulk discount for mobs of 1200 or more ($4.35/head). Sheep remain at 61c.
Friday's 'Northern' AuctionsPLus sale will commence 10am, with cattle from Queensland, Northern Territory and northern NSW, with the 'Southern' sale for catalogue listings from Central NSW south, to start an hour later at 11am.