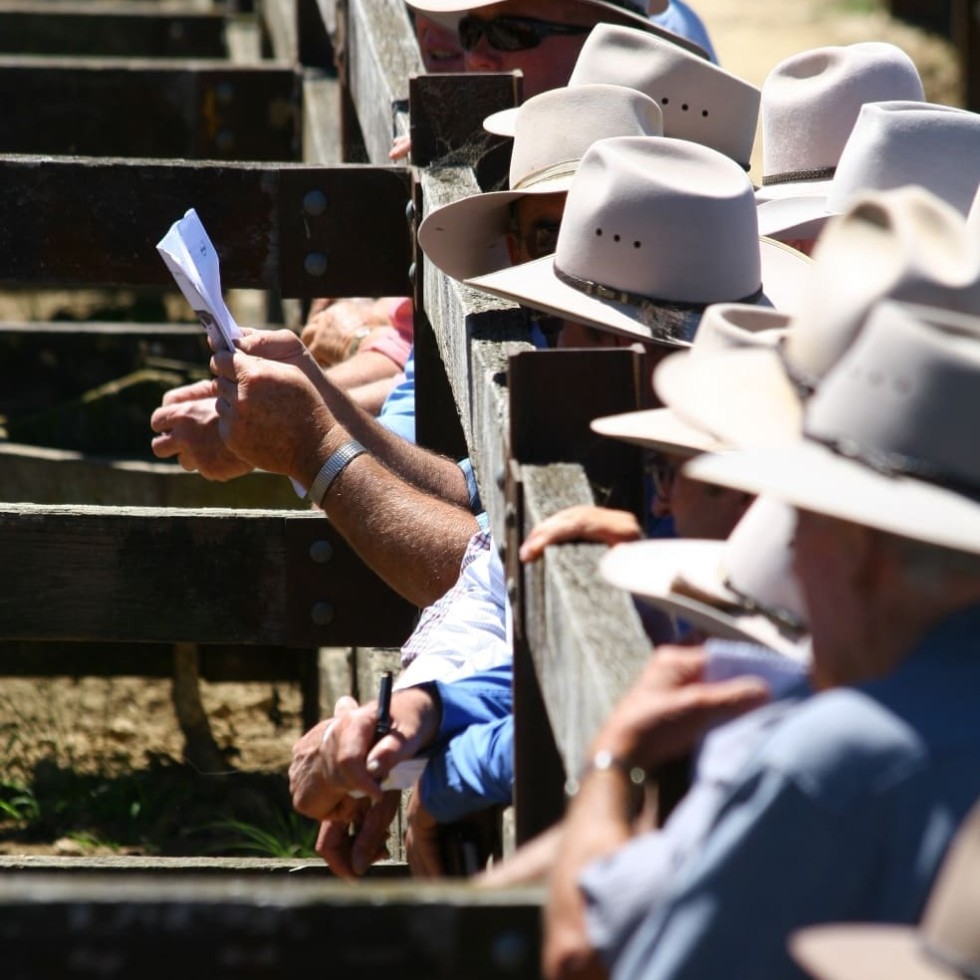 SOME alarming figures are emerging on saleyards yardings early this week, prompting a large processor to issue a warning this morning about flooding the market.
There were around 2500 prime cattle yarded at the weekly Toowoomba sale this morning, with early market reports suggesting examples of grassfed bullocks making 267c/kg, dressed weight equivalent. Compare that with a current southeast Queensland meatworks grid price for similar cattle of 345c/kg.
The clear message from processors to Queensland/NSW producers this morning is to try to avoid overloading the system, in the short-term.
Wagga sale today is scheduled to offer another huge yarding of 5000 cattle, while Tamworth sale is understood to have yarded around 3500 head.
An early report out of Tamworth suggested pens of +300kg heifers were bought for a Woolworths feeding program for 79c/kg, liveweight. Heifers like that were worth 160-170c/kg only a few weeks ago.
Roma store sale tomorrow, the nation's largest weekly cattle sale, is talking about a yarding around 7000 head.
Compounding the supply/demand effect will be a short kill next Monday due to the Australia Day national public holiday.
Some large processors have scheduled a return to second shifts on their weekly rosters from this morning, and are confident of starting to 'get on top of the backlog' of cattle caused by drought conditions and reduced Christmas/New year period kills over the next ten days to a fortnight.
"But it's important that producers don't throw these huge numbers at us all at once, because we simply can't handle them," a trusted processor contact said this morning. "Holding off even a week or two, if they can, could make a very substantial difference to saleyards pricing."
The processor asked not to be named, for fear of being accused of talking-down the market and sparking panic selling, but his motives appear to Beef Central to be genuine.
More in Beef Central's weekly kill summary tomorrow.