THIS week's big surge in saleyards turnover stimulated by the recent rain-driven spike in store and slaughter cattle prices has translated into a massive catalogue for tomorrow's AuctionsPlus online cattle auction.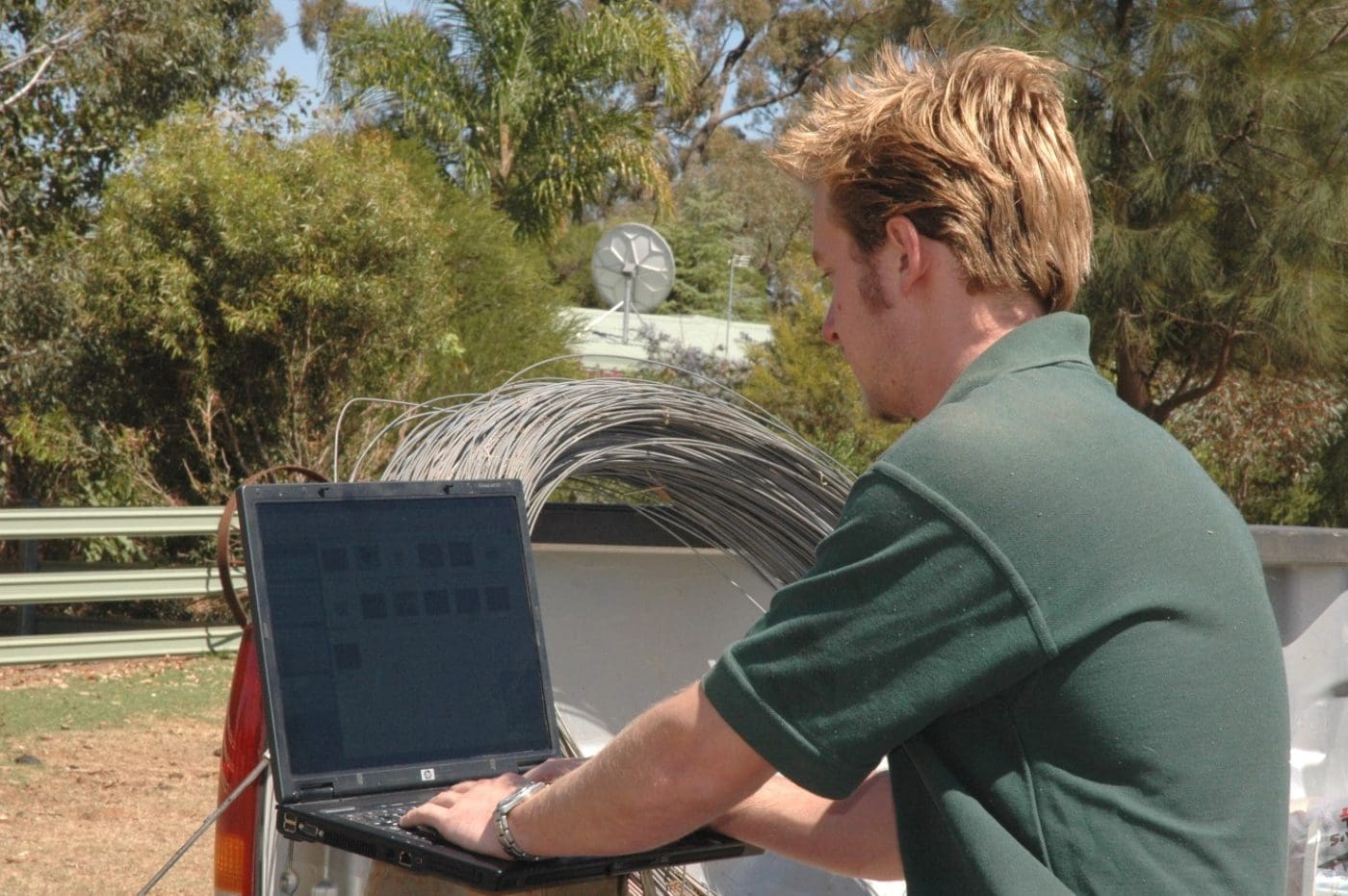 With bookings still being taken this morning, AuctionsPlus sales tomorrow will list just over 12,000 head of cattle. That's the largest Friday sales turnover seen since April 2012, at the height of that year's weaner sales period and including a number of feature store sales.
Certainly for January, it is unprecedented to see such numbers listed on the online marketing platform.
Instead of being divided into 'North/South' geographic lines, tomorrow's sales will for the first time include separate targeted sales for specific categories, including the first National Weaner Sale and National Feeder/Finisher Sale.
"We've been overwhelmed with the support for the National Weaner/Feeder sales, which when combined, have come up with 5227 head at this point," AuctionsPlus operations spokesperson Anna Adams said.
The general weekly listings this week are also very strong, totalling 6841 head by the time this report was compiled this morning.
Here's the schedules and the numbers listed currently for AuctionsPlus sales tomorrow:
The National Feeder and Finisher Sale (2968 head) will start at 9am NSW time (8am QLD), comprising yearling and older cattle at weights suitable for feedlot entry or further grass-finishing. Cattle are sourced from QLD, NSW, VIC and SA.
The National Weaner Sale (2259 head) will commence at 10am Sydney time (9am QLD) comprising weaner cattle suitable for backgrounding or feedlot entry. Cattle are located in NSW, VIC and SA.
The normal weekly Friday Eastern States Sale will be split into two tomorrow, due to numbers. The first sale, designated 'Sale 1' will offer 4613 head from QLD and NSW, starting at 10am Sydney time (9am QLD). The second sale, designated 'Sale 2' will offer 2228 head from NSW, VIC and SA, staring at 11 NSW time (10am QLD).
The schedule has been designed so that the two sales running at 10am (Sydney time) will minimise conflicting cattle as much as possible.
Creating clear distinctions for PCAS cattle
Another new facility making its debut tomorrow is a dedicated catalogue for Pasturefed Cattle Assurance System (PCAS) eligible stock, numbering more than 1800 head. This will include about 1750 young steer sand heifers in the feature Natiopnal Weaner sale, and a handful scattered through other sales. Most of the PCAS-eligible entries are from NSW, Victoria and SA.
"One of the challenges within PCAS is how eligible cattle are traded within the system, and this facility will help improve that," Ms Adams said.
"It's about creating awareness among both buyers and sellers that these PCAS eligible cattle are out there. A lot of vendors selling weaner cattle are often unaware that just by default, their cattle will be PCAS-eligible, without making any changes to their current management. Marketing them that way opens up opportunity for a PCAS premium, leveraging a little more value."
AuctionsPlus and PCAS are talking about coordinating more PCAS-identified sales in future, to identify certified or eligible cattle for prospective buyers.
Catalogues for all 12,068 cattle to be offered tomorrow on AuctionsPlus can be found here.