THREE emerging grainfed industry leaders from Queensland and NSW have been named finalists in the Australian Lot Feeders Association's 2022 Young Lot Feeder of the Year Award.
From a talented pool of young lot feeder entrants, six progressed to the second judging round where they undertook a formal interview with the independent judging panel followed by a presentation and meet and greet with the ALFA Council.
This year's chosen finalists and their essay topics  are:
Caitlin Herbert – Trainee manager at Gundamain feedlot NSW. Her chosen essay topic was "Improving NFAS compliance through integration and automation of processes"
Kailen Hodgson – Feedlot manager at Smithfield Cattle Co's Smithfield feedlot, Proston QLD. His essay Topic was "How about a BRD Autogenous Vaccine?"
Mitchell Elliott – feedlot manager at AA Co's Aronui feedlot, Bell QLD. His essay topic was "'RecAUDIT' – A program which provides a central platform to collate and review information critical for feedlot compliance and audit requirements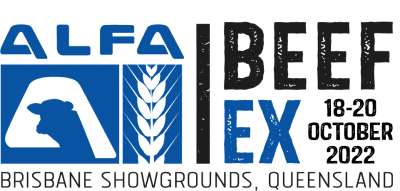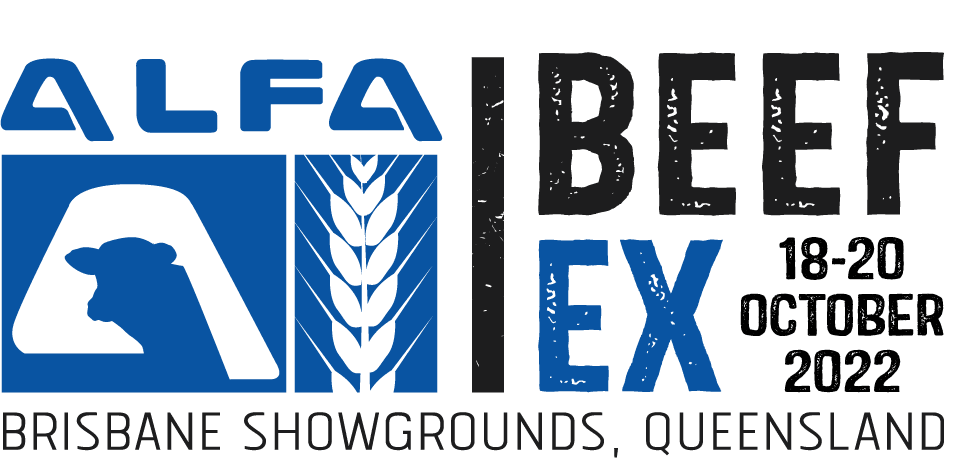 The award embodies passion, leadership, development, and initiative and encourages emerging, dedicated feedlot employees to contribute their ideas and vision for lotfeeding at a national level.
Many of the former winners have gone on to represent the feedlot industry and broader beef industry through a range of channels.
Entrants are required to submit a compelling essay on a real or perceived industry issue discussing its implications to the feedlot industry and explore a proposed solution to be successful in the award. They must also demonstrate their leadership potential through a defined set of criteria.
ALFA president Barb Madden said the award is highly prized within industry and draws out the grainfed beef sector's most impressive emerging talent.
"The ALFA Council continues to be impressed with the calibre of young people in our sector and that the collective effort of lot feeding operations around the country to attract and retain talented young people who are keen to contribute to a bright future for this sector is paying off," she said.
"We are excited to follow the career trajectories of those in the Award as they will no doubt go on to be inspirational industry leaders."
Finalists will take part in professional development training as part of the program and vie for the top spot in a final judging round in September.
The winner receives $5000 towards a professional development course or overseas study trip and a grainfed beef industry scholarship to attend the Australian Rural Leadership Foundation's TRAIL emerging leaders program, valued at $10,450.
The winner will be announced at the ALFA BeefEx22 Conference in Brisbane on October 20. The Young Lotfeeder award is sponsored by Performance Feeds.
Source: ALFA