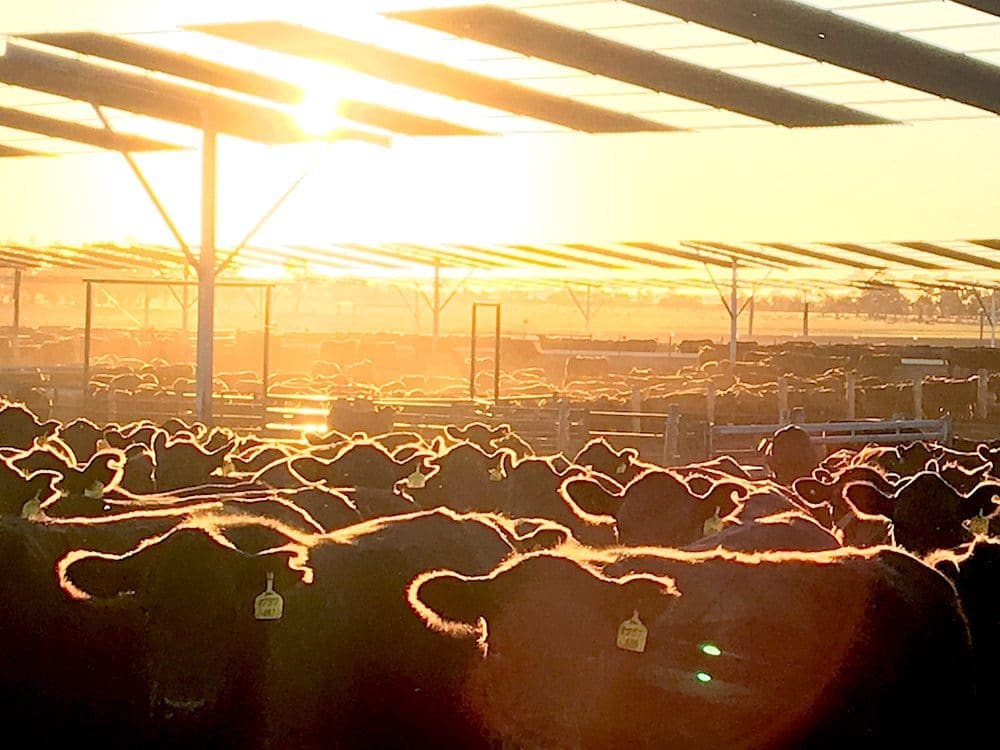 AN all-female team of scientists at the University of Sydney has been awarded a $1 million grant by Meat & Livestock Australia to fund new vaccine development for feedlot cattle.
Drs Kumudika de Silva, Karren Plain and Auriol Purdie from the Sydney School of Veterinary Science have been awarded the $1.04m grant for research of alternatives to antimicrobials to keep feedlot cattle healthy.
Funded in consultation with the Australian Lot Feeders Association, the project seeks to develop a novel vaccine to combat Bovine Respiratory Disease – the most common cause of illness and death in Australian feedlot cattle.
The grant would support research in both the development of a new vaccine and its potential application to a major disease that affects cattle and leads to reduced welfare and performance, senior research fellow, Dr Karren Plain said.
Most vaccinations for livestock are currently given by injection, posing several challenges for feedlots, such as the need for refrigeration and the labour-intensive task of injecting each animal.
"We are hoping to develop a vaccine with properties that make it cheaper and easier to make, store and give to animals than most current vaccines," said senior research fellow and project lead, Dr Kumudika de Silva.
"First, we need to understand how these animals will respond to a new vaccination method for BRD, but there is real potential for the technique to be used for many diseases that are important to the livestock industry."
Working with industry on this project allows a two-way conversation in terms of the science and its application, Dr Plain said.
"We want to be able to make a difference to the health of animals in livestock production systems and also to assist producers in their efforts. It is a win-win," she said.
All-female diverse team
Dr de Silva said the assembled project research team came from diverse scientific backgrounds, which allowed it to approach the research with a holistic view.
"It's an all-female team, but our multicultural diversity and breadth of research experiences adds another dimension to the way we tackle research questions," she said.
Source: University of Sydney