AUSTRLIA'S premier lot feeding event BeefEx22 returns this month making a stamp back on the industry calendar with a 600-strong delegation registered for the event at the Brisbane Showgrounds.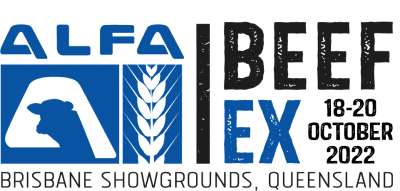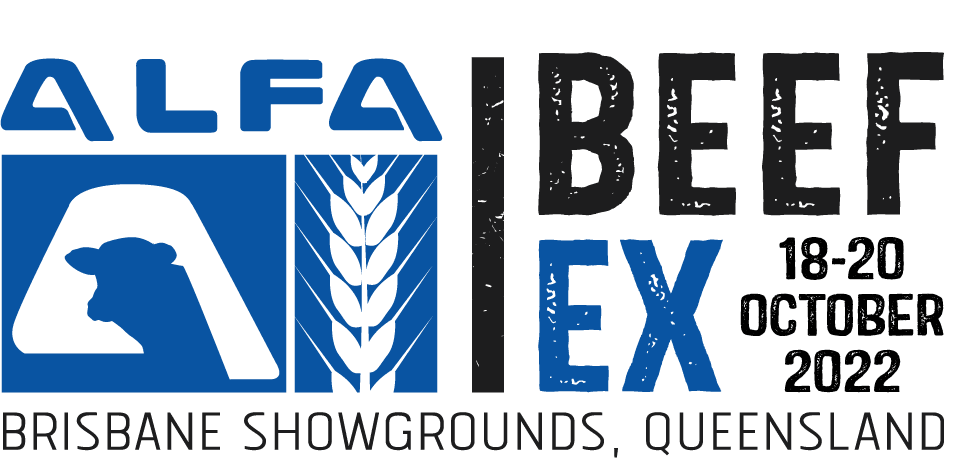 After a three-year hiatus, a packed line up – including McDonalds' beef director Andrew Brazier, former Federal treasurer Peter Costello and Woolworths' Anna Speer – are set to share their insights into the industry.
Australian Lot Feeders' Association president Barb Madden said there was genuine hype and anticipation about the industry converging once again to celebrate and connect on all things beef.
"BeefEx is always the pinnacle industry highlight and we have set the standard high in terms of the calibre of speakers and the overall content and relativity to feed lot operators, so we are set up for an absolute exceptional event," Ms Madden said..
"The line-up for BeefEx22 is a stand out from the global economic outlook of Peter Costello to the management of high output feedlot enterprises by Canadian Dr Calvin Booker and the supply of beef to worldwide conglomerate McDonalds by Aussie ex pat Andrew Brazier.
"In addition, we have the latest on what is happening in our local patch with Anna Speer from Greenstock (Woolworths), exploring megatrends with Michael McQueen, lessons from other industries such as dairy with Dr Nic Lyons and how to influence the social sphere with nutritional scientist Dr Anneline Padayachee, Humans of Agriculture Oli Le Lievre and MLA's Sam Jamieson.
"Service providers have also strongly supported the return of the event with exhibition numbers well over 70 across indoor and outdoor trade displays creating a one-stop shop for feed lot operators. I think we have all endured a lot over the last three years – as an industry and also at an individual level – so there is a real sense of excitement for everyone to come together again and celebrate what our industry offers."
BeefEx22 will be held from 18-20 October at the Brisbane Showgrounds. Registrations are still open at www.beefex.com.au/rego.