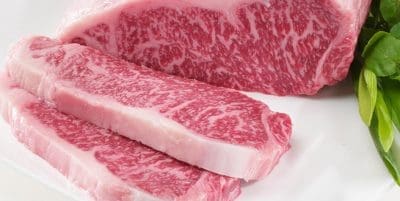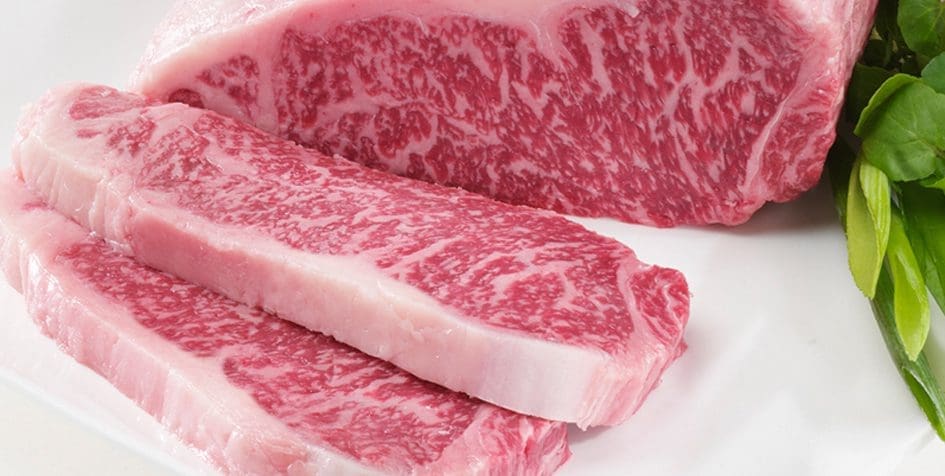 FROM smashed avocado to craft beer and cold-press coffee, millennials are known for their dining trends – and the generation is quickly gaining on baby boomers in its share of global population.
The generation covers people born between 1980 and the early 2000s – and according to one of Australia's most successful Wagyu brands, it presents big opportunities for high-end meat products.
Stockyard Beef marketing executive Ali Hart presented the company's latest market research to the Australian Lot Feeders Association's SmartBeef Bites webinar last week.
Ms Hart is the third generation at the iconic lotfeeding company, with her father Lachie and grandfather Robin well-known beef industry identities. (Click here to hear Robin Hart's story on Beef Central's Weekly Grill podcast)
She said with the oldest millennials entering their 40s, the generation was coming into its prime spending years.
"Purchasing behaviour of millennials more closely aligns with a premium offering, far more than any other generation," Ms Hart said.
"This generation is more likely to spend money on expensive offerings if it can offer a unique experience, like eating a 9+ Wagyu steak among friends.
"With millennials, there is a significant opportunity for grain-fed beef if we can tailor our offering to their values and build trust.
"Millennials hold high expectations about an organisation's ethics, values and how an it engages in society – possibly more than they hold for the product itself."
Influencers rally against beef
Competing for those ethics and values were several recent documentaries and social media campaigns encouraging consumers to eat less meat.
Ms Hart said one of the most powerful pitches to consumers came from British broadcaster, David Attenborough, with his documentary "A Life on Our Planet" – which explored the impact of humans on biodiversity.
"One of his solutions was to eat less meat," she said.
"If you had any questions over the influence of someone like David Attenborough, he holds the Guinness World Record for the fastest Instagram account to reach one-million-followers.
"He did it in just under five hours and as a marketing executive I can attest just how difficult that is."
Ms Hart used recent data from Meat & Livestock Australia to show 28 percent of Australians were eating less meat – citing environmental and animal welfare reasons. She said Stockyard was noticing similar ethical trends encouraging consumers to buy premium beef.
"We are noticing food safety, animal welfare and traceability as the key reasons why people will purchase Australian beef or from us at Stockyard," she said.
"With millennials being labelled the conscientious consumer, it's likely they are influenced for these reasons as well."
Influencing the supply chain
With a strong pitch against the meat industry appearing to influence consumers, Ms Hart said transparency through the entire supply chain was key to attracting millennials.
"When a consumer is looking at a Stockyard item at the butcher shop, they're attributing everything to our brand – including the elements we don't have control over."
These days we can't have an 'out of sight out of mind' production model
"These days we can't have an 'out of sight out of mind' production model – beef brands like Stockyard have to be accountable."
Ms Hart said part of Stockyard's marketing was signing on to initiatives like MLA's carbon neutral by 2030 target and the Australian Beef Sustainability Framework. The company has also secured the Australian beef industry's first sustainability-linked loan.
She said the company had also started ranking its suppliers and providing extra incentives for them to work with similar strategies.
"These are the people we will take with us on international exploratory trips to find out what consumers are looking for in each individual market – we also give them access to more analytical support," she said.
"We can highlight to our consumers those suppliers who allow us to build a strong brand story."
Ms Hart said building relationships across entire supply chains put brands like Stockyard in a better marketing position.
"Eventually these relationships turn into partnerships and a degree influence is afforded over each other's business," she said.
"With this model we're better positioned to capitalise on gaps in the market and we're more efficient."