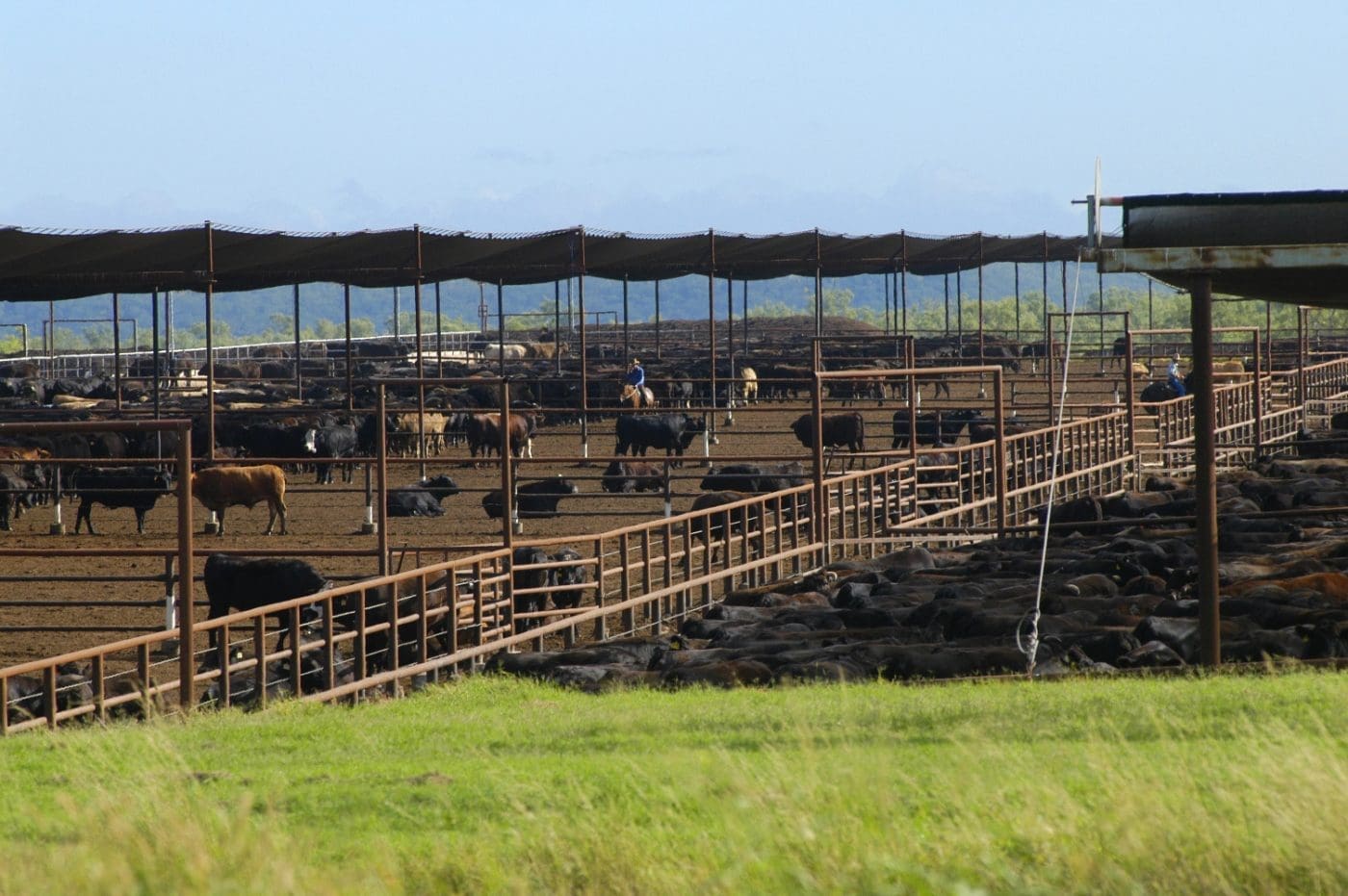 HEAT stress management is on the minds of lotfeeders this summer, with forecast wet weather potentially causing some issues.
There are many factors that present a heat stress risk, with a Meat & Livestock Australia factsheet saying excessive heat load can be caused by a combination of two or more of the following environmental conditions:
Recent rainfall
A high ongoing minimum and maximum ambient temperature
A high ongoing relative humidity
An absence of cloud cover with a high solar radiation level
Minimal air movement over an extended period (4-5 days)
A sudden change to adverse climatic conditions
Australia's lotfeeding industry is widely regarded as having one of the most sophisticated heat stress management strategies in the world. It has been pushing for operators to embrace shaded pens and runs of a series of programs to educate people about managing heat loads.
Katestone runs a program called the Cattle Heat Load Toolbox, which forecasts the environmental conditions at a feedlot for the next seven days to allow operators to understand their risk of heat stress and allow them to take proactive measures to reduce the risk of an event. Operators can also choose to our our alerting service to warn them of an increase risk of an heat event.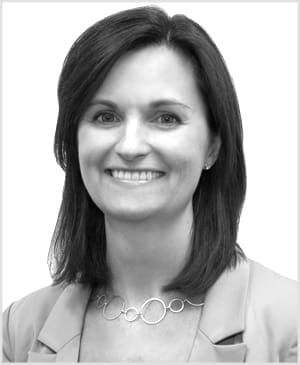 Managing director Christine Killip said the main concern about heat stress this summer was the possibility of prolonged rain events making it hard for operators to clean out pens.
"If you can't clean the pens and you have a high manure load, it holds the moisture and will create a more humid environment," Ms Killip said.
"I think this summer will be similar to last summer, where the heat load was not high but there was still a few incidents. Most of them came from situations where there was a rain event, then the heat came.
"The one thing I always tell people is, identify your high-risk animals and your high-risk areas and watch them."
Ms Killip said there was plenty of concern about muddy pens after prolonged wet weather in winter. She said the concern remained in some parts and had eased in others.
"From what I can tell the pens aren't too bad at the moment after a couple of weeks of warm and dry weather on the Darling Downs," she said.
"When the hot weather comes to the south the animals aren't going to be acclimatised at all because it has been a cold start to summer."
Ms Killip said a lot of feedlot operators had improved their heat load management over the years.
"Most of the big sites are really well trained and they don't wait for us to send an alert, they have a daily monitoring process," she said.
"They pull data from our website, from the amount of feed that is being consumed and other heat stress triggers to make decisions. I think that is a better way to go about it than waiting for us to send an alert."
Ms Killip said the Australian feedlot industry leads the world in best practice for management of heat. She said the company had been contacted by many overseas operators wanting to know how its done.
Managing heat stress with feed additives
Riley Sturrock runs a 5,000 head feedlot near Drillham on Queensland's Darling Downs and has been using a feed additive called Betaine.
"We've seen a noticeable when use it, compared to when we don't – just with the agitation around water troughs and things like that," Mr Sturrock said.
"The cost isn't too expensive in the grand scheme of things. We don't really do it for economic reasons though, it's more about animal welfare especially in unshaded parts."
Betaine works to limit dehydration in cattle during a heat stress event. A review of the product in 2015 said cattle respond to heat stress by increased sweating, saliva production and urination and in combination with depressed feed intake (reduced mineral intake), can cause dehydration. Betaine reduces cellular water loss, requiring cattle increase water intake.
The product is one of many feed additives available for managing heat stress, companies like Lallemand, Feedworks and Nutriment also have products.
Mr Sturrock said he had ramped up his heat stress program in the past decade, more regularly cleaning pens and plans to fully shade the yard.
"We decided to do all the pen cleaning work ourselves and not contract it out, that way we can really keep on top of it," he said.
"The shade trials we have done have been really successful and we are going to move that into the rest of the operation now. We'll have to consult the nutritionist about the feed additives – but I think after we get shade we will continue to use it, maybe we can look at some trials without it too."