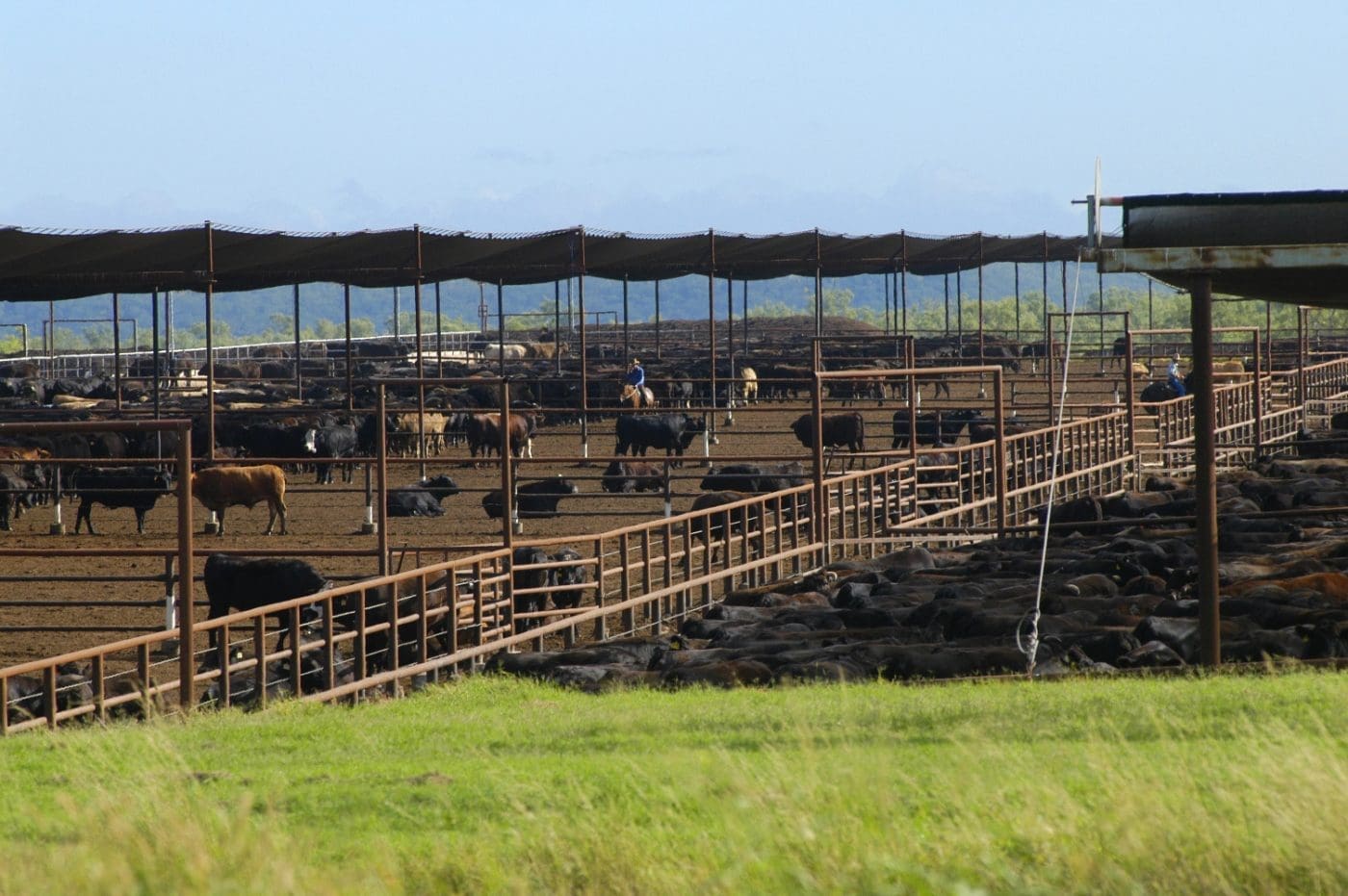 THE Australian Lot Feeders Association says it is on target to reach its shade goal, despite major delays in yard construction.
In 2018, the organisation announced a goal to have all its members, about 80 percent of the lotfeeding industry, providing shade for their cattle by 2026.
President Barb Madden said while the construction delays were having an impact, many had already built shade.
"There are 872,000 head of cattle in NFAS-accredited feedlots that have access to shade, representing approximately 59 pc of capacity," Ms Madden said.
"Companies have identified that access to materials is not an issue at present, however a shortage of labour is delaying their ability to meet the strong demand for shade. The delay is not deterring the commitment lot feeders have made to installing shade.
"ALFA's engagement with lot feeders has indicated that many operators are either in the process of installing shade, have identified the structures that best suit their business and have locked in a builder, or are actively researching what infrastructure will best suit their operation."
Researchers have been building a case for shedded shades in recent years, with the early results of a University of New England study showing significant producction gains in its early results. The dairy industry has also been trying to sell shedded shades to lotfeeders.
Ms Madden said it was still early days for lotfeeders looking into shed covers.
"Businesses have identified that shade is an investment in future proofing the feedlot production system for potential climate variability over time, and they continue to do their due diligence in researching the best type of shade for their operation and environment," she said.
"Research conducted by MLA and ALFA to date indicates that each type of shade available has a variety of benefits. Participation in the recent Feedlot Shade Research webinar shows that business owners are looking to understand which system will afford the best animal welfare outcomes and most return on investment for their situation."