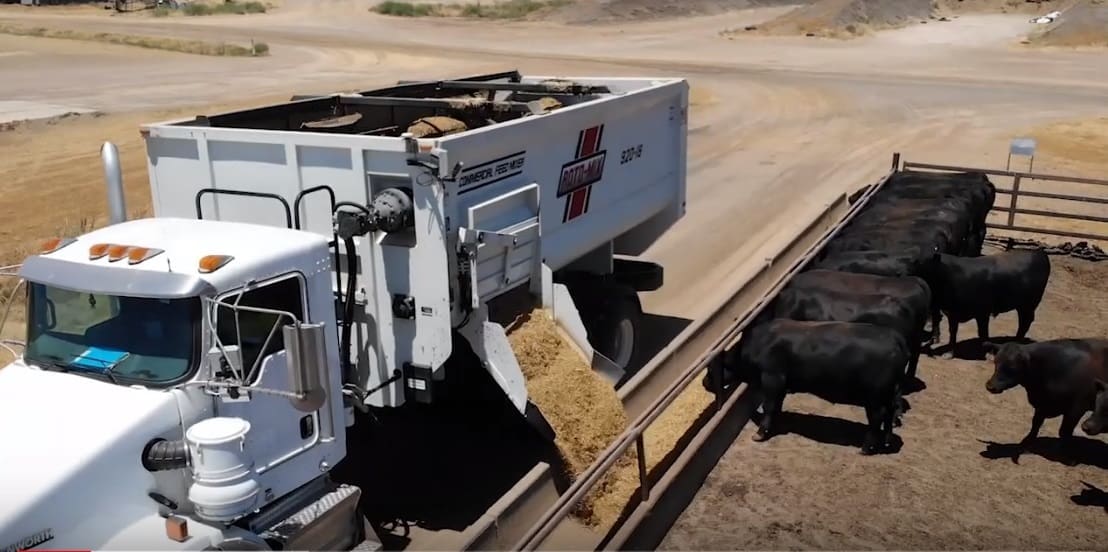 Research commissioned by Agribusiness Australia has highlighted the increasingly interdependent relationship between the success of Australia's grains and red meat sectors. The chairman of Agribusinesses Australia, Mark Allison believes that this relationship is an unrecognised value-add for Australia's core agricultural commodities, offering a profitable and sustainable grain to meat pathway for both commodity groups. He has issued a calling to both sectors to grasp the opportunity and commit to sustainable productivity and quality assurance, working together achieving cross sectoral growth…..
AUSTRALIA's domestic wheat supply is integral to the continued success of Australia's animal protein production, and research commissioned by Agribusiness Australia, and conducted by Thomas Elder Markets has highlighted the increasingly interdependent relationship between the success of the grains and meat sectors.
Agribusiness Australia has encouraged farmers and agribusinesses in these commodity groups to continue to work together to invest in this mutually beneficial relationship, committing to further sustainable productivity and quality supply to secure cross sectoral growth.
Since 2010, Australia has produced just over one metric tonne of wheat per person per year, the highest per-capita volume across the globe.
As Australia has a comparatively large production base in comparison with its small population, a large proportion of Australian grain is exported. Up to 40pc of Australia's wheat has traditionally been exported to international markets, comprising up to 15pc of the global wheat trade.
Internationally, Australia's protein is considered to be of the highest quality and is sought-after in markets across the world. Yet in recent years, Australia's grain sector has been less reliant on these wheat export markets.
International demand has plateaued as domestic demand has grown substantially, with Australian consumption up 38pc between 2015 and 2019. Dry conditions during this period exacerbated this trend, with northern NSW and southern Queensland requiring the lion's share of domestic wheat supplies to feed the pork and cattle industries.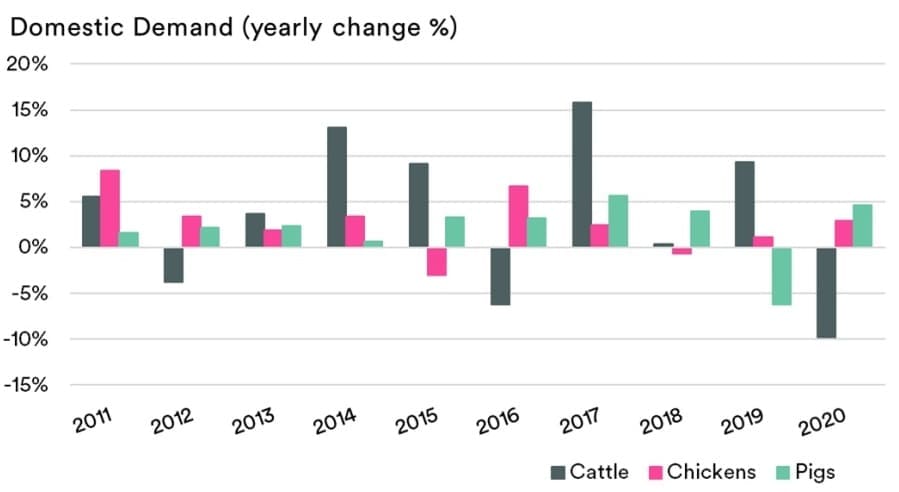 Despite the rainfall across Australia since that period, the trend has continued. Domestic livestock demand continues to rise, and Australia is recording a smaller share of global wheat production.
Agribusiness Australia chair Mark Allison said while the world remained hungry for Australian protein, our livestock industry is increasingly dependent on our high-quality wheat.
"When you consider climatic challenges, ESG demands, supply chain challenges and trade instability, this critical independence becomes even more important," Mr Allison said.
"We need to recognise this mutual relationship, committing to sustainable productivity and quality assurance, working to achieving cross sectoral growth.
"While the market will always be ultimately governed by trade dynamics, closer ties and a shared commitment to do things better will build a stronger, more resilient Australian agricultural sector where we all can benefit."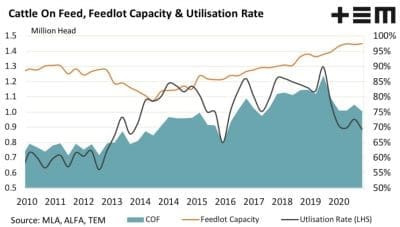 Click this link to read a copy of the research findings.