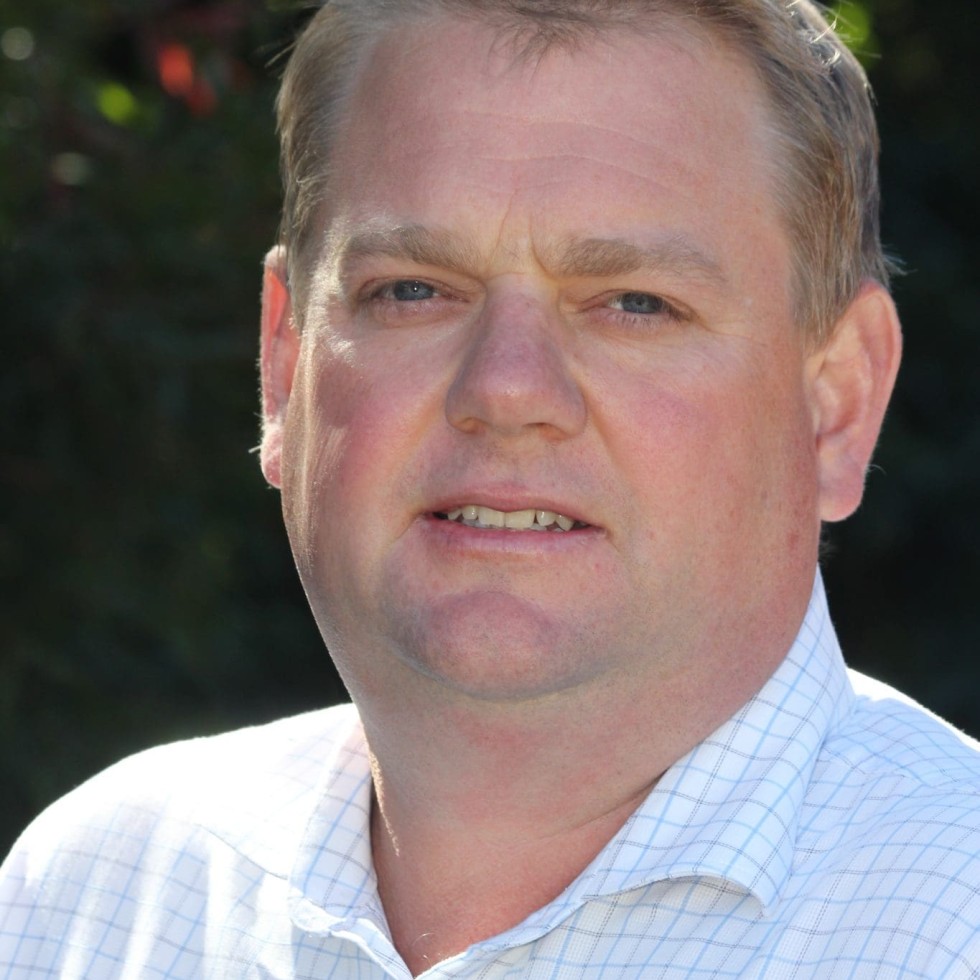 Interesting times in the grain markets with wheat harvest is getting underway this week in southern Queensland and barley harvest in Northern NSW.
Harvest in Central Queensland has been underway for a few weeks with reports of low protein wheat being stripped.
Overall varied qualities of wheat have been reported with some areas showing good yields and lower protein with grades such as ASW and APW being harvested, which is sub- 10.5 percent protein.
Other areas are experiencing poorer yields but higher protein quality grain such as H2.
Growers are nervous about the later crop with the risk of running into higher screenings on the back of the drier finish and some late frosting.
Growers are currently only marketing grain off the header to make room, with some growers reluctant to market much of their grain until harvest completion as they wait and watch how the harvest progresses on the East Coast.
Although with prices $100 above last year, at harvest we would expect some selling.
Excellent rain has occurred in parts of Southern Queensland, with some areas receiving up to 50mm (two inches) in the past fortnight.
Growers have been frantically sowing sorghum this week. The new crop sorghum market has copped a caning on a pull-back on corn futures and the back of the welcomed rain. Brisbane Port is trading at $248 March/April 2013.
Feed wheat has been trading at $285 delivered feedlot on the downs and barley at $265.
Old-crop sorghum is also at $265. Texas barley has been trading at $253, Liverpool plains wheat delivered feedlot trading at $275 and barley at $255.
Southern NSW in the Riverina area wheat is trading around $270 and barley $245. Victoria Goulbourn Valley area wheat is trading $280 and barley $255 South Australia market difficult to find buyers.
Prices quoted in this column are of an indicative nature only to illustrate trends and do not represent a definitive buy or sell price at a given point in time. For prices specific to your region contact the author at luke@robinsongrain.com.au or (07) 4659 0755 or twitter @lukergtgrain