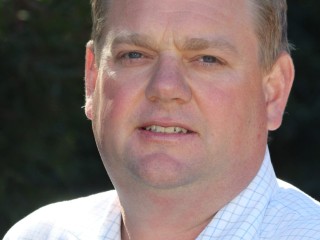 The sorghum harvest to date has been relatively smooth across Southern Queensland and the earlier crop on the Darling Downs is pretty much completed, with the second wave of harvest to start in the next ten days.
The harvest in northern NSW has been disappointing on the quality front, with reports of sprouted sorghum across large areas.
The problem is compounding with some growers still unable to get onto their country due to the floods.
Sprouted sorghum has ranged from 10pc to 40pc to date and is trading at prices growers would rather forget, although yields across the board have been above average.
The earlier crop harvested in the Liverpool Plains area has seen some issues with screenings although we are still a few weeks away from the main harvest cranking up.
Grain markets have been static over the past three weeks with delivered markets trading in a $5 range.
Delivered Downs feed wheat is currently trading $196 delivered March, F1 Barley delivered Downs $190, sorghum delivered Downs $174 and feed corn trading at $205 delivered downs.
The Liverpool Plains has seen barley with a lack of interest at $165 and feed wheat at $180.
Riverina feed wheat is around $170 and barley $165 delivered with no real change.
Barley is trading $185 Goulbourn Valley and $195 for feed wheat.
Prices quoted in this column are of an indicative nature only to illustrate trends and do not represent a definitive buy or sell price at a given point in time. For specific prices for your region contact the author at luke@robinsongrain.com.au or (07) 4659 0755 or twitter @lukergtgrain