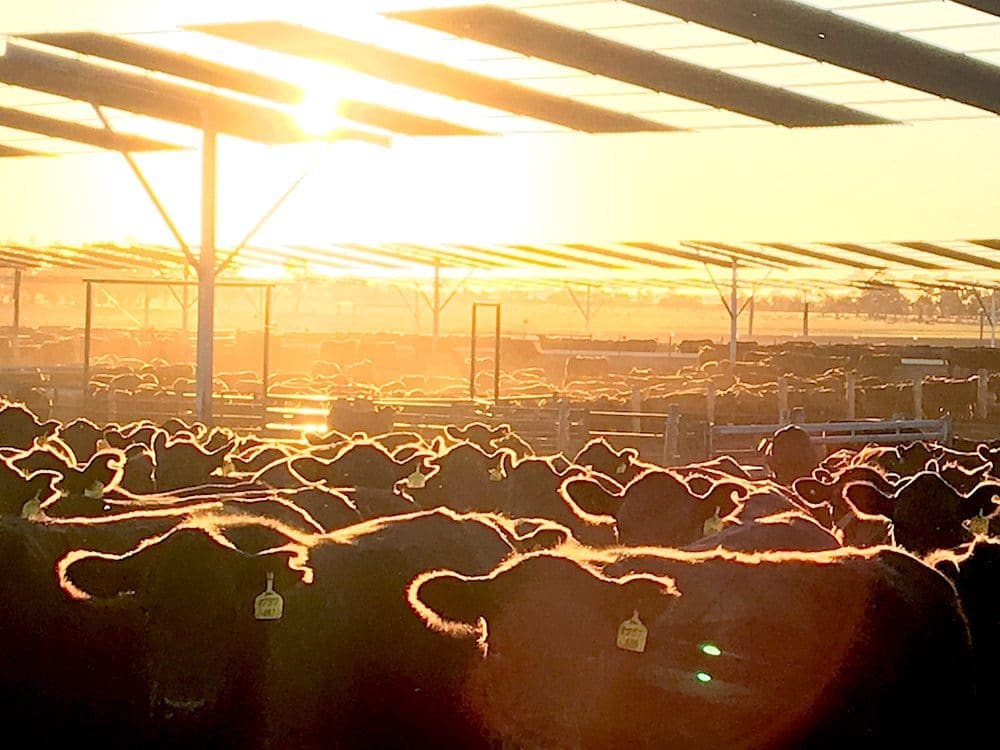 ENTRIES are open for the coveted ALFA Young Lotfeeder of the Year award for 2020.
While COVID has forced the postponement of this year's BeefEx grainfed industry gathering, some of the popular activities associated with the event, such as the Young Lotfeeder title, will go ahead under a different format.
Launched in 1994, the Young Lotfeeder competition has been run each year for the past 27 years, unearthing many of the current day grainfed industry leaders along the way. Former winners have included Grant Garey (2000) Greg Gibbons (1997), Troy Setter (2001) Geoff Cornford (2004) Scott McDouall (2005) Stephen Martin (2013) Jason Shearer-Smith (1998) and Brianna Daly (2007).
The Young Lotfeeder award, sponsored by Performance Feeds, embodies passion, leadership, development and initiative. The competition is open to industry stakeholders 30 years or younger who are employed in the feedlot industry.
After an initial round of judging, six finalists will be flown to Brisbane for the second round of judging, including a training session and networking dinner with the ALFA Council.
Three grand finalists will then be flown to ALFA's 50th Anniversary event next February for the final round of judging and the presentation of the overall 2020 winner. Included in the prize are flights, accommodation and an event ticket.
The overall winner receives funding towards undertaking a professional development course or overseas study trip, to the value of $5000 and a scholarship to attend the next Australian Rural Leadership Foundation's Trail for emerging leaders program valued at $9350.
Entries close on 31 August, with finalists announced 14 September, and grand finalists on 23 November.
For more details of the award and the application process, click here