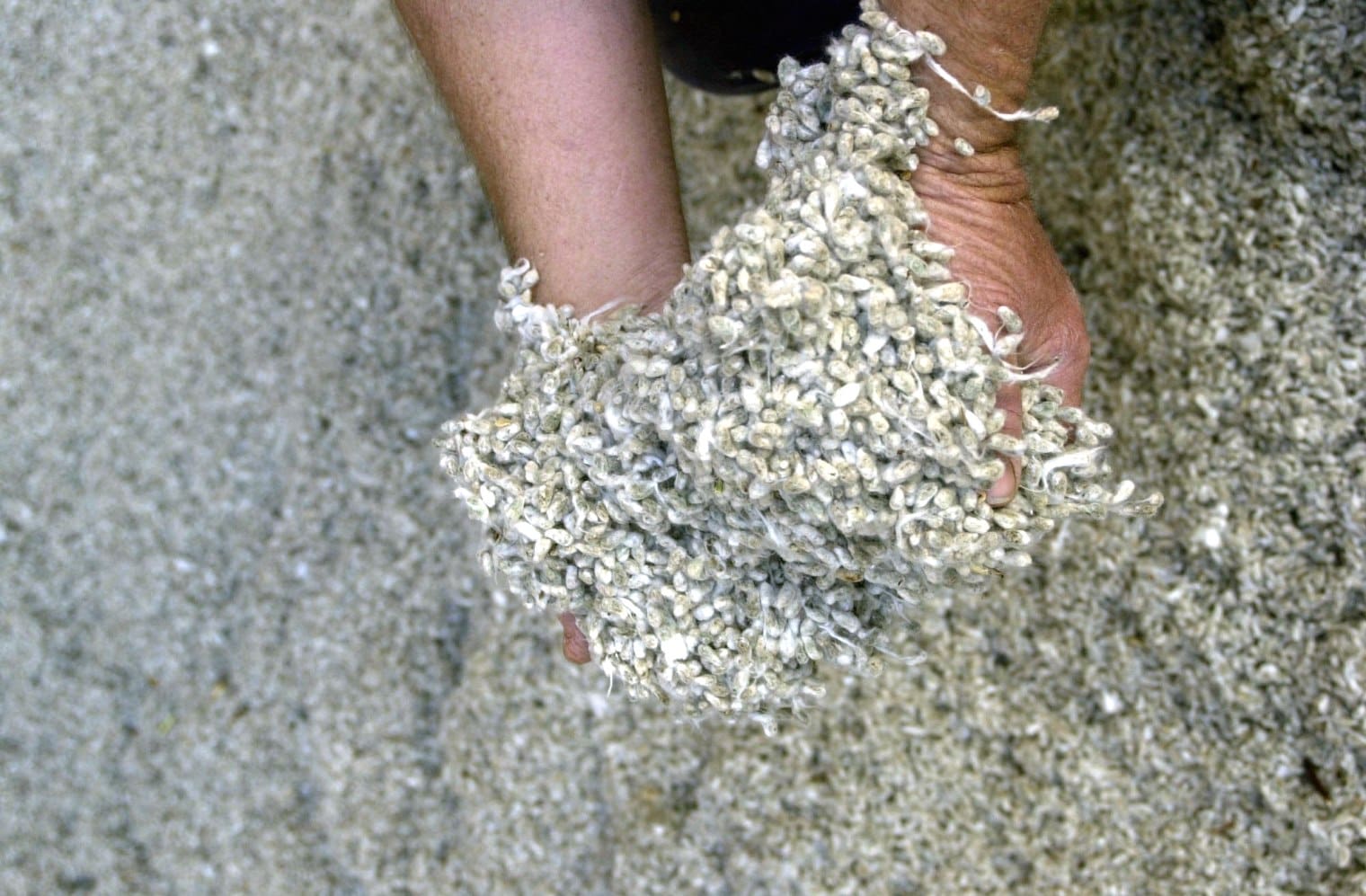 A SURGE in spot cottonseed prices has seen feedlots step away from the white fuzzy stuff in favour of cheaper alternative for the summer months.
Cottonseed for prompt delivery to feedlots in southern Queensland is now quoted at $720 per tonne, up from around $600/t in August, with unprecedented demand from China for cottonseed, coupled with grazier demand in New South Wales and Qld, lifting the price.
As crushing of new-crop canola ramps up in NSW and Victoria, feedlots in particular are replacing part of their nutritional requirement with canola meal, but are expected to reintroduce cottonseed once new-crop  becomes available in autumn.
Export sales shrink stocks
Woodside Commodities managing director Hamish Steele-Park said current-crop cottonseed has become too expensive to both compete in the export market, and maintain use in nearby feedlot rations.
"Cottonseed values are firm for current crop due to the large export program to China, with nearly 500,000 tonnes shipped there year to date," Mr Steele-Park said.
"This has meant seed stocks are tight and on top of that, grazier demand in northern NSW has kept values firm for nearby months.
"Recent storms and rains may temper some of the grazier demand."
Mr Steele-Park said canola meal was one of the commodities feedlots were looking at to help replace nutritional requirements normally satisfied by cottonseed, which is likely to slot back into rations once cotton ginning starts next year.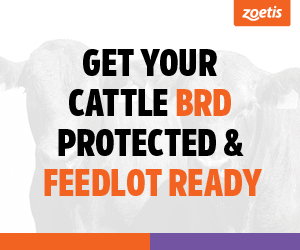 "Current-crop cottonseed values are over $100/t more expensive than new-crop values, so new crop will be more competitive when it comes on line in April next year."
ABS data indicate Australia has exported 665,000t of cottonseed between May 1 and October 30 from the crop picked earlier this year and estimated by ABARES to have produced 1.507 million tonnes of cottonseed, down from 1.536Mt previous crop.
Coupled with current crop, some old-crop carry-out has enabled Australia to fill export orders, and supply domestic demand, primarily from beef and dairy cattle.
ABARES forecasts the crop now being planted will produce 1.384Mt of cottonseed, with limited dryland area the major reason for the year-on-year drop.
Demand from the feedlot sector will be influenced by whether the number of cattle on feed maintain near-record levels in response to El Niño limiting the herd size and time in the paddock for young steers and heifers.
Fewer options for graziers
Despite the benefit of recent rain, the current El Niño has graziers from the New England in north-east NSW to the expanses of western Qld concerned about a shortage of paddock feed.
Some booked current-crop cottonseed as far back as last year as a hedge against limited paddock feed, and a number of feedlots also booked up tonnage then to get them to new-crop 2024-25.
For those feedlots not covered at lower prices of months ago, they are spinning out stocks booked or on hand at minimum inclusion rates, and are dropping from 10pc over winter to down to 4-5pc.
It is expected to see the feedlot sector's total usage drop to around one-third of its winter peak.
While cottonseed is a preferred inclusion because it bundles fibre, oil and protein, industry participant Brad Taylor said the elements can be bought separately for less money.
"This year we've got supply of fibre from local straw and hay, from a protein point of view, it's canola meal, and we buy vegetable oil to add," Mr Taylor said.
"Cottonseed is being phased out for Jan-Mar, and there are some feedlots with positions on that will trade out of it and make a buck."
Mr Taylor said with wheat costing $450/t delivered Downs for the upcoming quarter, canola meal at $580/t delivered, plus roughage and oil, is more cost effective than cottonseed at $720/t.
He said the new-crop price of around $575/t will put cottonseed back into rations.
While many graziers have reduced cattle numbers in recent months in response to dry conditions, Mr Taylor said some who put the brakes on selling into a falling market have remained in the market for cottonseed.
"My view is…there has been some grazier demand for past few months because of the dry."
"It's the poor old grazier at Augathella or wherever with cattle to finish off that's paying $770/t delivered for seed.
"Graziers will do that because the cattle will self-regulate how much they eat; it's an easy feed to put out in the paddock."
He said graziers also have the option of buying a dry rolled-barley ration for around $150/t less, but many prefer to stick with what they know in cottonseed.