The Australian Lot Feeders Association has released its Fundamentals of Livestock Handing online skills training course, part of a wider careers and training strategy designed to deliver a full set of online courses covering fundamentals for staff working in lotfeeding in Australia.
An initiative of ALFA in collaboration with Meat & Livestock Australia, the Fundamentals of Livestock Handing online skills training course is now available through the feedlot industry's training, education and careers hub, Feedlot TECH.
The suite of short courses launched today include topics such as receive and dispatch, chain of responsibility, lairage, animal welfare for transport, team leader, working your facility and good stockmanship.
ALFA and MLA are continuing to invest in delivering online courses covering the fundamental skills required for employees within all departments at a feedlot. The strategy will see a full suite of online short courses delivered as part of the industry project, covering all skill areas of a feedlot operation.
Currently, the training platform provides access to 14 newly developed online short courses, with another 14 under development and due to be released over the next two-years, covering all areas of a feedlot operation.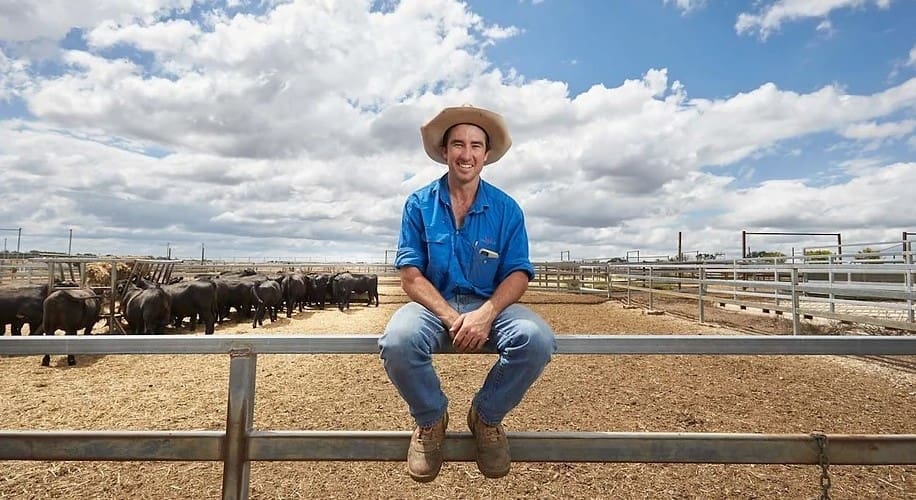 ALFA president Barb Madden said the livestock team played an integral role within the day-to-day operations of any feedlot and having sound livestock handling skills helped to keep people safe, and animals well cared for.
"Understanding the fundamentals of good stockmanship, animal welfare and how to work a facility is important for all members of a livestock team in any feedlot," she said.
"The welfare of cattle under our care is our key priority and these new online courses build on the range of animal welfare initiatives and training programs ALFA have been involved in for many years."
The next suite of online courses in development will cover the fundamentals of pen riding, which is expected to be released mid-2023 and be a highly valuable tool for feedlots.
"All our courses are designed to assist feedlot operators in ensuring new and existing team members have access to core skills training, grow capability within their teams and continue to foster high performance in the operations of their business," Ms Madden said.
"With labour shortages and demand for new employees being experienced across industry, high quality efficient training is top of mind. These new online courses provide savings in terms of time spent off site while ensuring employee skill and capability," she said.
"What also makes these courses valuable is that they have been developed by industry, for industry, using subject matter experts, plus we have engaged learning experts to ensure course appeal and usability so that learning outcomes are achieved."
"With e-learning tools, we have been able to deliver a quality product that is really hitting the mark in terms of efficiency, flexibility, and technical appeal."
"Feedlot operators are very proactive in supporting training and development and we see this continuing with Feedlot TECH being a key platform in assisting operators attract, build, retain, and reward capable high performing teams," Ms Madden said.
Access to select online training courses is currently free for all NFAS Accredited feedlots. Feedlots and lot feeders are encouraged to register and enrol in courses at feedlottech.com.au
Source: ALFA