Shares in publicly listed livestock shipper Wellard have been placed in a trading halt on the ASX this morning at the company's request, pending the release of an announcement.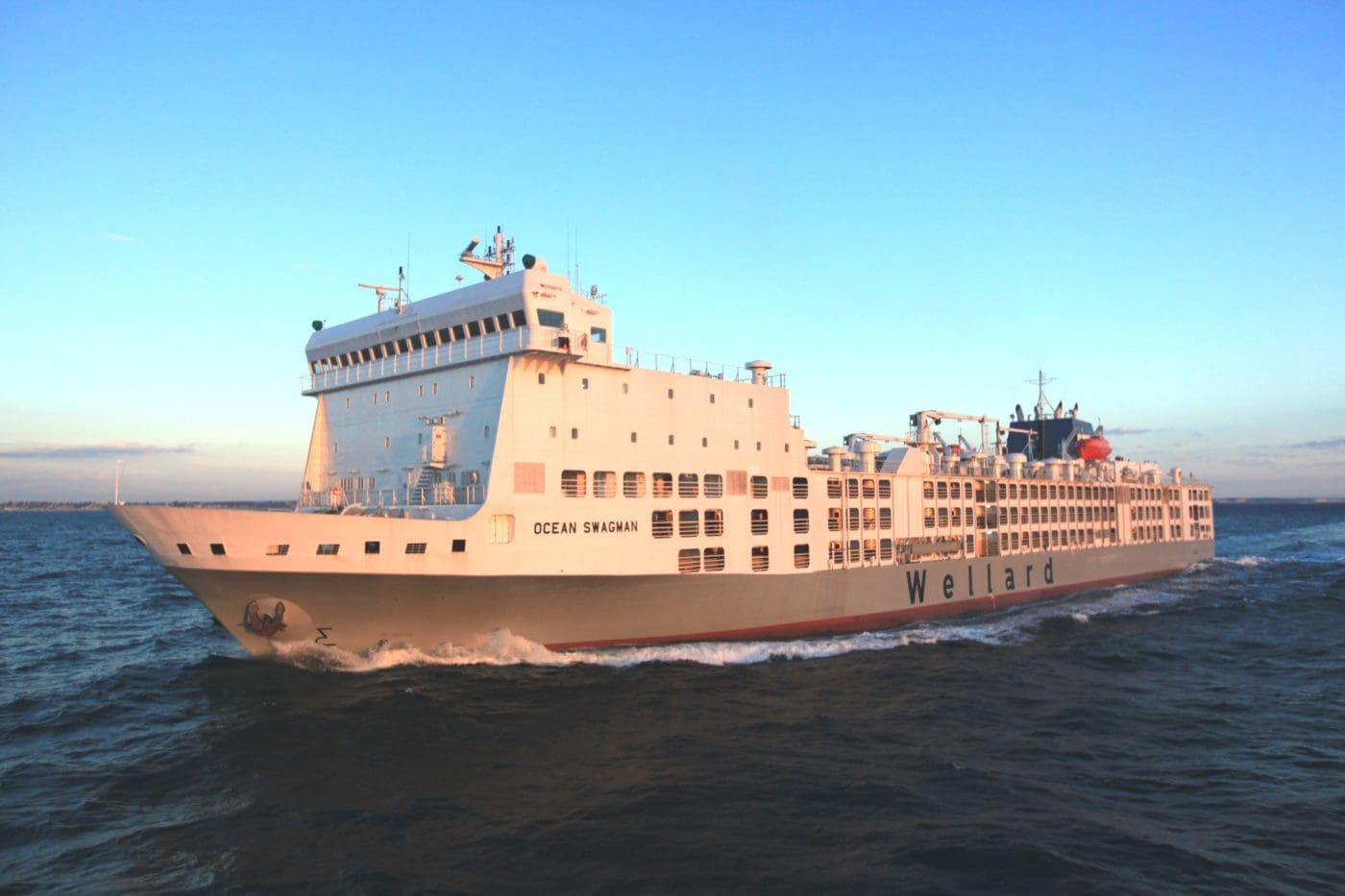 A Wellard statement this morning said its shares will remain in the trading halt until the earlier of the commencement of normal trading on Wednesday, 3 July 2019 or when the announcement is released to the market.
No indication has been given as to the nature of the forthcoming announcement.
In its most recent announcement to the ASX, a debt restructure update released on June 11, the Wellard Board said it was actively considering debt restructure options including "any opportunities to restructure its balance sheet and/or sell a ship".
"However, it is not certain that any such opportunities will arise or be completed in the short term," the board said at the time.
Wellard shares were trading at 2.4c at the time of the trading halt this morning, down from 4c/share at the time of the June 11 debt restructure announcement.