Australian livestock shipping fleet owner and charterer Wellard Ltd has recorded its third successive profitable financial year.
In results posted to the Australian Stock Exchange this week it reported a net profit after tax for the 2022 financial year of AUD $14.3 million, up on $2.7 million the previous financial year.
Boosting the performance was an 86 percent rise in EBITDA to AUD $31.2 million. Cash at bank has risen to AUD $22.1 million, while loans and borrowings were reduced by 45 percent to AUD $7.7 million.
The positive result comes despite export volumes from Australia to the major markets of Indonesia and Vietnam falling to the second lowest level in 20 years affected by strong Australian cattle prices, 63 percent higher shipping fuel prices, and outbreaks of Lumpy Skin Disease (LSD) and Foot and Mouth Disease (FMD) in Indonesia.
The disease issues had resulted in trade between Australia and Indonesia "slowing to a comparative trickle", with Indonesian feedlots reluctant to purchase large numbers of high-priced Australian cattle out of fear that if cattle in their feedlots contract either disease, they will be forced to liquidate every single animal on their premises at reduced or no commercial value.
The "very difficult trading conditions" had caused many livestock vessels during the second half of FY2022 to spend periods at anchor waiting for charters.
However, Wellard's operations were assisted by trade in breeder cattle to North Asia remaining relatively strong, with 84 percent of the company's charters occurring between Australia, New Zealand, Uruguay and China.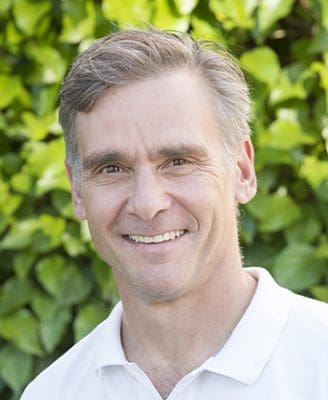 Wellard Executive Chairman John Klepec said the Company had to navigate both head and tail winds to achieve the profitable result.
The result was also boosted by the receipt of AUD$17.3 million from successful arbitration proceedings to recover refund guarantees relating to a terminated Uljanik shipbuilding contract .
Mr Klepec also confirmed the successful repurchase of its vessel the M/V Ocean Ute from financier Ruchira Ships Limited.
He said Wellard is starting the 2023 financial year with good demand for charters for breeding cattle to North Asia, however "there are some gaps in our forward order book that would usually be filled with Indonesian or Vietnam shipments".
"The Australian government and industry are highly active in monitoring and mitigating these risks.
"In the event that LSD or FMD reaches Australia, impacting significantly on Australian cattle growers and exporters, then Wellard will continue to focus on other international markets."
Wellard said prices of feeder and slaughter cattle in the Australia's north had receded from their record levels, making the economics of importing cattle more financially attractive, but still remained high by historical standards.
"We remain of the view that following the 2022/23 wet season good volumes of northern Australian cattle will return in the last quarter of FY2023.
"Until then we will have some periods when not all our ships are chartered. In the interim, Wellard expects the predominance of breeder cattle voyages to North Asia to continue from FY2022 through to FY2023," Mr. Klepec said.
He also noted that the Government of New Zealand will cease live export shipments on 30 April 2023, and current inquiry indicates that buyers will focus on this market while the opportunity remains open to secure quality New Zealand dairy genetics.