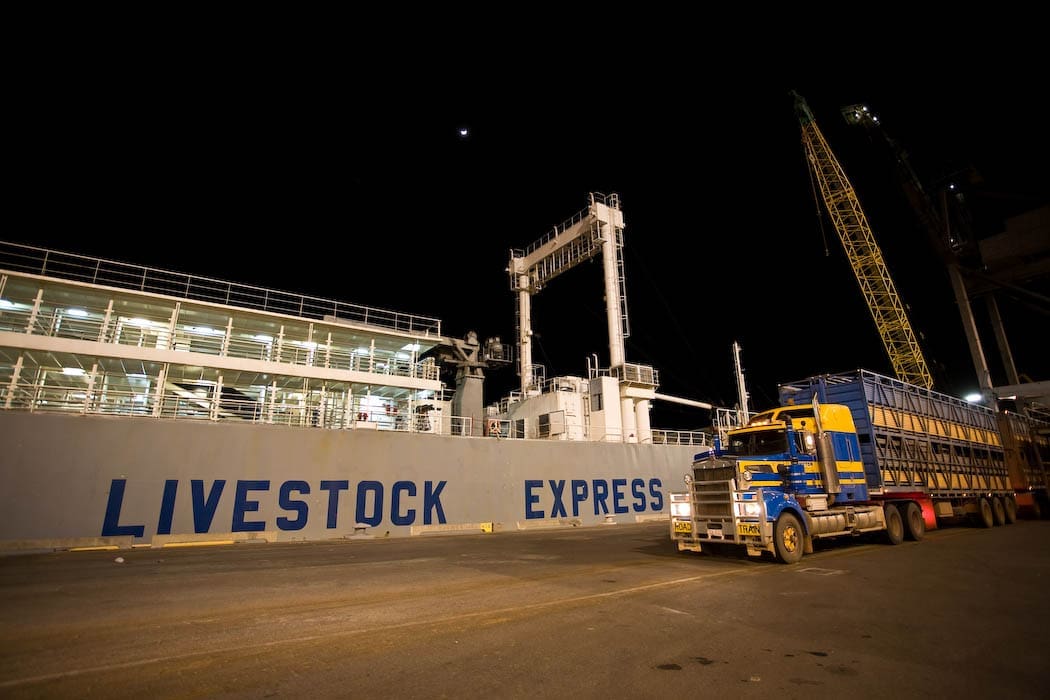 Export cattle prices are coming under pressure as the annual northern mustering season pushes more supply onto a market dominated by deteriorating demand conditions in Indonesia.
Price averages for feeder steers for Indonesia are being reported this week at just under 300c/kg ex Darwin, about 15c/kg below the level of trade quotes only a week or two ago.
It has been well documented that demand for Australian cattle in Indonesia has been hit hard by the introduction of lower priced frozen Indian buffalo meat since July 2016.
A livestock export conference involving Australian exporters and Indonesian importers is underway in Jakarta this week where the mood of trade members has been described as very subdued, given the continued heavy impact the Indonesian Government's policy of flooding the market with Indian buffalo meat is having on demand for Indonesian lot fed beef and local beef from Indonesian farmers.
The recent Northern Territory Cattlemen's Conference heard forecasts that Australian cattle exports to Indonesia could drop to 300,000 head of cattle in 2018, which, if fulfilled, would represent a 40 percent decline on the 512,000 cattle exported in 2017.
Export figures for the first two months of 2018 have starkly contrasted with that expectation, with Australia exporting 74,503 feeder cattle in January and February, 22 percent higher than exports in January and February last year (official trade data for March is yet to be released).
However, feedback from the trade suggests the early-year demand has been driven by seasonal demand ahead of the forthcoming Ramadan festival in May-June, and shipments following the event are expected to slow.
While some exporters may still be paying over 300c/kg in the current market where they need final decks to complete a shipment, the average buy price now appears to have dropped below the 300c/kg mark now for the first time in over two years.