AUSTRALIAN cattle export volumes slipped to 55,073 in March, well below the rolling  five year average for the month of 82,955 head.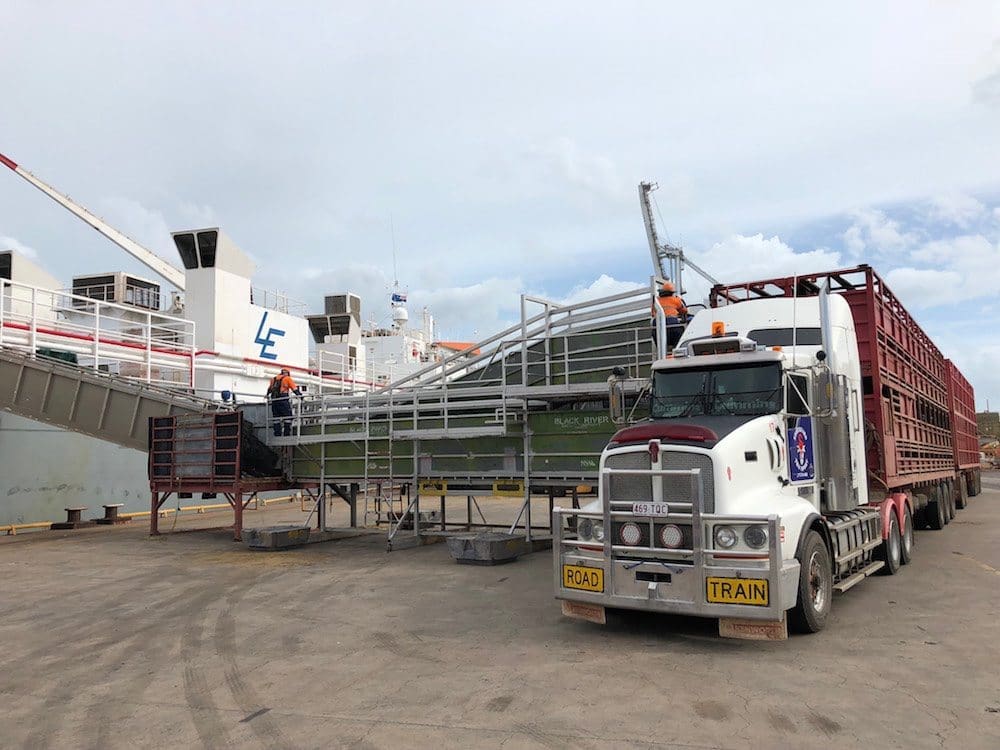 Exports to Indonesia totalled 35,680, also well down on the rolling five year March average of 47,640.
The biggest reduction though came in shipments to Vietnam which dropped to zero for the month, according to latest monthly data released today.
While long-term demand fundamentals for Vietnam remain strong, the recent sudden drop off in shipping activity has been attributed primarily to buyer resistance to current high cattle prices in Australia.
Exports to China totalled 8,672 head (mainly dairy cattle with 1976 slaughter cattle) for the month from Portland and Fremantle, while 5755 cattle were shipped to Israel from Fremantle.
The final stages of exports to Indonesia to supply feeder cattle to be fed in time for Labaran which commences on May 12 carried on through March, but the vast majority were shipped from Townsville.
Only 7443 head were exported from the Port of Darwin for the month, mainly to Indonesia but including 1595 cattle exported to Malaysia, while 26,027 were shipped from Townsville, which were all feeder cattle for Indonesia.
A further 3801 cattle were shipped to Indonesia from the northern WA port of Wyndham in March, while 11,456 WA cattle were shipped from Fremantle during the month for a range of markets including China (3024), Israel (5,755), Brunei (1,466), Kuwait (633), Sarawak (400), UAE (123) and Jordan (55).