The livestock export industry is the greatest drought strategy Australia has, Scot Braithwaite maintains.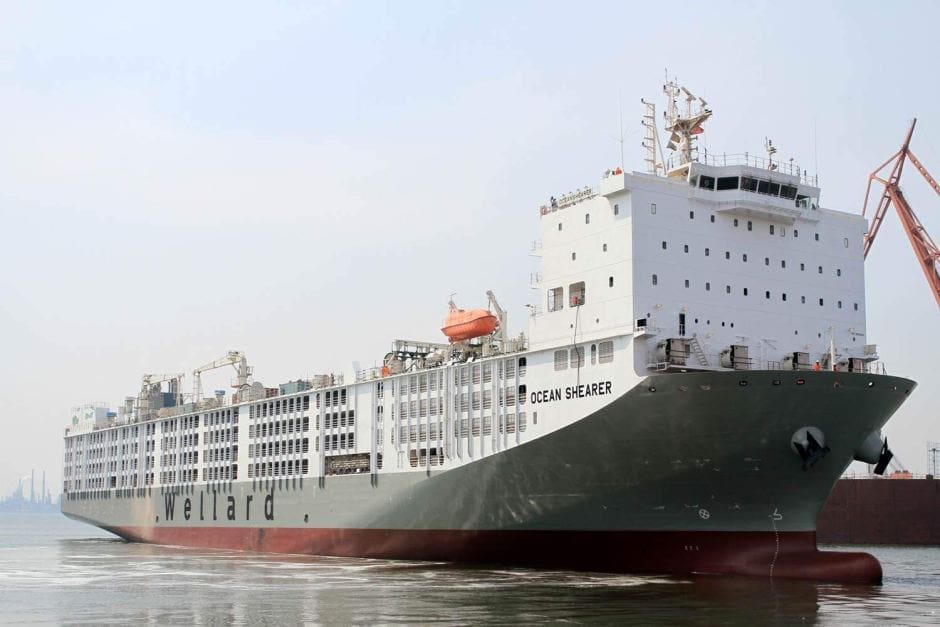 The experienced exporter urges those calling for the trade's ban to consider what would happen if it was removed as a market outlet, particularly for thousands of northern cattle producers who rely on it as a destocking option during drought.
"One of the greatest things about live exports is the option it gives to sell light cattle," he said.
"There is nothing worse than trying to hold cattle on hay and cottonseed and molasses when they are 320kg and you have to get them through to 500kg before an abattoir will buy them.
"It is a long hard road in the middle of a drought.
"It was a match made in heaven really, because it moves a lot of cattle, put 20,000 on a ship, it loosens up a lot of paddocks."
With much of Australia already drought-affected and forecasts predicting below-average rainfall this summer, Mr Braithwaite said Indonesian feedlots have the capacity to buy cattle as light as 200kg, provided they can be bought at an affordable rate.
"Better to be sold at 200kg than die in a paddock," he said.
"It gives people the option to send 180kg weaners to Indonesia where they can be fed on rice straw for 150-180 days and then go on a feedlot ration.
"They can free up their paddocks, get a bit of money and buy feed to keep their breeders alive.
"That is the thing about live exports, we need to be advising people that don't understand that is the value of having it.
"To put up with the few crashes that happen is better than having 100,000 cattle die in a paddock.
"It is the greatest drought strategy that Australia has, and this is why we need to fight to keep it."
RELATED ARTICLE: Live export orders a lifeline for drought-stricken north