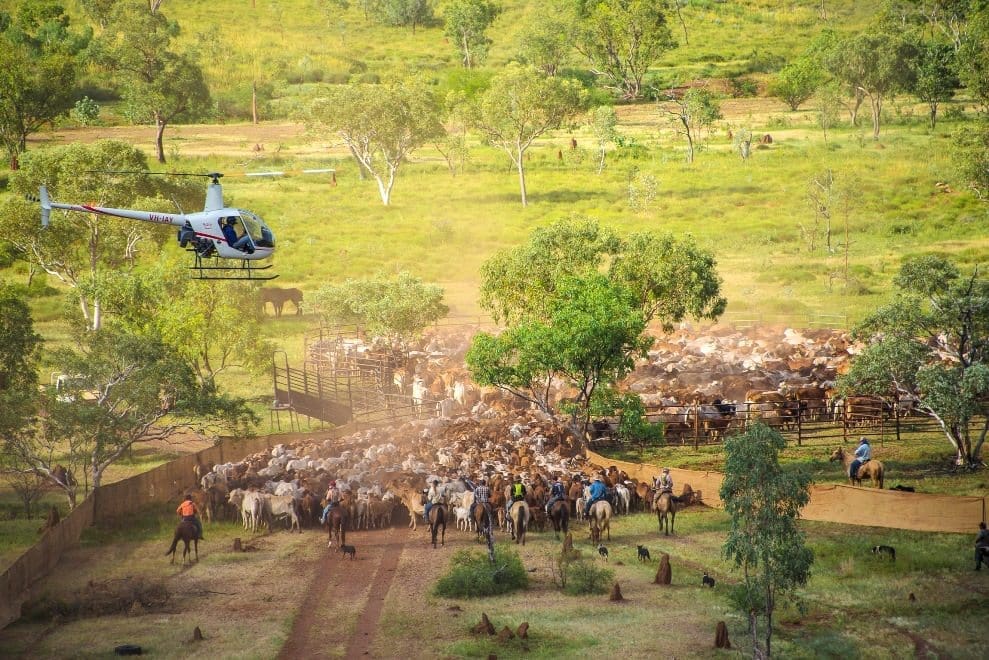 AFTER waiting nine years for yesterday's Federal Court decision which ruled the Gillard Labor Government's 2011 live export ban unlawful, it could take another year or so yet for the businesses affected by the knee-jerk trade shutdown to secure financial compensation.
But if the Coalition Government decides to take up its option to appeal before the end of this month, that time frame could be pushed out further.
The class action led by Minter Ellison and bankrolled by the Australian Farmers Fighting Fund sought $600 million in compensation for the 2011 ban,  and Federal Court justice Stephen Rares agreed in his ruling yesterday that the plaintiffs were entitled to "substantial damages".
A complex process of determining those damages will now follow, but first will be the wait to see if the Commonwealth proceeds with an appeal.
It has 28 days to make that decision, following yesterday's Federal Court ruling.
Speaking on behalf of the plaintiffs yesterday, former Northern Territory Cattlemens' Association CEO Tracey Hayes pleaded with the Government not to take that path.
"Please don't," she urged.
"This has been nine years, enough pain already."
Govt considering options
The Morrison Government hasn't had much to say on the appeal question yet, and views are mixed as to whether it will or won't appeal by the June 30 deadline.
Some have publicly speculated an appeal is unlikely based on the clear cut nature of yesterday's condemnation of the 2011 ban decision, and the presumed reluctance of the Morrison Government to be seen to be adding further suffering to the hundreds of rural people and businesses affected by the ban nine years ago.
But others say the Government must also weigh up its duty to taxpayers, and suggest no Government would be comfortable leaving such a finding that goes to the very core of Government decision-making processes unchallenged.
Legal experts including McCullough Robertson's Trent Thorne have pointed out that the Federal Government's case was looking in trouble some two years ago when Agriculture Minister Joe Ludwig declined to appear in his own defence.
The Federal Government's legal team could have sought to settle the matter on its own terms at any time since that point, which may have allowed it to reduce the amount payable by the Commonwealth.
But it did not, and has now effectively lost the whip handle following yesterday's Federal Court ruling by Justice Rares.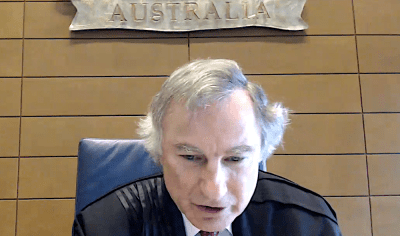 It will now be up to the Court to decide how much it must pay and how that payout – which potentially could be in the $600 million range or more – will be carved up among the plaintiffs.
An estimated 300 plaintiffs registered to be party to the class action led by Minter Ellison.
A list of the plaintiffs is not publicly available but it is believed to include some of the largest players in the northern cattle industry at the time of the 2011 ban including AA Co, Consolidated Pastoral Company, exporter Wellard, trucking company RTA, and livestock agency and then exporter Elders.
In addition to the lead plaintiffs, the Brett family of Waterloo Station, many other producers will be involved. It is worth noting that there are only about 200 cattle properties in the entire Northern Territory.
Among the plaintiffs will also be a range of impacted businesses, large and small, ranging from transport businesses, livestock agencies, exporters, feed suppliers to rural suppliers, export yard operators, helicopter musterers and veterinary practices.
To determine damages each plaintiff will be placed into one of about 15 different supply chain categories. For example there will be one category for trucking companies, one for producers, one for stock and station agents etc.
Working with forensic accountants they will be asked to provide books and records to show losses caused as a result of the 2011 ban decision.
With 300 individual claims to work through the process is expected to take some time, with some estimating it could well take a year for all to be paid.
An appeal would delay that process further, so the question of how much longer affected parties will have to wait before seeing some recompense for damages incurred nine years ago will hinge on what the Morrison Government decides in the next 27 days.