Easing Australian cattle prices contributed to an increase in export activity to Vietnam in July, while exports to Indonesia slumped further amid the ongoing foot-and-mouth disease outbreak affecting the country.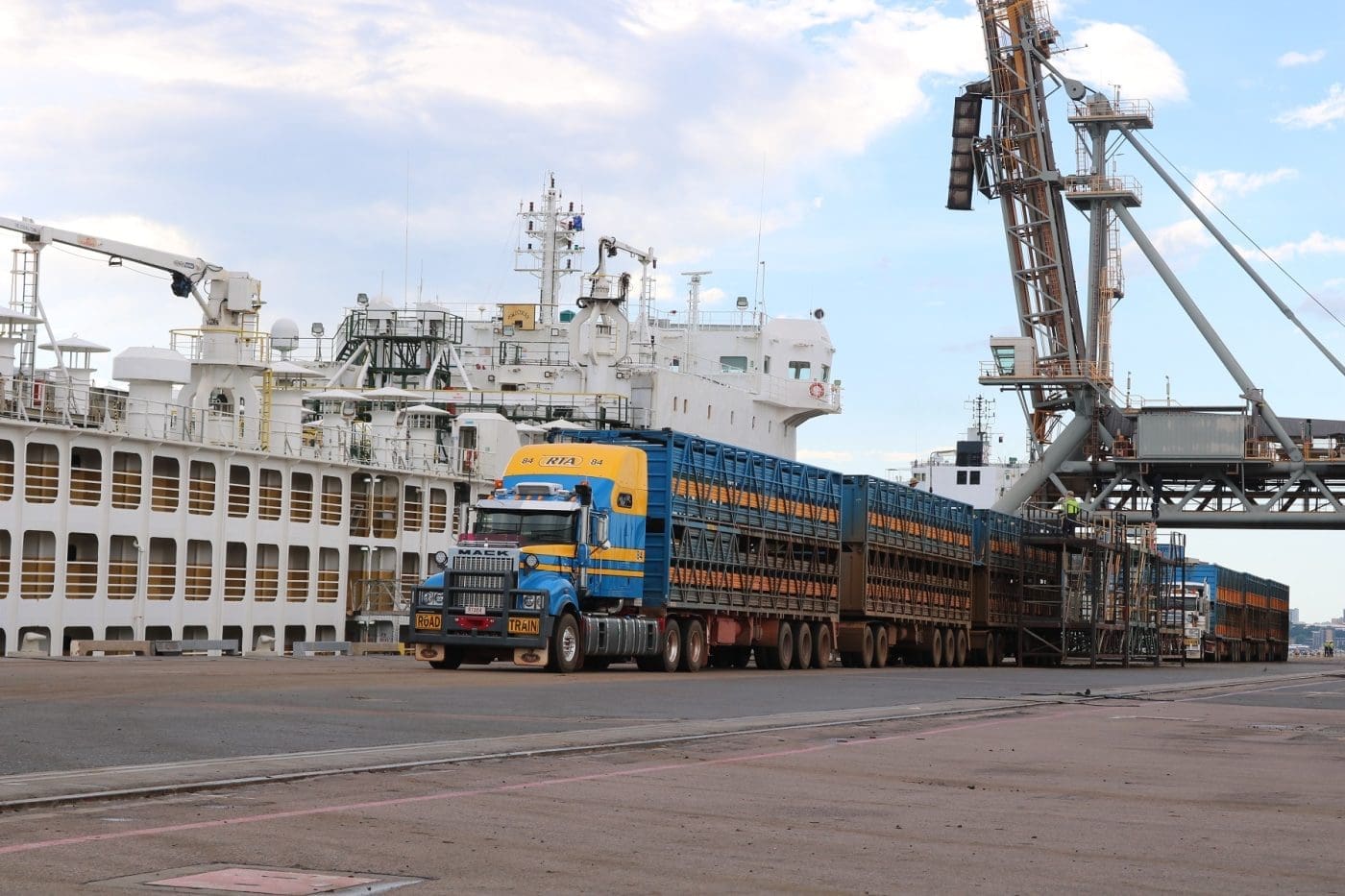 Australia exported 48,334 head in July, latest figures from the Department of Agriculture, Fisheries and Forestry show.
That was 4860 head higher than June, but 37 percent below the five-year average for July.
Exports to Indonesia totalled just 18,150 head, down on the 25,730 head exported last month, and almost 60 percent below the July five-year average.
Exports to Vietnam lifted from 7828 head in June to 13,880 in July, while exports of dairy and breeding cattle to China increased from 8662 in June to 15,006 in July.
Indonesian importers have been reluctant to import Australian cattle while the threat of FMD lurks and they remain unable to access required vaccinations.
Frontier Agri International's Tony Gooden has just returned from 10 days meeting with Australian cattle customers in Indonesia and Vietnam.
He attributed the rise in shipments to Vietnam in July to a "calendarisation" trend, with importers using the current period while cattle were less expensive due to  weak demand from Indonesia to start importing cattle to feed in time for the Tet Festival (Vietnamese New Year) in January next year.
He did not believe the increase in July exports was a sign that underlying import demand from Vietnam was likely to strengthen in coming months.
"It is really just a spike due to weakness in Indonesia," he said.
"The price got down to a level where Vietnam took the decision to buy feeder cattle ahead of Tet."
That is borne out in trade data for Vietnam which shows that 6000 of the 13,880 head imported from Australia during July were feeder cattle.
These were primarily feeder bulls that would normally be shipped to Indonesia, but which will instead go on feed in Vietnam for 120 days plus in time for the 2023 Tet festival.
A lot of cattle are currently moving into Vietnam from other South East Asian countries such as Thailand which would normally move into China, but are ending up in Vietnam after China blocked its borders due to a zero Covid policy.
This is the one of the main reasons Mr Gooden believes exports to Vietnam may drop off again after imports to help supply Tet demand are completed.
Mr Gooden noted that buying power in Indonesia is still very weak, with importers currently losing a lot of money on cattle that were imported in March, April and May.
"They are working through those cattle and suffering losses on them," he said.
The market was very price sensitive and importers were only likely to increase imports if the price moves to levels that work better for them, he suggested.
"The market is still slow there right now, but they're anticipating there will be a shortage of cattle by the end of the year, so some of the importers have chosen to bite the bullet and import.
"It will depend on what the price does."
Beef Central understands some orders have recently been placed for feeder cattle to be shipped from Townsville to Indonesia for the first time since April.
Asked about the medium to longer demand outlook in Indonesia, Mr Gooden said Indonesian importers do want to increase cattle imports, particularly as vaccination protections roll out.
Larger than usual numbers of local cattle had been brought to market early due to the FMD outbreak, leaving a void that may also lead to more importing activity later in the year.
July exports from Darwin fell to their lowest monthly level since January, totalling 10,577 head.
The increase in shipments to Vietnam pushed export numbers out of Townsville up to a four-month high of 7833 in July.
July shipments from Portland totalled 15,006, reflecting the increase in orders to China, while exports from Broome reached a 10-month high of 11,107 with shipments to Indonesia and Vietnam.
3181 feeder cattle for Indonesia were also shipped from Wyndham in July.