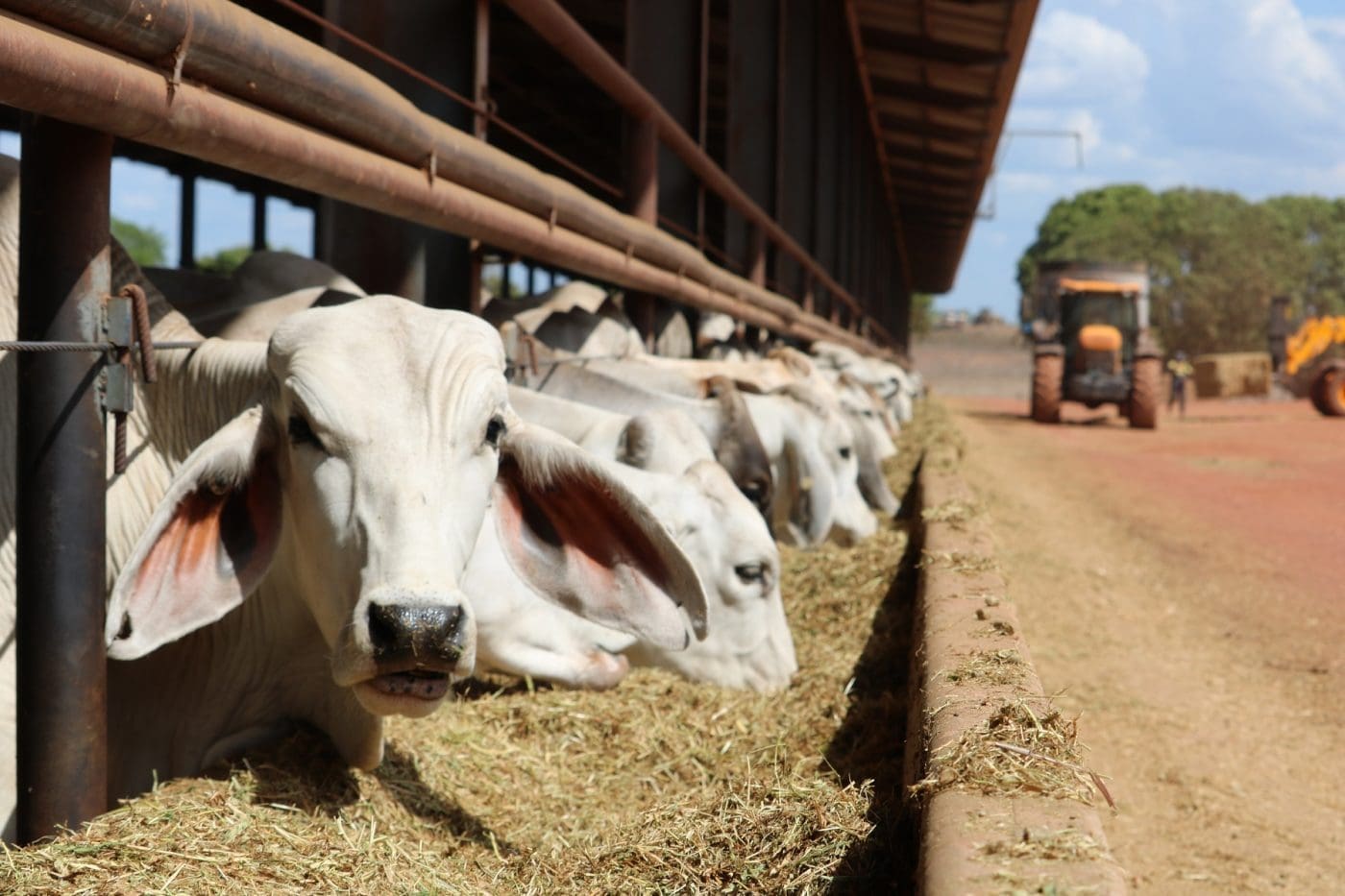 THE Federal Government says it made an offer to the law firm leading the class action against the 2011 live export ban – as the group struggles to come to an agreement on a payout figure.
Parties involved in the class action, aside from the lead claimants the Brett Family, have not seen any money since Justice Stephen Rares ruled the ban unlawful in June 2020. The case is believed to be costing tax payers about $1bn.
In a statement to Beef Central, a Department of Finance spokesperson said it was trying to resolve the matter, and put forward an offer right before Christmas.
"On 23 December 2022, the Commonwealth made an offer through Minter Ellison to settle all claims for all Group Members," the spokesperson said.
"We have not yet received a response to that offer."
The next steps of the case were walked out at last week's Northern Cattlemen's Association conference by MinterElison partner Andrew Gill, who is the lawyer leading the class action.
Mr Gill did not address the government's offer. However, he said in the presentation that there was a debate over the impact of the class action.
"The Commonwealth is basically taking the position that the four weeks was it and then trade started again (with no further loss)," he said.
"We are saying the losses go out to 2014 and some other losses go beyond that."
Mr Gill said he had a lot of evidence to suggest the impact of the ban drew out for longer than the four weeks, with a series of notes from different Government departments and political conversations.
"Do we not think that some of these notes discussed the impacts and retaliations that the Indonesians almost had to have on a political basis?," he said.
Who is instructing the case?
In his presentation to the conference, Mr Gill said he had been told the case was being instructed by the Federal Cabinet – instead of the Department of Finance.
"This case has been won, the Bretts have their money and we are just finishing the compensation – what does this have to do with cabinet?" Mr Gill said.
"This is just a finance matter and should have nothing to do with cabinet. It brings into question whether this is a case or a campaign."
In response, the Department of Finance spokesperson said it was instructing the payout.
"The Department of Finance, through Comcover, is managing the legal action on behalf of the Commonwealth, as a significant matter under the Legal Services Directions 2017 (Cth). Finance continues to engage constructively on the matter in accordance with its legal obligations," the response said.
"The 2020-21 Budget included funding to settle compensation and legal costs associated with claimants arising from the judgment."