There are encouraging signs today that Indonesia is on the cusp of lifting its suspension on cattle exports from several quarantine holding yards across northern Australia.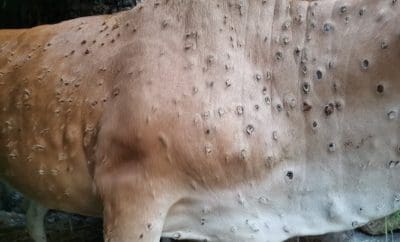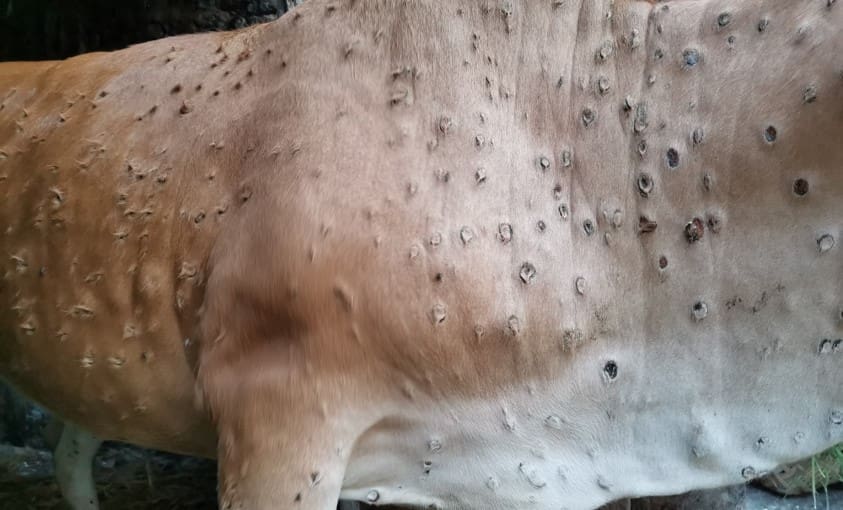 While formal confirmation had not been received by Beef Central's publishing deadline on Friday, reports indicate that Australian and Indonesian Government officials meeting Jakarta have been making strong progress towards resolving the six-week long impasse over the lumpy skin disease status of Australian cattle.
Indonesia's quarantine chief Bambang told Australian media last night "that both sides had finally agreed to sign a new agreement on Friday, effectively ending more than a month of trade suspension".
He said Indonesia had given its approval to reopen exports after Australia expressed its readiness to meet eight demands by Indonesia's Quarantine Agency for more stringent surveillance measures against Lumpy Skin Disease (LSD) including periodical testing and joint inspections, and early detection in all farms, to guarantee that the live cattle sent to Indonesia are healthy.
Despite the apparently definitive nature of those comments reported in Australian media this morning, a formal agreement to lift the suspensions had still not been announced by the time Beef Central sent its daily beef news email on Friday afternoon.
Discussions between Australian and Indonesian officials are understood to be continuing this afternoon.
"Engagements between officials have so far been positive but there are further discussions needed and due to that it would be inappropriate to comment further at this stage," a statement from the Department of Agriculture, Fisheries and Forestry said.
Industry will be anxious to see details about what conditions Australian officials have agreed to. The impasse has already seen large percentages of healthy northern cattle with skin blemishes, a common occurance in the north, rejected from export consignments.
By the same token the resumption of trade with Indonesia will come as a significant relief for Australia's northern cattle industry  which is right at the peak of its annual mustering and cattle selling season. The Indonesian market provides an essential, and for many northern producers, the only, commercially viable market outlet for cattle.
Australia's chief veterinary officer Beth Cookson and a senior delegation of Australian Government representatives have been meeting with Indonesian officials in Jakarta this week.
Prime Minister Anthony Albanese also met with Indonesian president Joko Widodo while visiting Jakarta for an ASEAN summit this week.
Mr Albanese told a media conference during the event that he was  pleased that Malaysia had lifted its restrictions on trade with Australia and that Australian and Indonesian officials were working through the issues.
"We have provided the evidence going forward that we remain free of lumpy skin disease. It is an important issue for Australia and officials will continue to engage with it. But I will also respectfully put forward my views."
Beef Central will keep readers up to date with more news on this topic as it comes to hand.
RELATED ARTICLE: Skin deep issues: Understanding LSD and Australian relationships with Indonesia