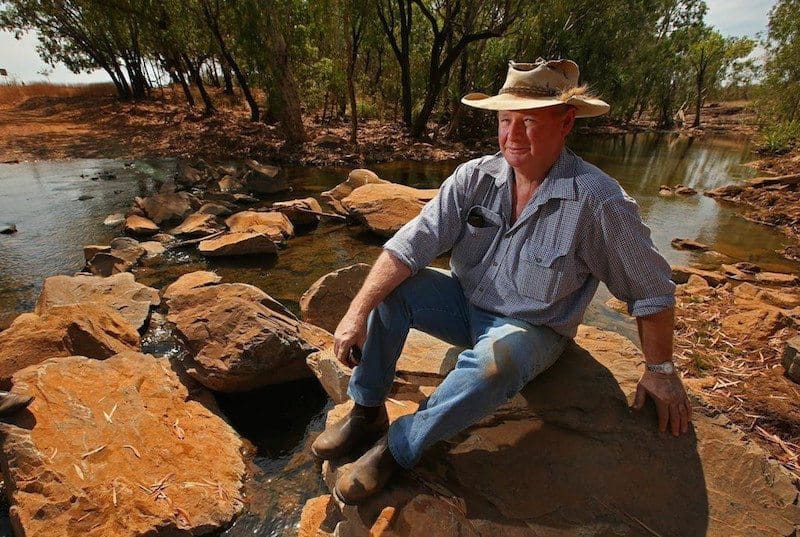 The Northern Territory Livestock Exporters Association has named David Warriner as its new chairman.
He replaces Andy Gray from Territory Rural who chose not to stand for a second term.
NTLEA chief executive officer Stuart Kemp praised Mr Gray's service and welcome Mr Warriner to the new role.
"We're very grateful to Andy for two years of dedicated service.
"We thank Andy for all his hard work and wish him all the best."
Mr Warriner is the immediate past president of the Northern Territory Cattlemen's Association, and has worked extensively in the beef industry in a number of key roles across the supply chain.
"David understand the livestock export industry and has a great awareness of the role the live trade plays in the northern cattle industry," Mr Kemp said.
"His previous high level management roles in the supply chain and more recent work as an industry consultant has given him great insight into the whole sector, from the stock camp right through to the international market."
"His advocacy and leadership skills will be of great value to livestock exporters in the Northern Territory in helping us to overcome market challenges, making the most of ongoing trade opportunities and working collaboratively with other stakeholders in the supply chain to ensure Darwin remains the central point in a modern and economically profitable trade which enjoys the support of Government and the broader community."
Source: NTLEA