Australian cattle exports to all major markets remained relatively strong throughout April according to the official monthly shipment data for the month.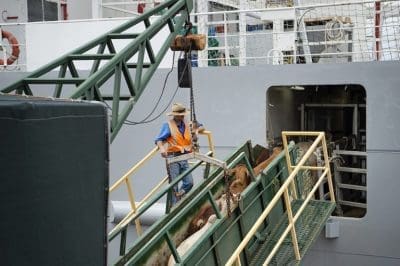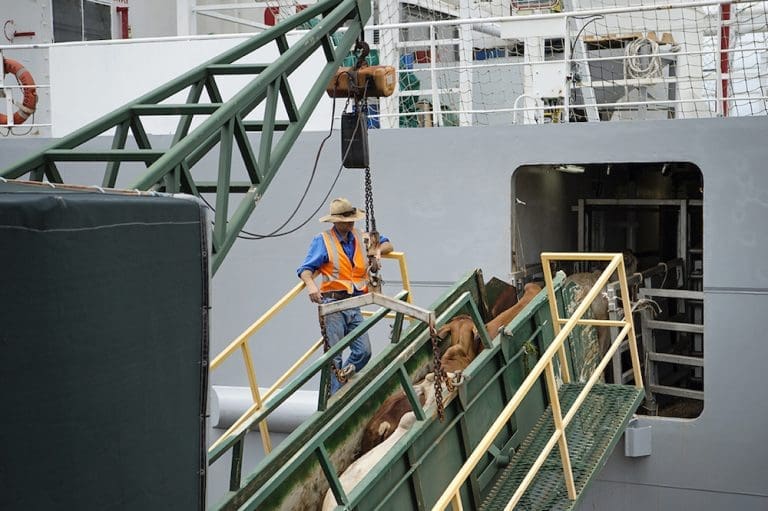 The total number of cattle exported to all destinations in April 2020 was 92,886 head, close to the 93,914 exported in the same month last year.
Exports to Indonesia during April totalled 37,050 head, comparable to April volumes from previous years (36,516 in April 2019, 33,889 in April 2018, and slightly below on the 41,256 exported in April 2017 and 43,425 in April 2016).
April exports to Vietnam were 16,513 head, down back on the 23,355 exported in the same month last year but above the same month in the previous two years (14,775 head in April 2018 and 13,931 head in April 2017.)
Shipments to Russia ahead of the northern hemisphere summer were strong with 14,318 feeder cattle exported from Portland and Fremantle during the month.
Rounding out shipments for April were 8505 cattle exported to China, 6947 to Israel, 3528 to Malaysia and 3,139 to the Phillippines.
The Port of Townsville exported the highest number of cattle during the month, 27,671 head, compared to 18,253 from Darwin and 15,399 Portland (primarily feeder cattle to Russia and breeding cattle to China).
Activity was also strong in Western Australia with Fremantle shipping 13,571 cattle, Broome 12,632 and Wyndham 3300.
The April figures mean that for the moment Townsville has exported the highest number of cattle of all Australian ports so far this calendar year, shipping 105,670 for the first four months, just 75 cattle ahead of Darwin on 105,595.
Fremantle has exported the third largest volume of cattle so far in 2020 with 63,559, followed by Portland 59,944 and Broome.