AS many commercial bull buyers consider the genetic information offered in sale catalogues over coming weeks, among the raft of information offered will be a range of breeding indexes.
Breeding indexes are generally published as the final series of columns in the BreedPlan data that are published for each bull in the catalogue.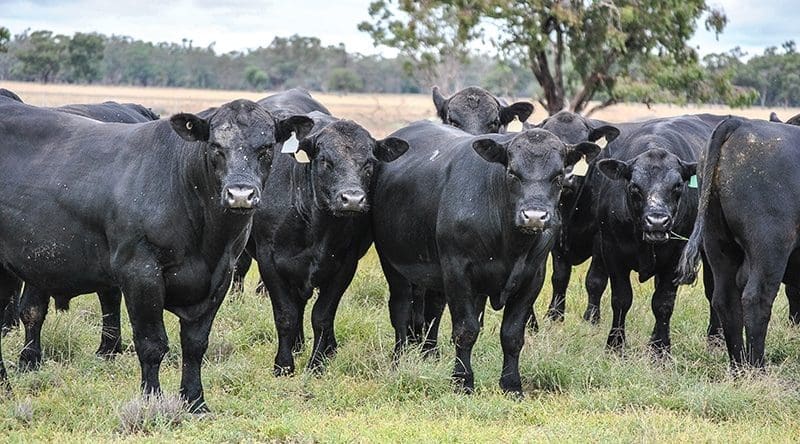 The role of these indexes in the simplest explanation, is to offer a ranking on each bull's genetic suitability for a particular production system or target market.
In practice, indexes balance the relative growth, carcase, and fertility genetic merits of each animal which in turn offers producers the ability to make selection decisions that account for both the short-term profit generated by a bull through the sale of his progeny, and (where applicable) the longer-term profit generated by the females in a self-replacing cow herd.
While producers may be familiar with the range of indexes, and use them as part of their selection decisions, not everyone is aware of the science which underpins them (see today's separate article on MLA's 2023 Genetics Insights producer survey).
The basis of any index is formalising a breeding objective, based around an environment and market. This process is done through a product known as BreedObject, which was developed by AGBU – the Animal Genetics & Breeding Unit, a joint venture between the NSW DPI and the University of New England.
BreedObject is now running version 6.2, and has been used by eight breed societies to prepare 29 separate selection indexes. At last week's AAAGB conference in Perth, Boyd Gudex, Paul Williams and Dr Brad Walmsley presented some recent insights into the approach separate breed societies, as well as producer's have had on the development of these indexes.
Although the breed societies have all developed different selection indexes, it is important to note that these are all based on detailed and specific criteria to describe breeding objectives that reflect each breed organisation's genetics which are in current use or maybe expected to be used in the future.
It is also worth noting that these breeding objectives are only created for animals recorded on the relevant breed organisation's database, which means the selection index specific to each breed's recorded population.
From this point, BreedObject draws on around 180 specific questions which focus on details such as typical levels of production, herd population structure, prices received, costs of production etc in commercial herds. The system can then begin determining how much emphasis to apply to individual traits to achieve increased profitability for the production and marketing system that has been identified.
The paper presented at the AAAGB conference identified 29 separate indexes which are new or have been updated since 2018.  The breeds which currently produce selection indexes include Charolais, Belmont Red, Brahman, Hereford, Performance Herds Australia, Southern Limousin, Trans-Tasman Angus and Wagyu.  Of these selection indexes, the majority developed have focused on the self-replacing enterprises and the remaining eight were terminal focused selection indexes (see Table 1, below).  While these are fairly broad terms, further refinement across the indexes have focused on target markets and production environments.
For producers and those using selection indexes, it is important to note that just as EBVs can only (at this stage) be used to compare animals within a breed, selections indexes can only be used to make within-breed comparisons.
This is important, as there is some considerable variation in the target markets that have been used to define slaughter weights. This in turn means the indexes used by breeds will have been given different emphasis.  This variation is notable in this table.
On a broader scale, it is of interest to see there are some significant differences in the criteria and emphasis placed on traits within the self-replacing indexes the different breeds have developed (Figures 1 & 2 below).
In particular there is a big difference between the Bos indicus and taurus breed types. The paper's authors noted that "the selection indexes developed for the Bos taurus breed types typically had a higher emphasis on calving ease, earlier growth, and less emphasis on fertility than their Bos indicus counterparts."
This increased emphasis on fertility traits is a positive sign for the northern industry. It is notable that Bos Indicus breeds placed a higher emphasis on calving ease, but also sought to maintain or raise birth weights to improve calf vigour and post birth survival.
For many cattle producers, Indexes offer a more balanced approach to selecting sires to help achieve greater production within their environment and for their chosen markets.
Being aware that not all indexes have been determined with the same outcome in mind is valuable and is something to note when considering a sale catalogue.
For the industry moving into the future, the 29 indexes now available form a useful benchmark to determine how breeds are developing and changing to meet the evolving requirements of markets and environment.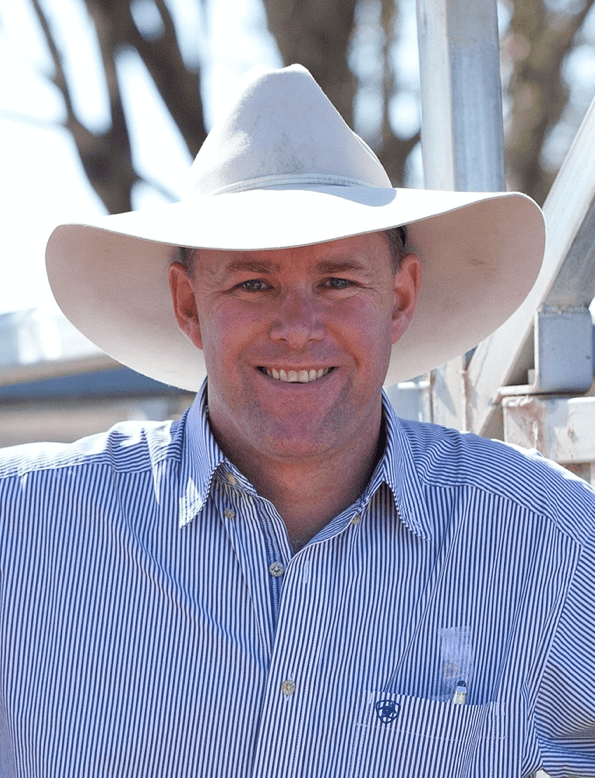 Alastair Rayner is the Principal of RaynerAg, an agricultural advisory service based in NSW.  RaynerAg is affiliated with BJA Stock & Station Agents.  He regularly lists and sell cattle for clients as well attending bull sales to support client purchases.  Alastair provides pre-sale selections and classifications for seedstock producers in NSW, Qld, and Victoria.  He can be contacted here or through his website www.raynerag.com.au