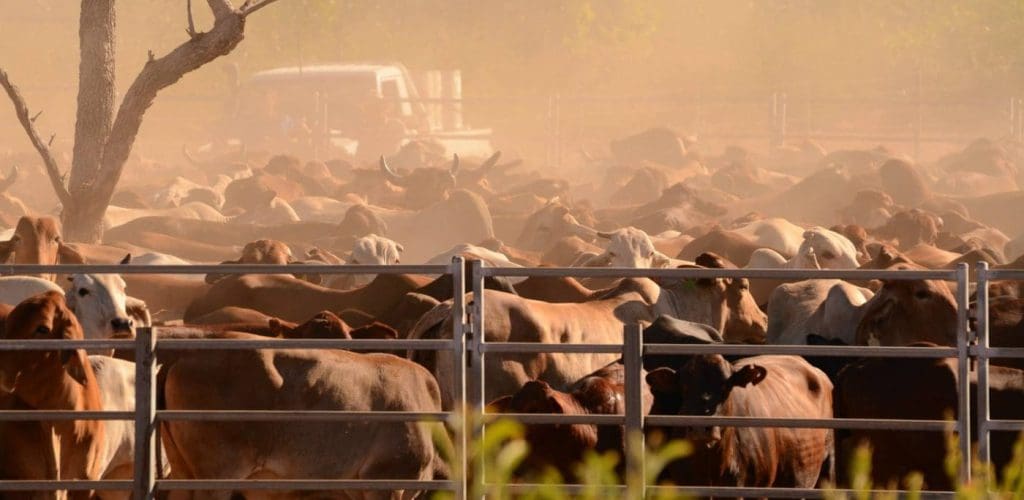 THE Priority list of endemic diseases for the red meat industries was updated in 2022.
This list of diseases and parasite challenges ranks the most significant issues that create production losses in both the beef sector.
The report was updated from the first publication in 2015, with the removal of Bovine Jones disease from the list and the inclusion of hydatids and trichomoniasis.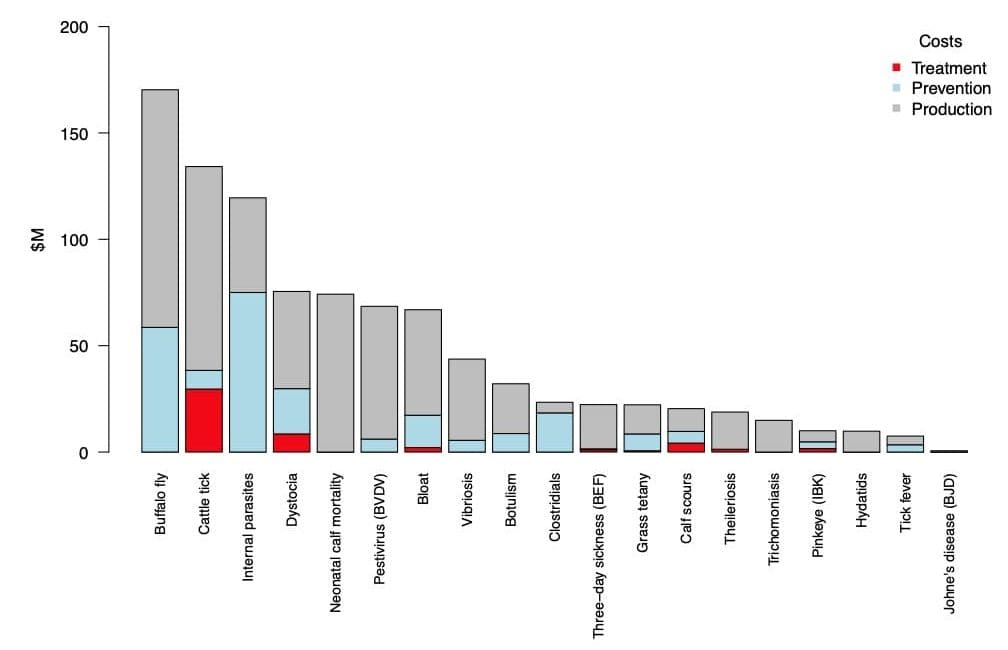 Trichomoniasis is an important inclusion on the list and represents a warning for beef producers, particularly those in northern and extensive regions.
The disease is caused by a parasite (Tritrichomonas foetus) and is highly contagious. For most producers, the impact of the disease includes early pregnancy loss, abortions and pyometra (which is a uterine disease characterised by a buildup of pus accompanied by persistent corpus luteum).
This effectively delays or prevents cows returning to oestrus. The disease is spread by bulls and persistently infected cows, which allows it to be spread throughout a herd.
In many cases the impact of the disease is not always immediately noticeable.  Extended joining periods or alterations in calving patterns are often attributed to other factors ranging from nutrition and cow body condition score at calving.
Meat & Livestock Australia's report in 2022 included research that suggested trichomonasis can reduce the mean number of calves born over a three-year period by around 17.5 percent when compared with herds without exposure to the disease.
The prevalence of the disease in herds across the country is potentially greater than many producers may have assumed.
Associate Professor Pete Irons from Murdoch University published a number of research outcomes in 2022 highlighting the prevalence of the disease across the country.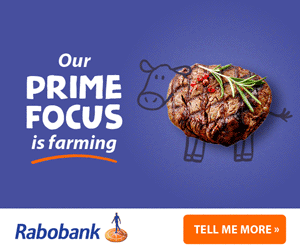 His research showed a strong presence of the disease in the northern production areas, with the greatest levels in the Northern Territory (15.4pc) Queensland (13.8pc) and Western Australia (11.4pc).
Professor Irons' study involved sampling bulls sent for slaughter at a Queensland abattoir which sourced bulls from New South Wales, the Northern Territory, South Australia and Queensland; and an abattoir in Western Australia slaughtering bulls from northern Western Australia and Northern Territory.
In total the project sample 606 bulls of which a postcode could be defined for 96pc of bulls sampled. The bulls that were sampled came from 134 unique properties across 17 postcode regions, with between one (50pc of properties) and 48 bulls sampled per property.
The research identified that there is a positive association between the age of bulls and the levels of infection. There was some evidence of a positive association between bull age (estimated by dentition) and infection rates.
Perhaps one of the significant considerations for producers is to reflect on the numbers of bulls that are mated in Australia annually, and how the level of trichomoniasis may be contributing to poor levels of reproductive performance.
Well known industry researcher Dr Geoffry Fordyce suggested that there are an estimated 366,874 bulls mated in Australia each year.
The potential impact across these numbers is significant. The MLA Disease report of 2022 suggested that at high levels of prevalence, southern based herds could experience production losses of $8.69/head or $1599 per herd, while in northern herds the per head cost is lower at $6.18/head but on a per herd basis the potential production loss can be as high as $5345.
Vaccine progress
Unfortunately there are no available vaccines for trichomoniasis at this point.  At the recent NABRAC Conference in Darwin a paper was presented by researchers from The University of Queensland who have successfully developed procedures to culture and store the disease and have completed a successful proof of concept vaccine challenge trial.
The paper, delivered by Ala E Tabor, Gry Boe-Hansen, Michael McGowan, Kieren McCosker, and Tony Cavallaro identified the intention to progress to large scale trials to demonstrate the efficacy of protecting young (two year old) bulls for becoming infected.
In the meantime, producers who are experiencing extended calving periods, late returns to oestrus or significant differences in calving numbers to pregnancy test results, should consider trichomonasis as a potential cause of problems.
While the prevalence of the disease is more frequent in norther Australia, the work conducted by Associate Professor Irons showed the disease is also common in parts of NSW and southern Queensland.
As a strategy, producers should consider the age of their bull team and actively start to annually test all bulls over three years of age for the disease and to cull any bulls with the infection. The recommended time for testing is following a two-week rest after mating.
Aside from testing and culling, controlled mating along with pregnancy testing to identify non-pregnant and late-joined cows can help identify the potential for the disease.
In introducing new bulls, particularly from areas where the disease may not be prevalent, one strategy is to ensure bulls are fully vaccinated against leptospirosis and vibriosis.
If these two separate diseases are under control, it can make the detection of trichomoniasis easier if an issue is to arise.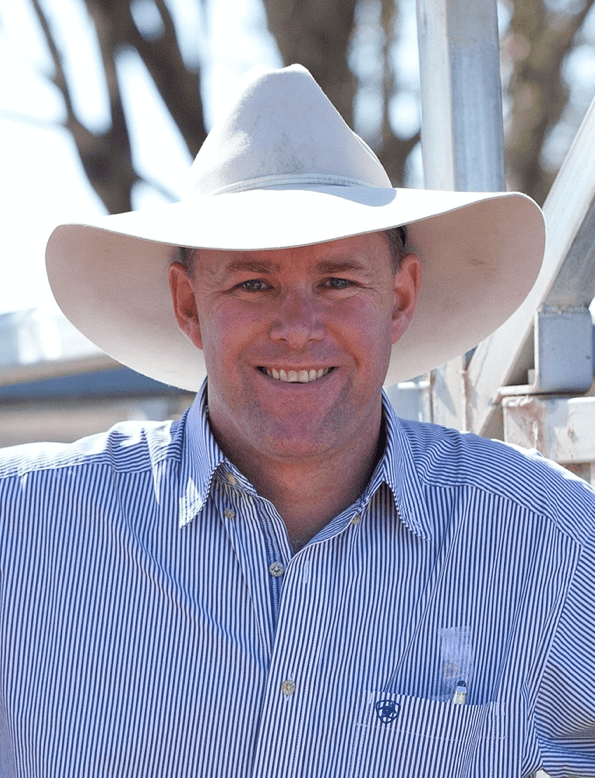 Alastair Rayner is the Principal of RaynerAg, an agricultural advisory service based in NSW.  RaynerAg is affiliated with BJA Stock & Station Agents.  He regularly lists and sell cattle for clients as well attending bull sales to support client purchases.  Alastair provides pre-sale selections and classifications for seedstock producers in NSW, Qld, and Victoria.  He can be contacted here or through his website www.raynerag.com.au