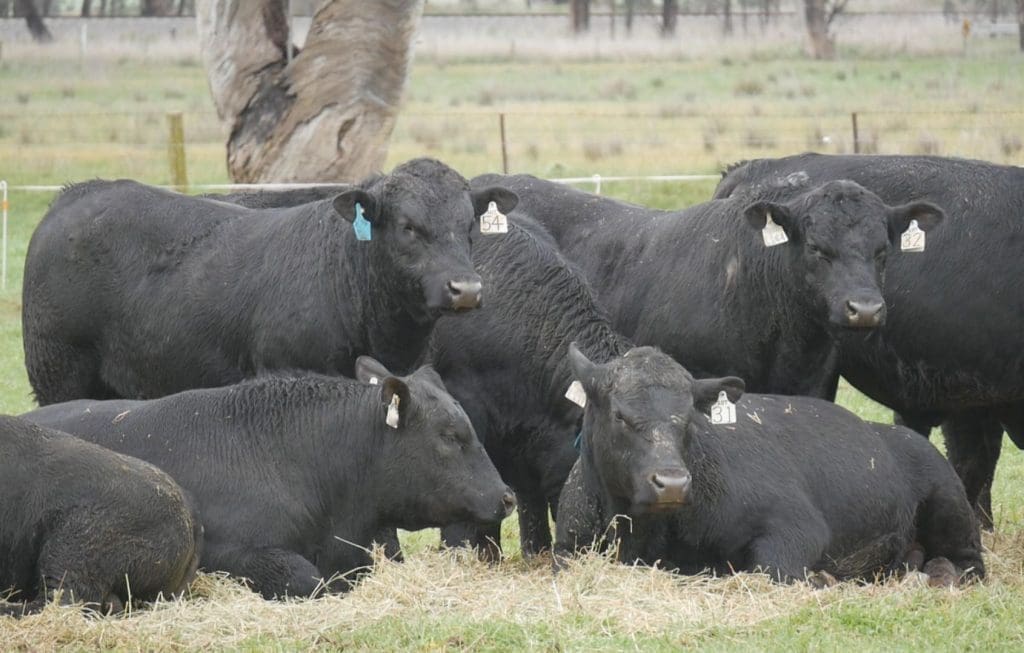 AS A participant at the recent MLA Livestock Advisor Updates in Sydney, I was challenged by a presentation from respected Tasmanian consultant Basil Doonan. 
Basil works with clients across Australia with his company Macquarie Franklin. As part of his presentation he challenged advisors to consider the strength of the basic skills among their client base. A key remark was that for producers who have skills that are lacking, it's impossible to offer them production advice that will turn their situation around.
I've been reflecting on these messages as part of my role providing pre-sale advice at northern NSW bull sales. Over a number of years as both a private advisor and a Government extension officer, I have noticed there is a lack of some basic skills that could make the process of purchasing bulls more effective and efficient.
Pre-sale preparation is a skill that many producers could improve. In previous columns I have highlighted the importance of Breeding Objectives, and using these objectives to identify a key list of sires to look at.
These are decisions that require some objective consideration of market feedback and data collected on the performance of the herd. If this is done well, it's possible to have a pre-sale draft and a list of specific bulls to look at.
Producers who don't take the time in this area often have a much harder job on sale day. Attempting to look through pens of similar-aged, similar-sized bulls is a difficult enough job in itself.
A second skill that is overlooked is to allow sufficient time to assess the identified group of bulls. Pre-sale inspections generally open at least three hours prior to sale.
In addition many seedstock breeders have earlier inspection days and invite inspections from producers. However a trend seems to be emerging that less producers are taking up the opportunity to thoroughly assess their bull targets.
It's a trend commented on recently by NSW stud stock agent, John Settree of Landmark in Dubbo.
"It seems a lot of people are leaving smaller windows ahead of the sale to look at bulls. Some don't even really get beyond the first pen before they head to the sale ring," he said.
It is difficult to determine why the time people allocate to bull inspection is shortening like this.
John Settree recognises that many producers are more time-poor, particularly with increased workloads with drought condition in NSW. However, the trend does concern him.
"There is still a lot of money to pay for a bull at a sale. You'd think that spend requires some more time and consideration, let alone the generational cost associated with a poor bull choice," he said.
Allowing sufficient time to thoroughly assess the bulls that have been included on a sale list is a key sale-day skill. I encourage my clients to use their time to assess each bull using a pre-printed checklist to ensure that each meets the criteria they have for structure, temperament, muscularity and other traits such as maturity type.
Ultimately, the best way to assess a bull's physical appearance is to watch him move and walk naturally in a pen, and to see how he stands and holds himself.
While many producers use a simple 1, 2 or 3 tick system to identify their preferred bulls, I tend to find that system can get messy. I have seen so many multiple ticks, scribbled notes and comments in and around the margin of a catalogue that it was impossible to make a decision about the bull.
To avoid the complication of multiple ticks and scribbled notes, I encourage producers to make the time to print-off a simple sheet with their identified bulls ahead of the sale.  The sheet accessible at the base of this page can be printed-off and used to individually assess those bulls and rank them in preference or suitability for a program.
Setting budgets
The final skill for many producers is to set realistic budgets ahead of the sale.  As described in this earlier Weekly Genetics Review column, budgets can be set ahead of the sale.
As auctions often exceed the price many people have budgeted on, there are two important skills to draw-on. Having a list of suitable bulls and a price range means it is possible to have second and third choices which will still meet breeding objectives. This prevents overspending on genetics that may not actually provide a return on that investment.
The other key skill is to not panic if bulls become unaffordable. Panic often results in producers buying the first 'cheaper' bull that they like the look of in the ring. Without the assessment of the genetic value, and the assessment of the bull pre-sale, this panic buy can quickly become a long-term expensive gamble.
Given buying bulls is something most producers do only once or possibly twice a year, the skills around preparation and assessment do decline. As sales now move into Queensland, it's never too late to make time to re-evaluate skill levels to maximise the chance of purchasing the right bull for a program.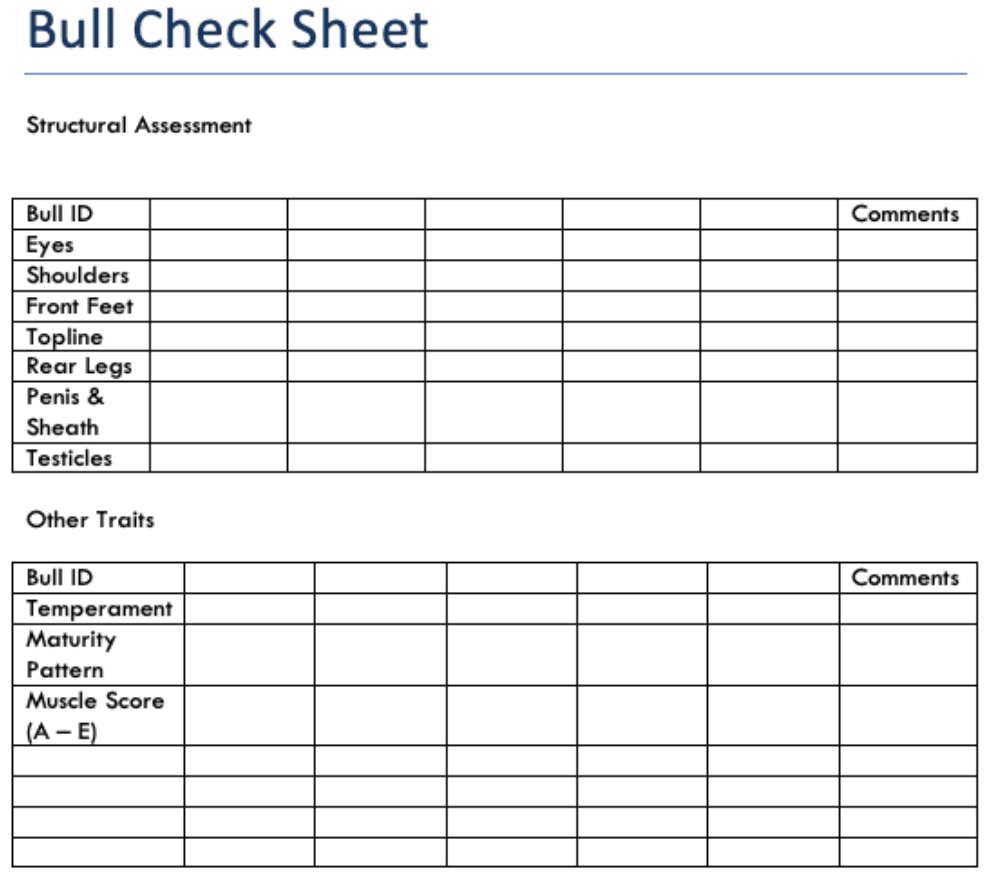 Alastair Rayner is the Principal of RaynerAg, an agricultural advisory service based in NSW.  He regularly attends bull sales to support client purchases and undertakes pre-sale selections and classifications.  He can be contacted here or through his website www.raynerag.com.au