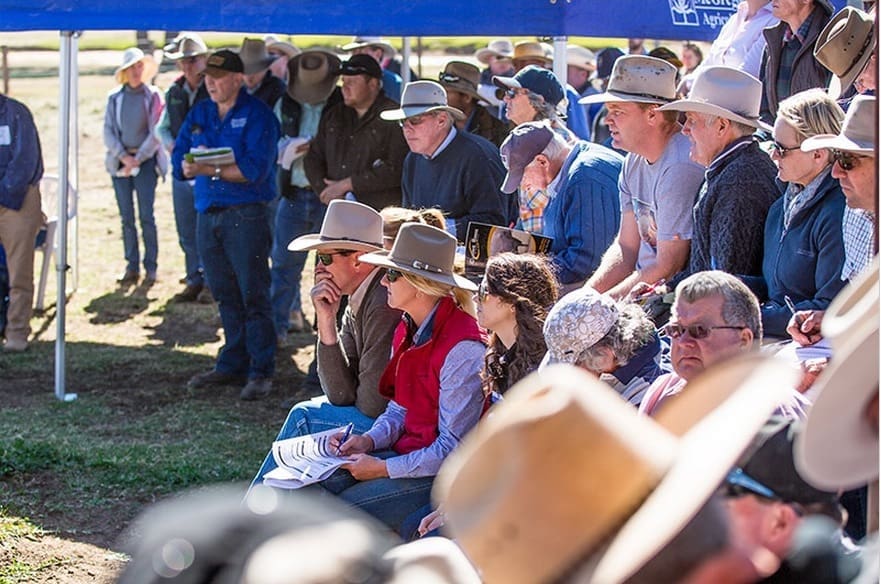 THE impact of COVID is extending across all industries. As health authorities move to restrict movement and stem the spread of the virus into regional areas, restrictions will have an impact on many northern NSW bull sales in coming weeks.
With the exception of a number of local government areas adjoining the NSW/QLD border, NSW, Victoria, and South Australia are seen as COVID hotspots. This declaration will have implications both for Queensland-based bull buyers hoping to travel south to attend coming sales, as well as for bull breeders who regularly look to the north for client support.
As both health and government advice change to meet the rapidly evolving situations, northern bull buyers looking to source sires from NSW sales need to ensure they are across the requirements associated with interstate travel and with the COVID plans that should be followed at a sale.
A key part of pre-sale planning is to consider the need to physically attend a sale at all. The large majority of spring bull sales scheduled in northern NSW and southern QLD in coming weeks offer their clients the opportunity to participate online through platforms including Elite Livestock Auctions or AuctionsPlus.
With online sales growing in acceptance, producers have demonstrated their willingness to purchase new bulls remotely, without physically attending the sale.
The advice for producers looking to use the online sale platforms is to firstly contact their bull breeder and discuss the bulls in the catalogue that are best suited to their individual breeding objectives. The restrictions on travel will possibly prevent the pre-sale inspections or attending many of the open days that seedstock breeders schedule ahead of the sale.
Video call features
Many breeders have made open offers to clients to encourage pre-sale contact and discussion. This pre contact could include using video calling features. Most phones now have this capacity, and it should be considered for use in conversation with the breeder to assess specific animals ahead of the sale.
It is important when looking to use online auction platforms that buyers are familiar with the system and how to both register, and bid on specific bulls.
Pre-sale registration for online bidding
Pre-sale registration shouldn't be left to the hours before the sale commences. AuctionsPlus requires bidders to firstly create an account before requesting approval to buy. This process requires completion on an online induction in order to ensure the system can be used correctly to bid and purchase on lots.
Elite Livestock Auctions also requires producers to create an account as well as watching a short video on how to use the system to bid on chosen lots. While there is focus on using the online systems, producers shouldn't overlook the option to work with both their agent to either bid online for them or to conduct phone bids, which continues to be a very acceptable option for bidding when physical attendance is restricted.
For those producers who do intend to visit sales in person, it will be important to follow the travel restrictions that have been enacted over recent weeks.
For NSW residents, the major restriction on travel impacts residents of Greater Sydney and those people living in Blayney, Cabonne and Orange local government areas. The current travel restrictions will prevent producers from travelling outside these areas to attend bull sales.
Interstate travel, particularly from Queensland, to attend these sales requires producers to complete the following:
Advice from the Queensland government is that you may also be required to provide information you have attempted to source the skills from a non-hotspot in another state or territory and that it has either been genuinely not possible to do so or is cost or time prohibitive.
Given the rapidly evolution of the COVID response, producers should make sure they read their individual states guidelines and requirements. The additional administration requirements to comply with travel, as well as restrictions such as travel direct from farm to farm will potentially impact on many producers' decisions to attend specific sales.
If there is any doubt about the ability to attend a sale, use the time ahead of the event to speak with the breeder as well as looking at ways to use online platforms in order to bid on the bulls that have been catalogued.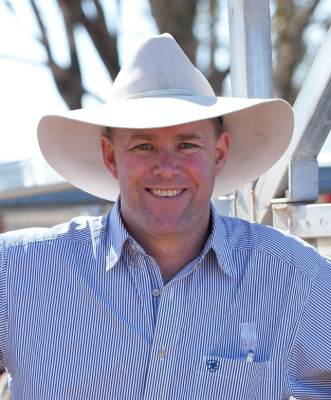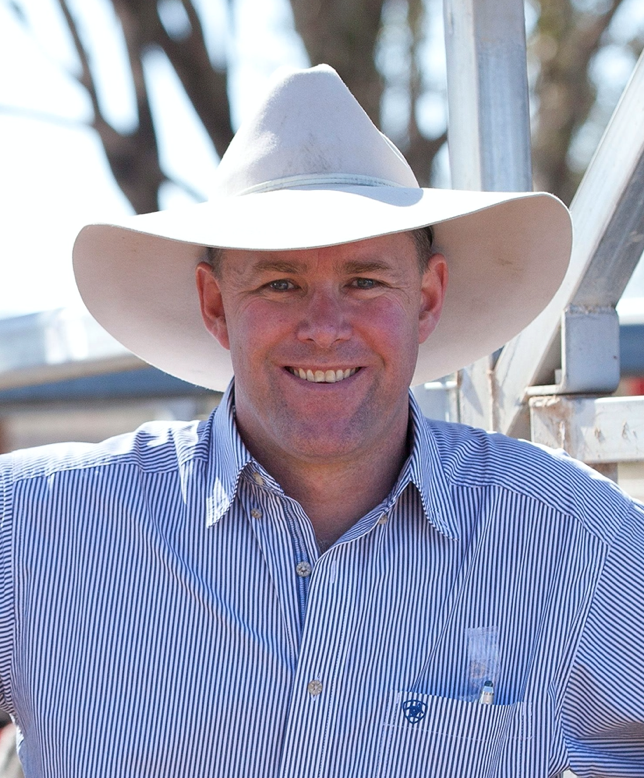 Alastair Rayner is the Principal of RaynerAg, an agricultural advisory service based in NSW.  RaynerAg is affiliated with BJA Stock & Station Agents.  He regularly lists and sell cattle for clients as well attending bull sales to support client purchases.  Alastair provides pre-sale selections and classifications for seedstock producers in NSW, Qld, and Victoria.  He can be contacted here or through his website www.raynerag.com.au