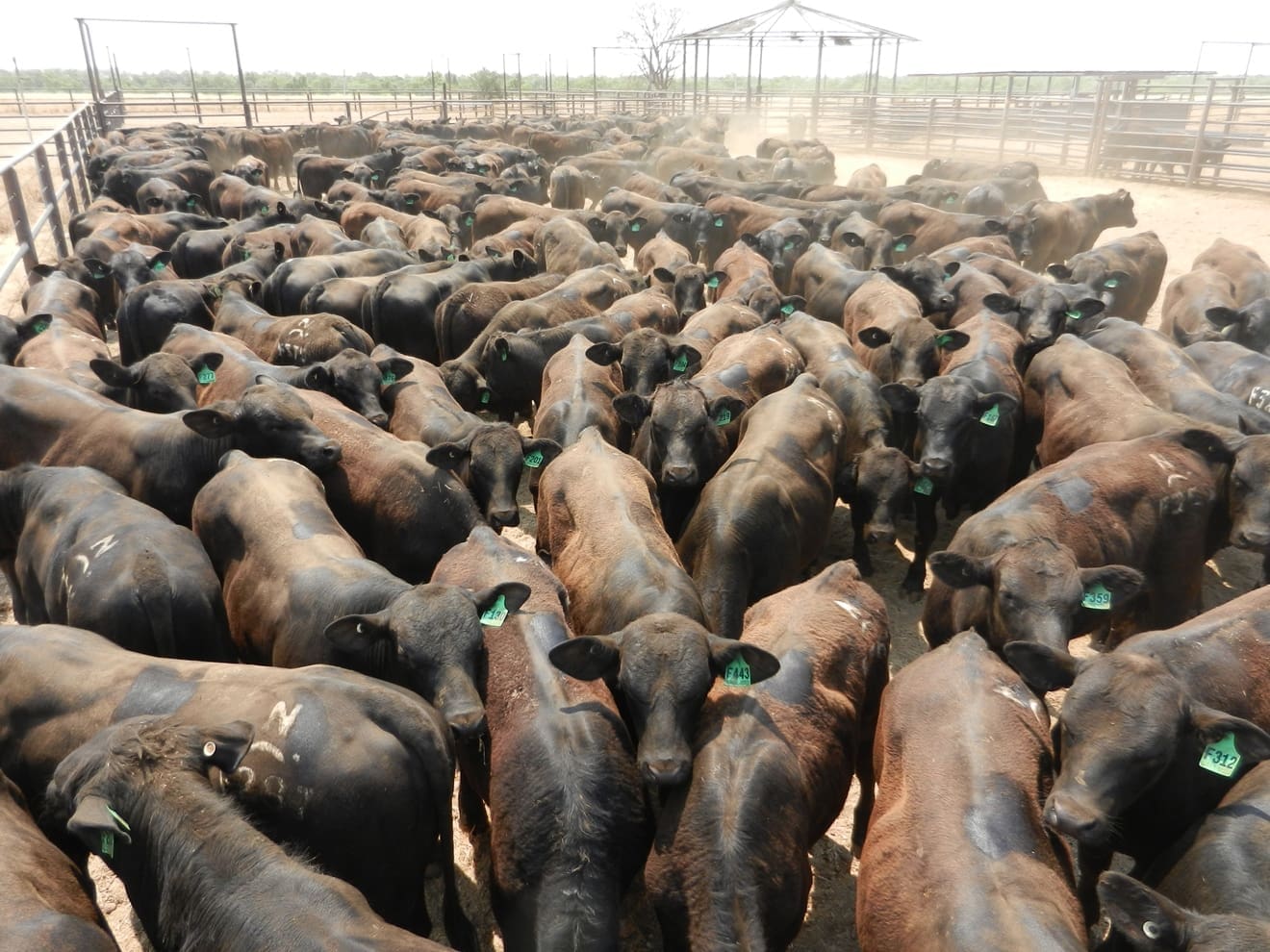 STAYING abreast of the developments in breeding technologies is becoming an increasing challenge for many in the Australian beef industry.
Advances in performance recording and improved understanding of genetics have seen the expansion in use of Breedplan EBVs. The improved understanding of the relationships between genes, combined with the ability to identify genetic markers, has significantly refined the way industry considers and uses performance recording.
While these developments have gathered pace in the past decade, the adoption of performance recording or the use of performance records in setting breeding objectives continues at a much slower pace.
State Departments of Agriculture traditionally led extension and encouragement of the adoption of these technologies.  As government involvement in extension declines, there is a fear that implementation of these technologies on farm will decline further.
Creation of Beef Genetics Network
Addressing the need for improved adoption of genetic technologies requires an industry-wide focus. This has been recognised through the recent creation of a Beef Genetics Network, which met in Armidale during the week.
The initiative has been led by the Southern Beef Technology Service (SBTS) and is overseen by a committee drawn from MLA, ABRI, AGBU and both the Southern Beef Technology Service (SBTS) and the northern-based Tropical Beef Technology Service (TBTS).
The creation of the network reflects the awareness across industry that many of the rapid changes in performance recording include genomics, as well other developments, are not well known or understood by the actual end-users.
Over the coming months, the network will focus on increasing the ability of private and public advisors to advise producers on their use of genetic and breeding technologies in making breeding decisions.
Of key note will be the overhaul of the genetics information pages on the MLA website. The overhaul will include the release of several short instructional videos with improvements in the explanation and application of breeding technologies; BreedPlan and setting breeding objectives.
The role of breeding objectives
On-farm, there is increasing concern that the low number of producers who have a formalised set of breeding objectives is restricting the adoption of genetic technologies.
MLA data from Bred-Well, Fed-Well workshops suggest that the use of breeding objectives is possibly as low as 10 percent of producers.
As highlighted in my first genetics column for Beef Central last week, bull breeders have emphasised the need for producers to establish breeding objectives before purchasing bulls.
Many breeders acknowledged their variation in their clients' understanding of the options to improve the genetic potential of their herd. A common example was the focus on trends such as heifer bulls, and selection on one or two traits.  This often led to selection on bulls that would restrict future growth levels or the ability to hit market specifications.
Measuring the period of a bull's influence
Often overlooked is the overall period of time that a bull will influence a breeding program.
Here's an example, where a bull is used in a herd for five years, and his daughters are retained in the herd for ten years. The combination of these two decisions means the influence of that bull is felt within that herd for fifteen years. Poor bull selection can see that period of time result in less performance within a herd in areas such as growth, fertility or other traits of economic importance.
Although bull breeders consistently identified their role in assisting their clients in purchasing decisions, more broadly there is a need for commercial producers to do their own preparation beforehand.
Increasingly producers need to bring their own understanding of their environment, cattle and market requirements to any discussion regarding future bull purchases.
The development of the Beef Genetics Network will be a significant industry step towards assisting producers to increase their skills and ability to set goals that will drive on-farm production through genetic selection.